The Gresham School District was created in 2006. Therefore we were not eligible for some awards until 2009.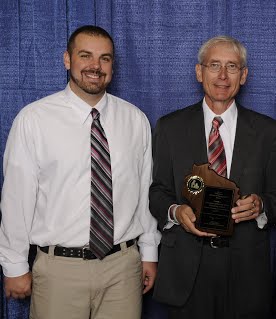 Gresham has been Wisconsin School of Recognition every year it has been eligible for this award! 2009-2016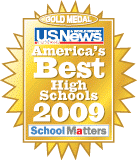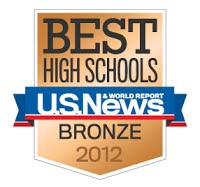 Gresham has won this award these years:
2009 and 2012 US News and World Report Top School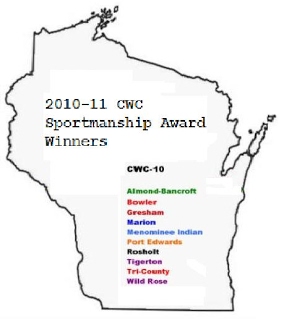 Gresham has Won the Sportsmanship award these years...
1992-1993
1998-1999
2009-2010
2010-2011
2011-2012