Fang ticket vouchers went home with your child today. Directions on how to redeem the voucher and order extra tickets are attached to what was sent home.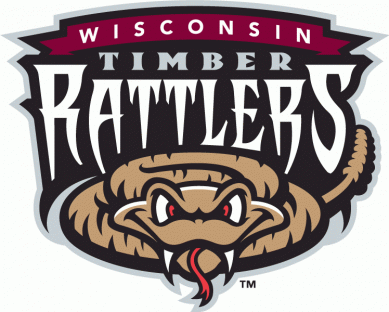 Blood drive today until 5pm. We need 39 pints of blood in order to earn $1000 in scholarships for our seniors.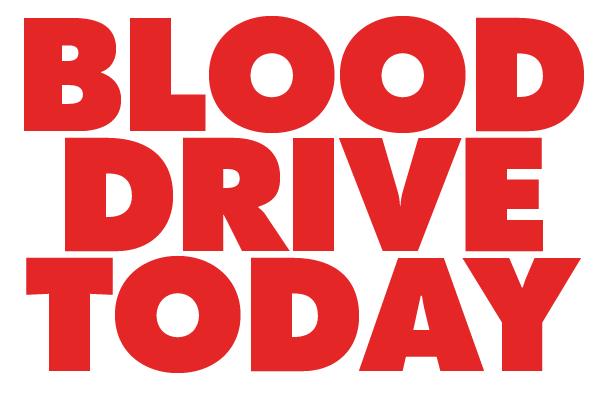 Painting field trip last Wednesday at an Art by Shanti painting class. It was a great experience!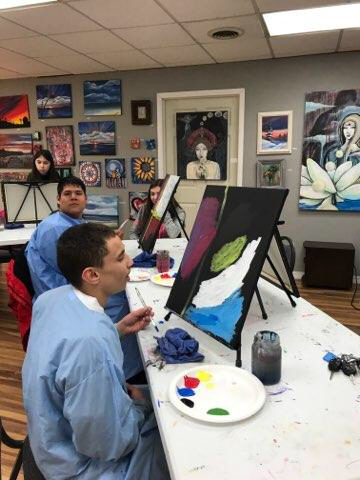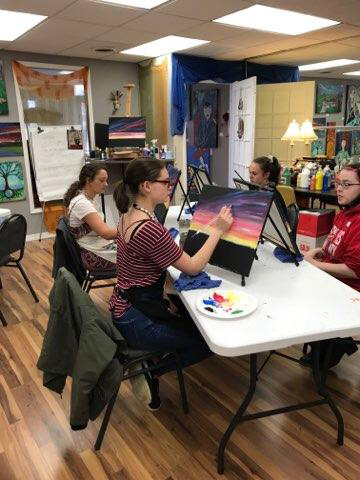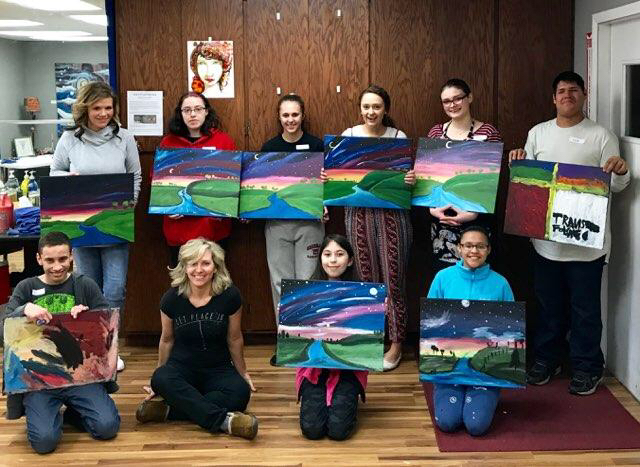 Thanks to everyone that participated in Bike to School Day! Please check out our Facebook page for all the photos from today's event.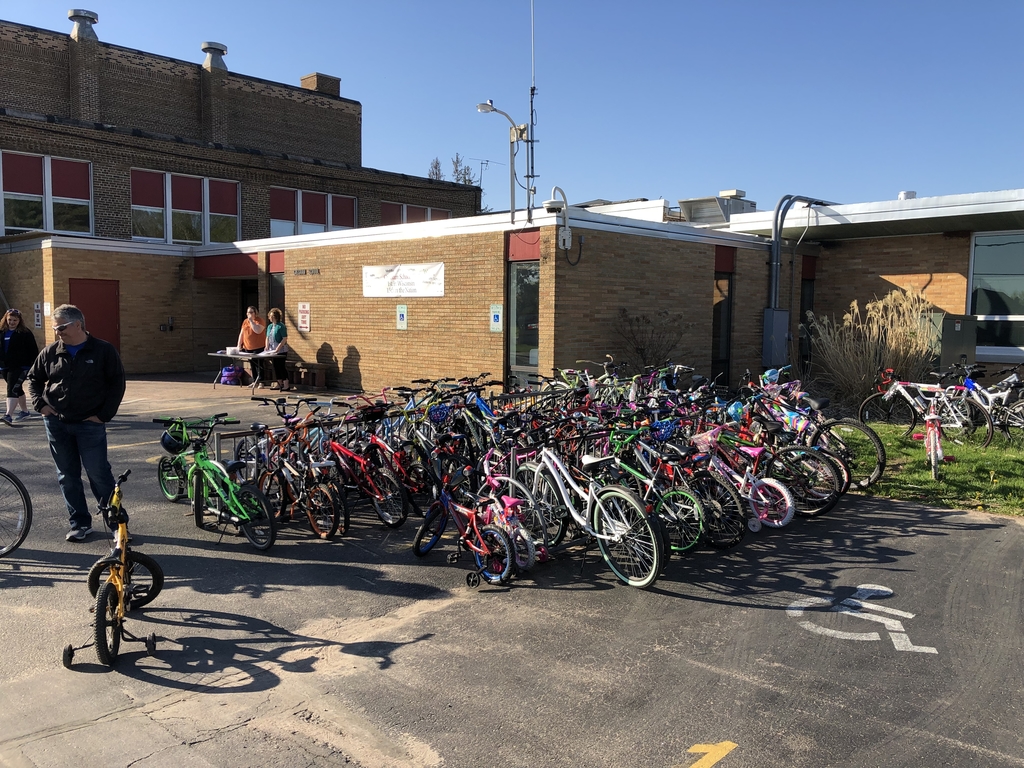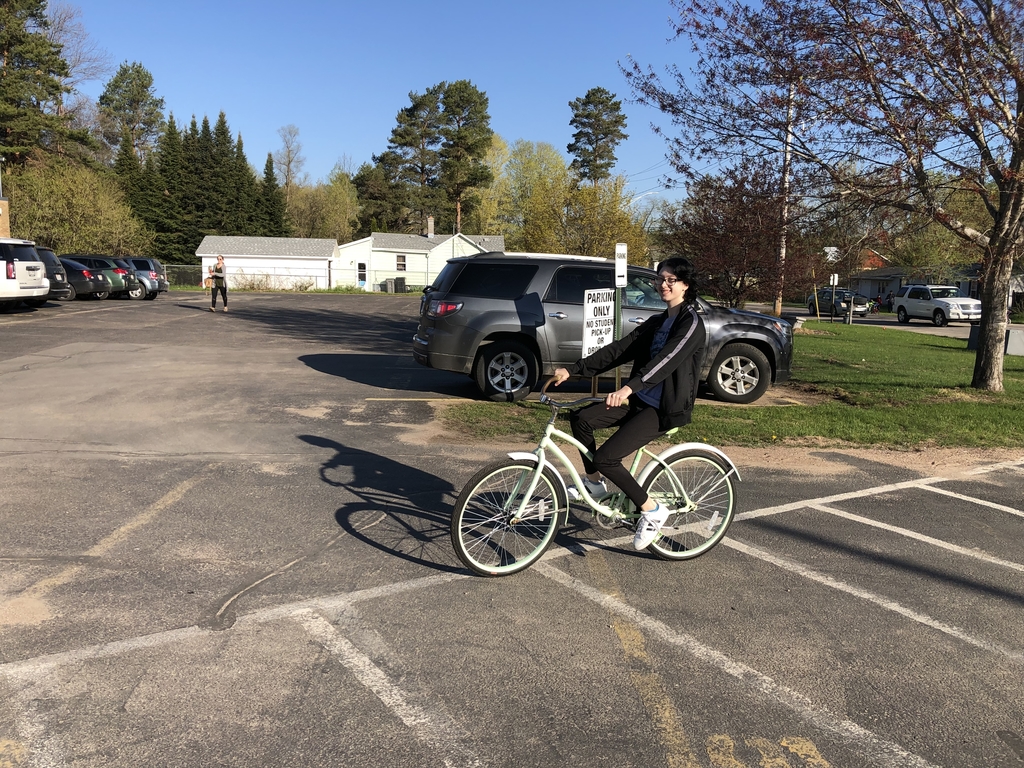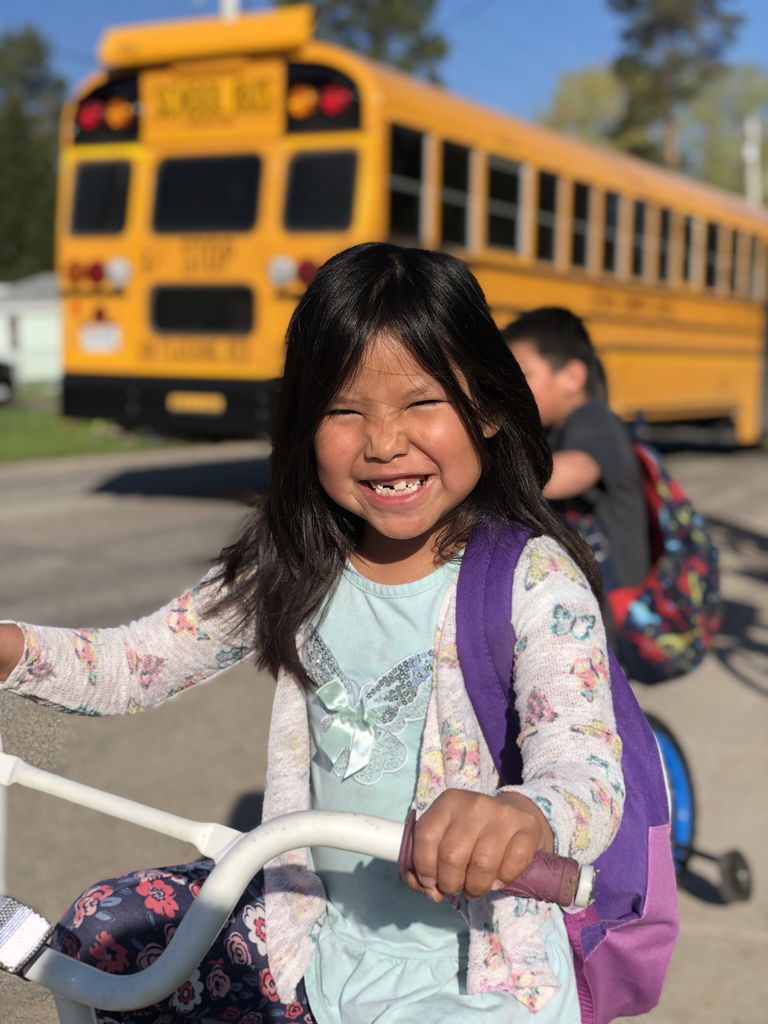 The title 1 school wide meeting is on Wednesday, May 15 at 3:30 pm. We will be meeting in the library.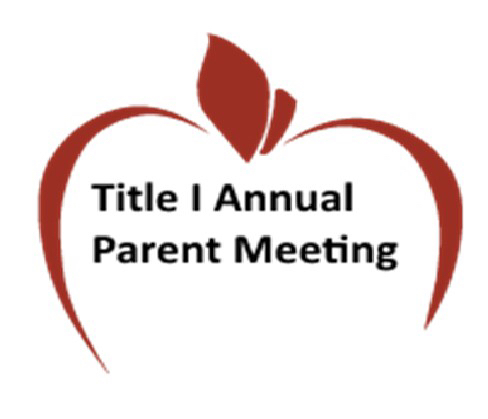 Pics from today's activity recognition ceremony today. Please check Facebook for all of the pictures. #GreshamSchool #WildcatPride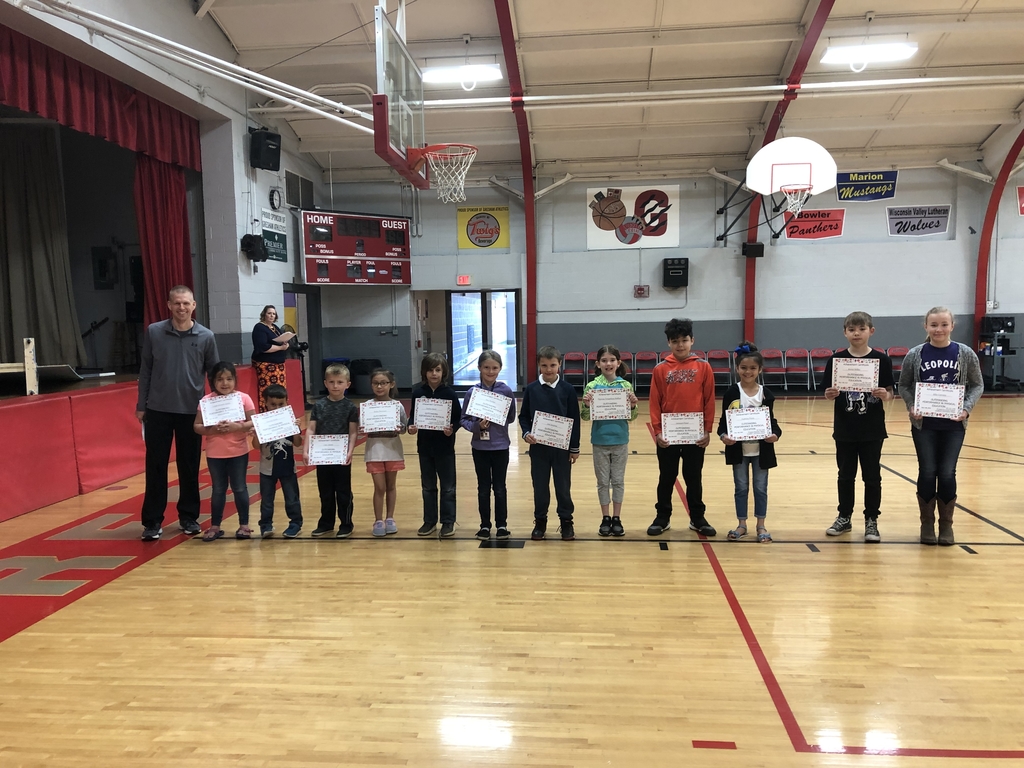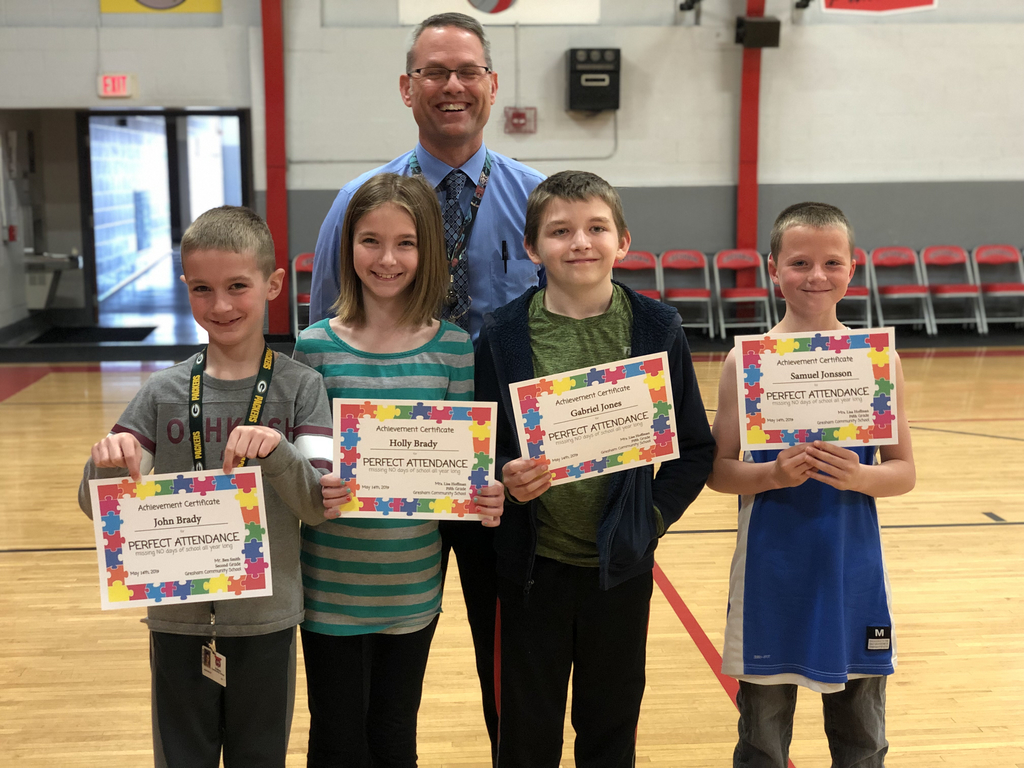 Gresham FFA will be holding a blood drive on Thursday, May 16, 2019 from 12pm-5pm. Every year the Red Cross gives a scholarship to a Gresham senior depending on how many pints of blood we collect throughout the year. So come on out, safe a life, and help us reach our goal of 39 more pints of blood! Thanks! -Aurora, Kristen, & Mr.Zobeck

Tomorrow is our rescheduled bike to school day due to the poor weather last week. Students who bike to school will be entered to win prizes (helmets, t-shirts, subway gift cards, bike accessories, etc.).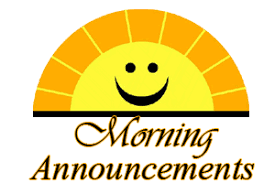 8th grade Earth science took a field trip last Wednesday to the Barlow planetarium and Earth Science Museum at UW FoxValley. The planetarium was packed full of exciting views and information of our Milkyway Galaxy and beyond. Next up was a trip through the Earth Science museum with a fun, super smart guide to recap our year of science. Finally, after lunch, we experienced a program called 'Orbit' where we were able to see the space station live and learn so many other cool things about it. Our instructor even did some amazing demos including some with liquid nitrogen! It was a great day!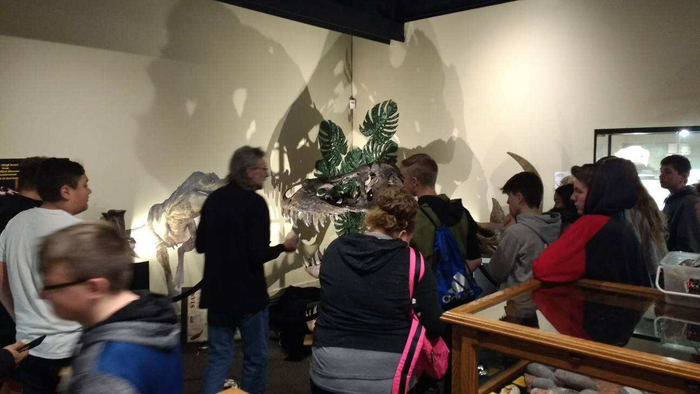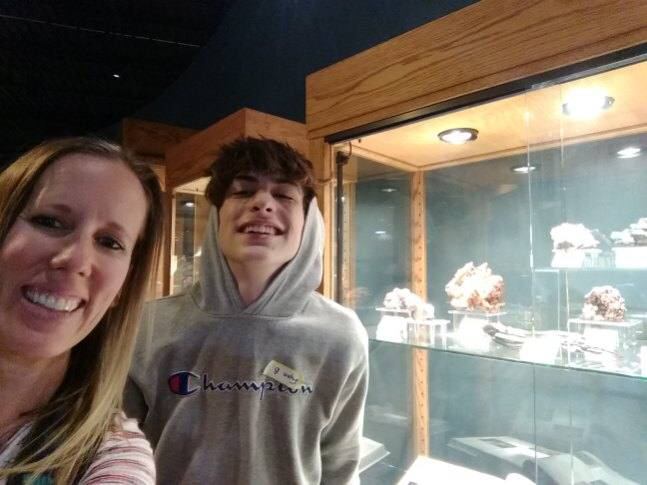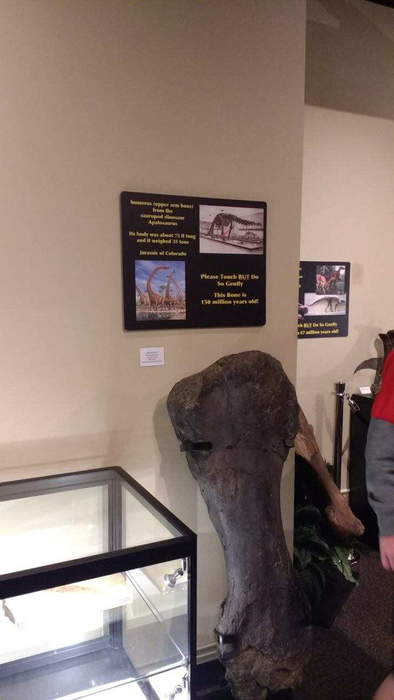 End of the year Culture Club Field Trip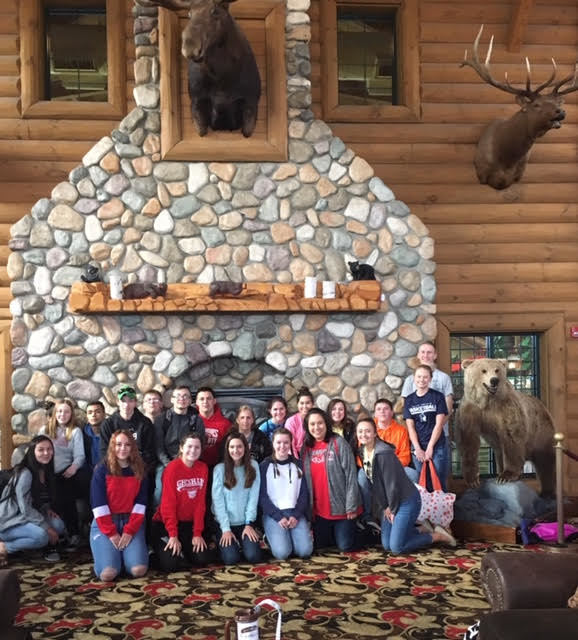 Baseball and Softball games cancelled today. Baseball at home on Friday at 4:30 versus Marion. Softball will play two games tomorrow at Tigerton. First game at 4:30 versus Tigerton and then second game versus Marion.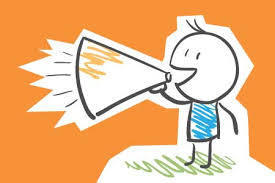 We do have school on Friday, May 10th, to make up a snow day.