Gresham loses to Three Lakes 25-12, 25-12, 25-12. Great season ladies.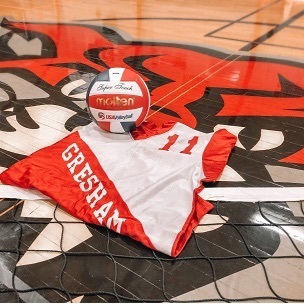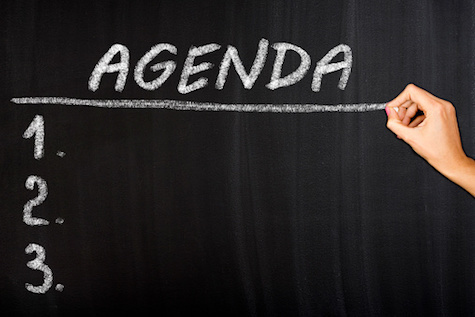 Sign up for Fan bus for Saturday to Three Lakes for Girls Volleyball WIAA Regional Final in the school office tomorrow till 4 pm. $6 charge and please pay at the time of signing up. No charge for the bus. The $6 covers your ticket to enter the game. Bus will depart from Gresham School at 4:45 pm on Saturday.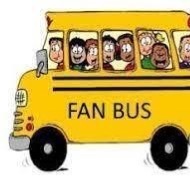 Red out Saturday at Three Lakes 7:00 pm


Game 3 Gresham 25 Wausaukee 11

Game 2 Gresham 25 Wausaukee 17

Game 1 Gresham 25 Wausaukee 19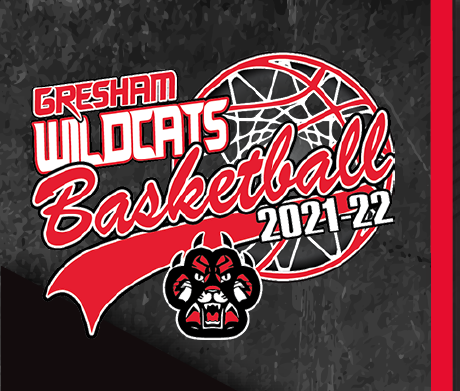 Reminder, there is no school tomorrow. Enjoy your long weekend Wildcats.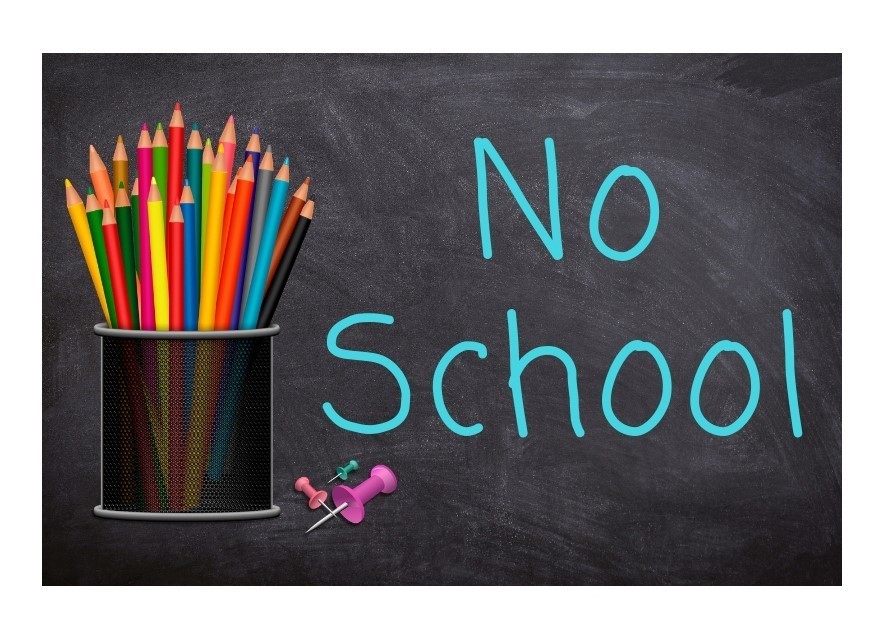 Bones is wishing the volleyball team luck from the other side.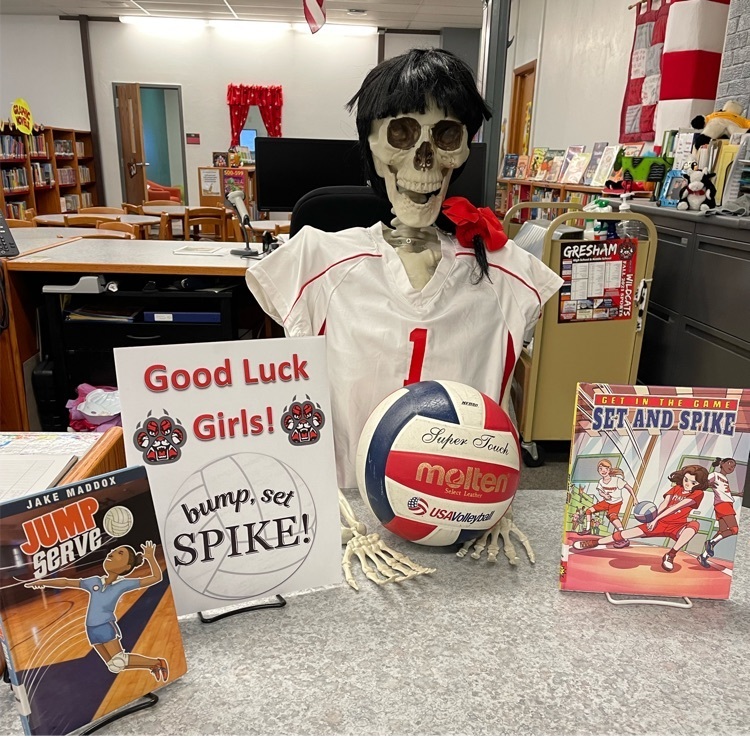 All these smiling faces are hoping to see you tonight for the Regional Semi-Final volleyball game at 7pm. Doors open at 6:30pm.

Check out these awesome creations constructed in the new Fab Lab!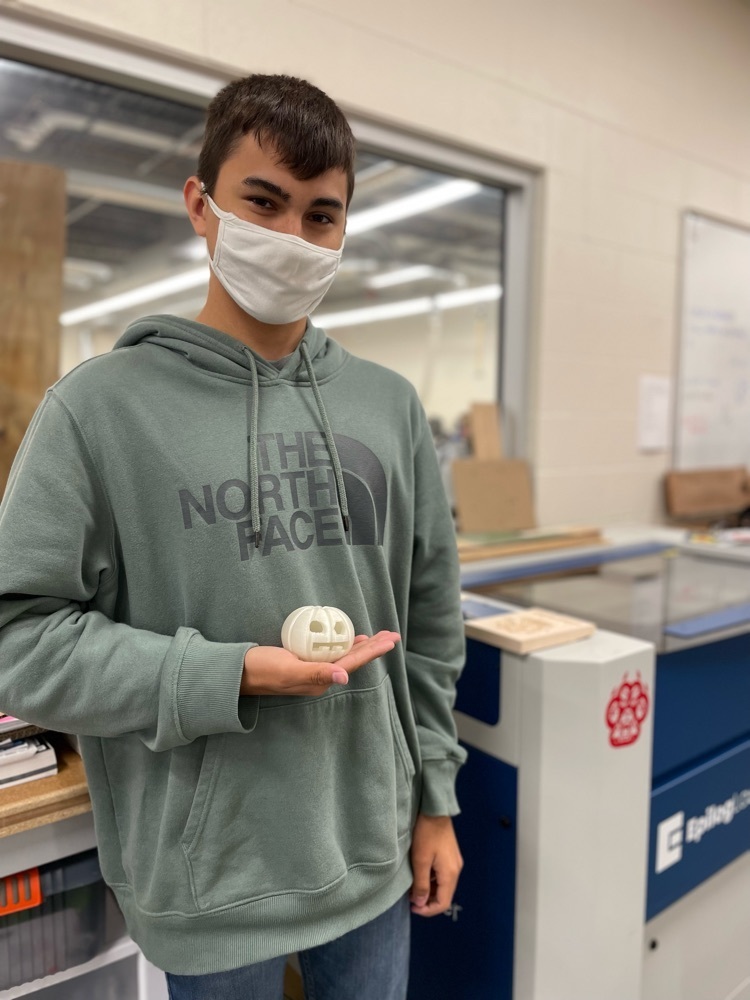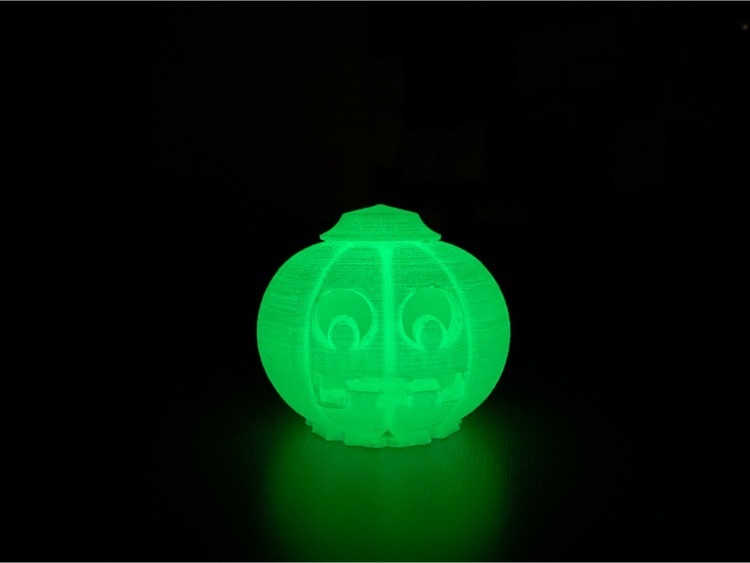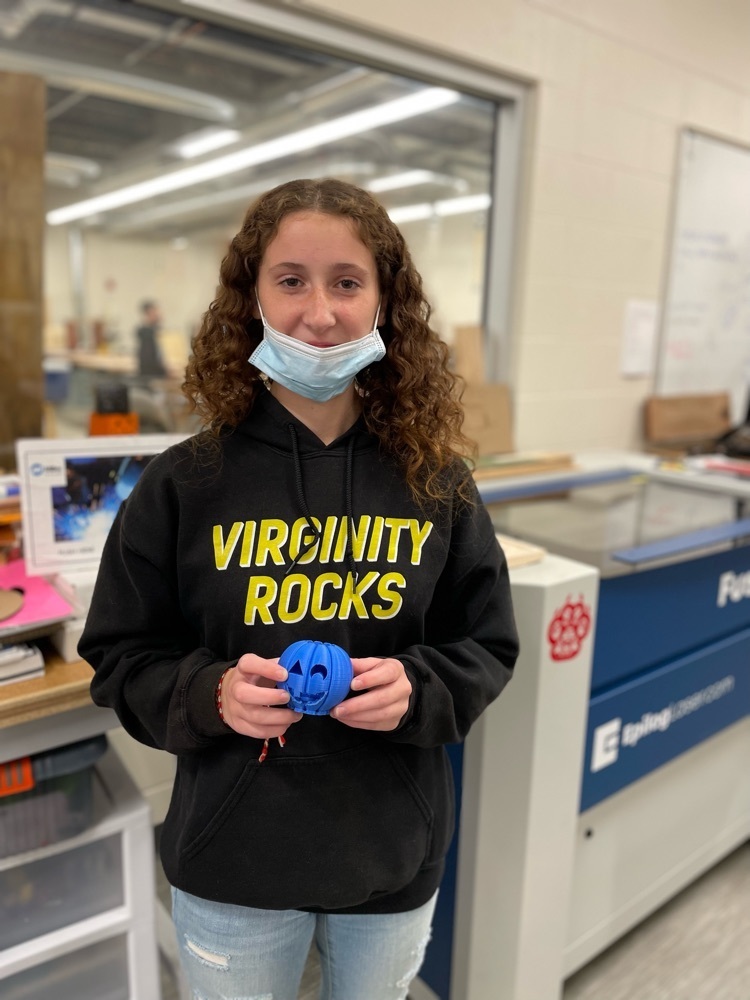 Volleyball team relays tonight to end practice! "It's not how good I am, it's how good we are."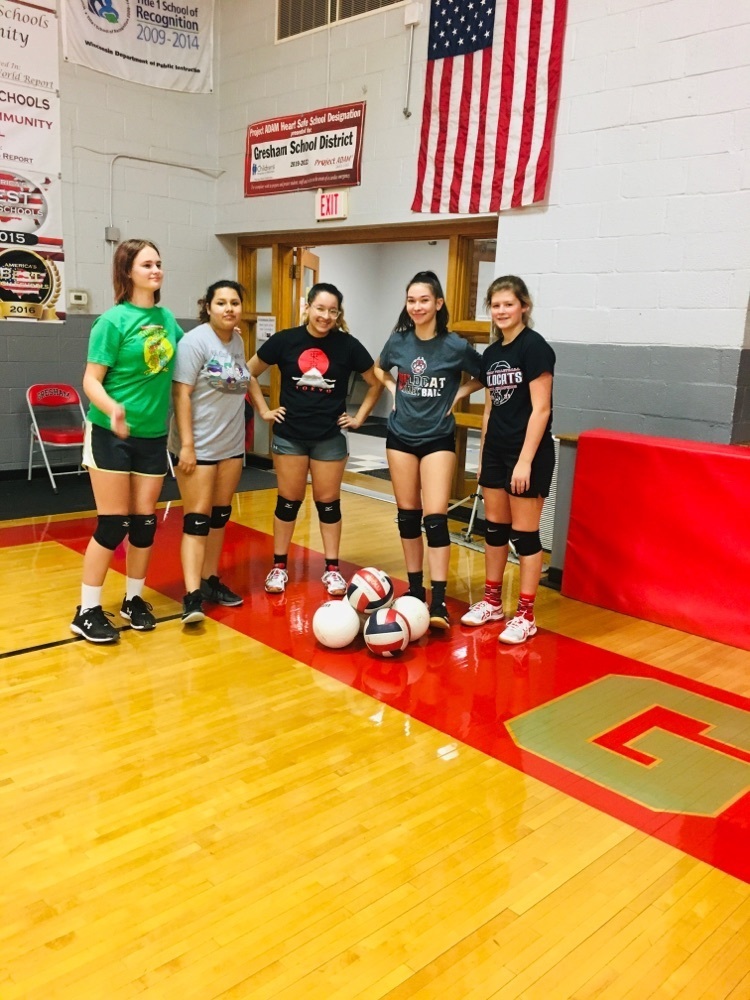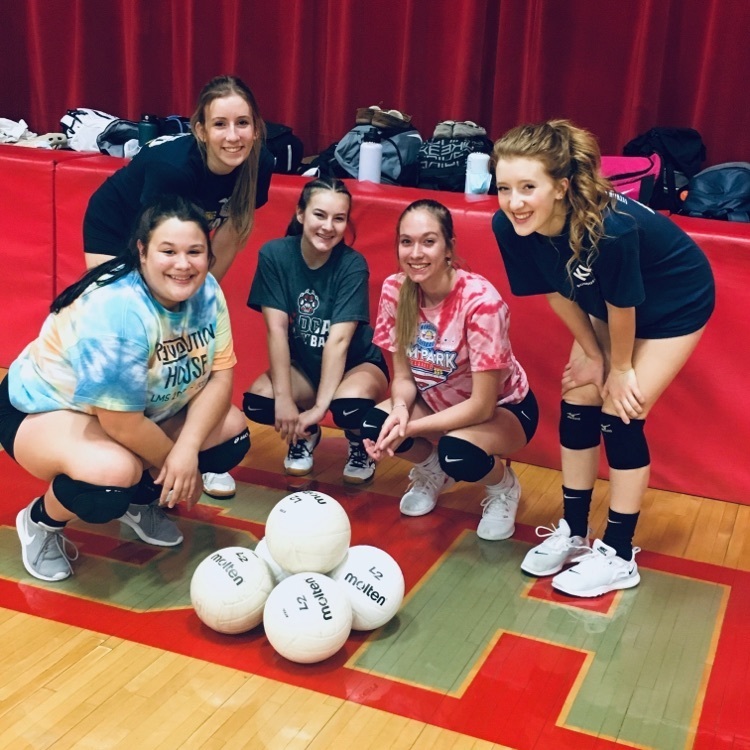 Belated "Bones" post.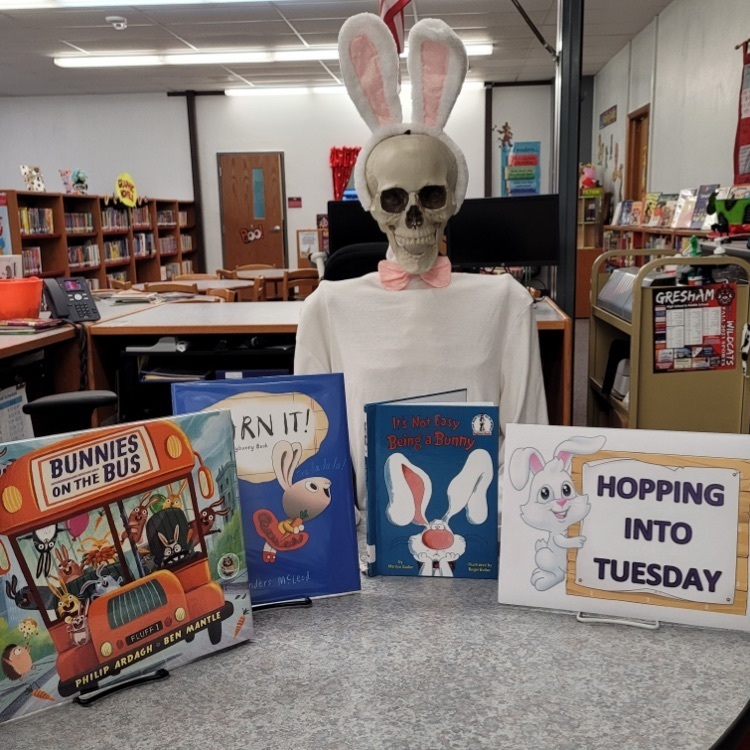 As we move closer to Halloween Mr. Smith's class is learning about the human skull… spooky 💀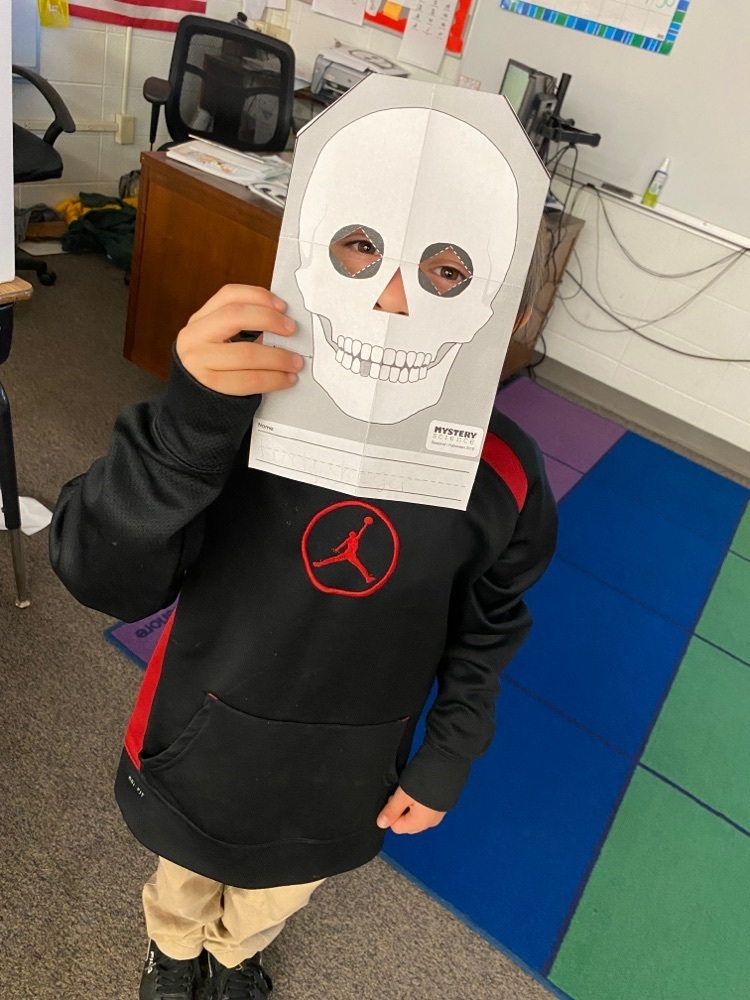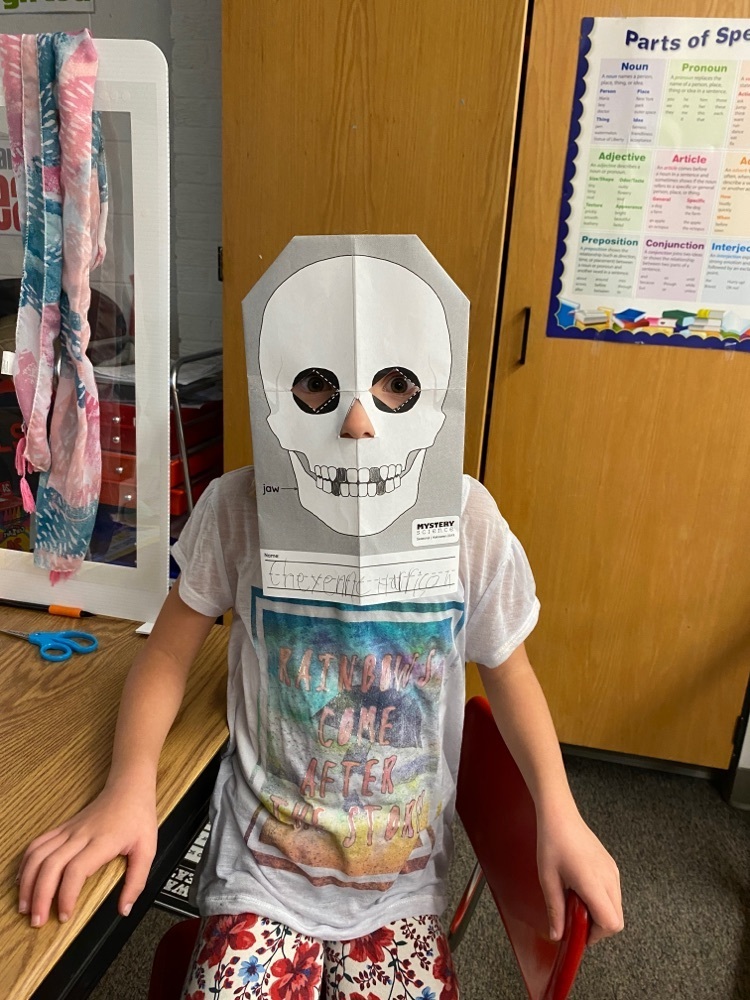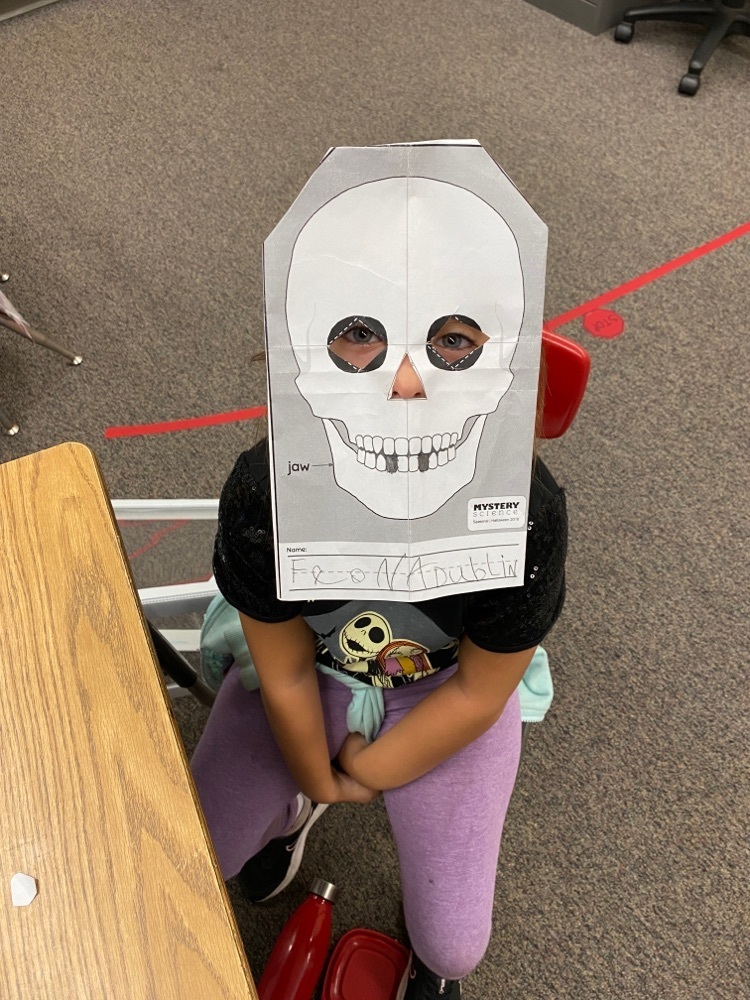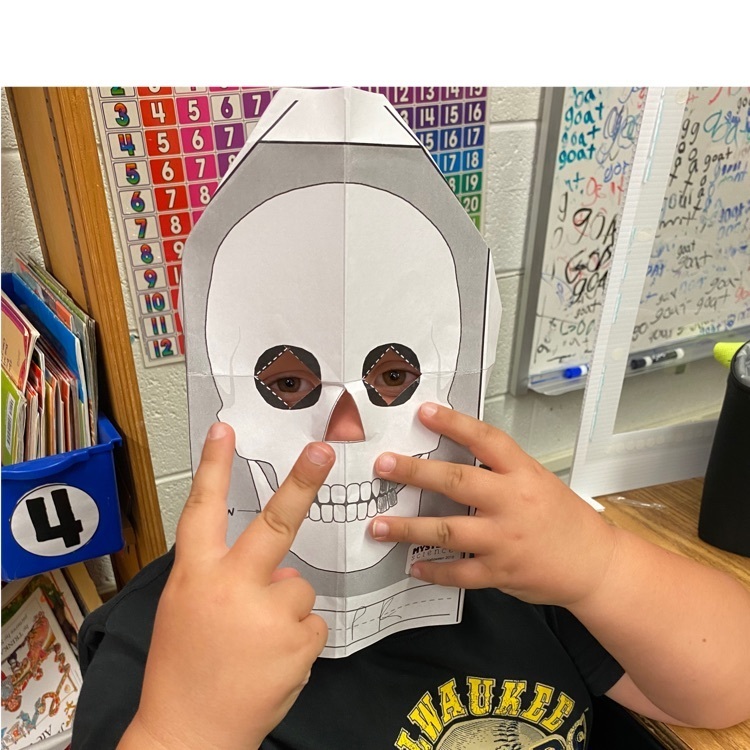 Mrs. Braun's 2nd graders learned about the parts of the skull and different kinds of spiders in Science class last week!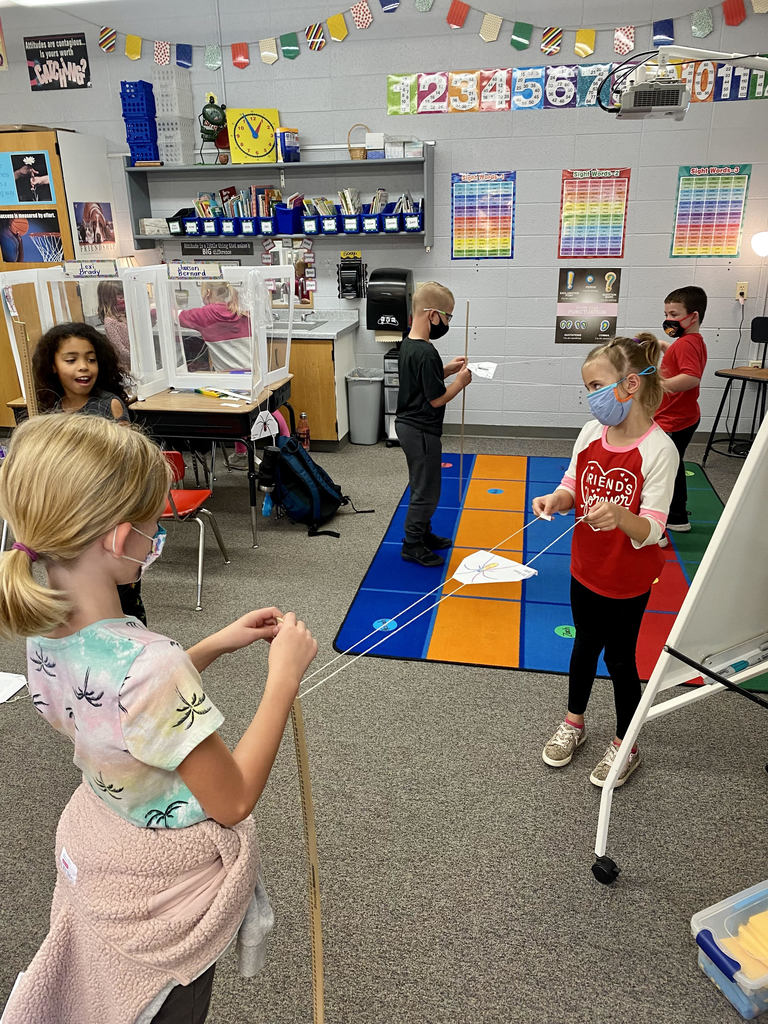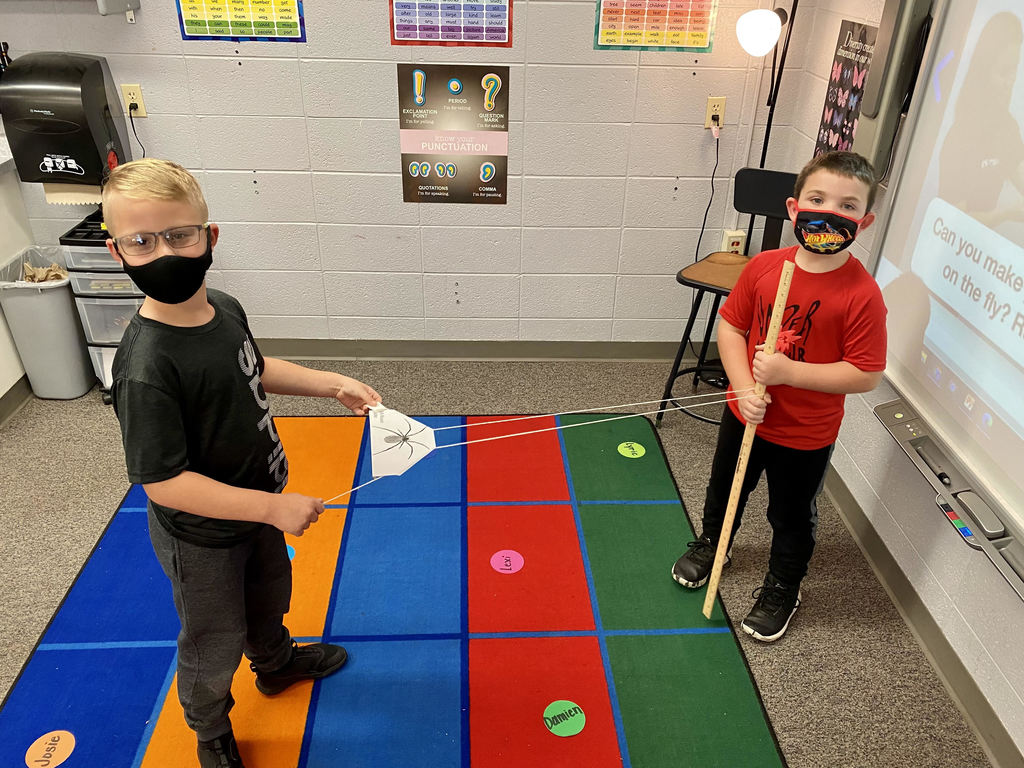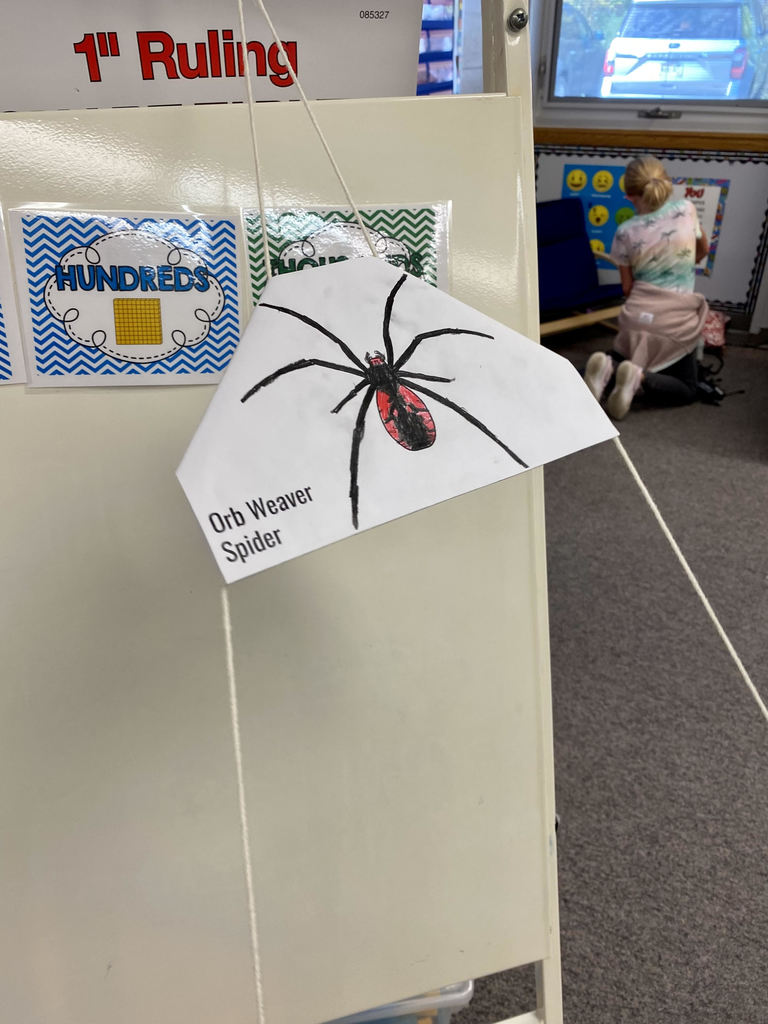 Soccer lost a close postseason game tonight, 1-0. Great season Wildcats