Last day of Wildcat Hoops camp tomorrow! See you there! 🏀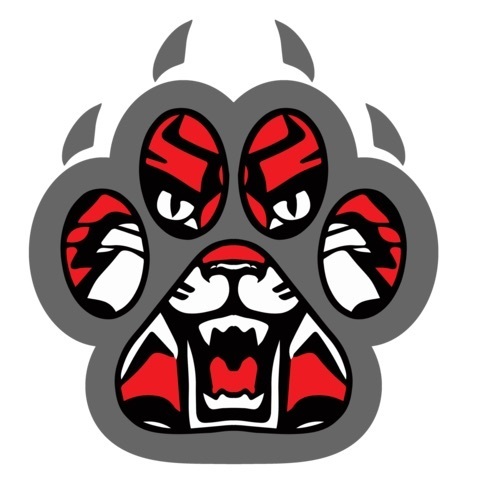 Shrinky Dinks in Art and Crafts class.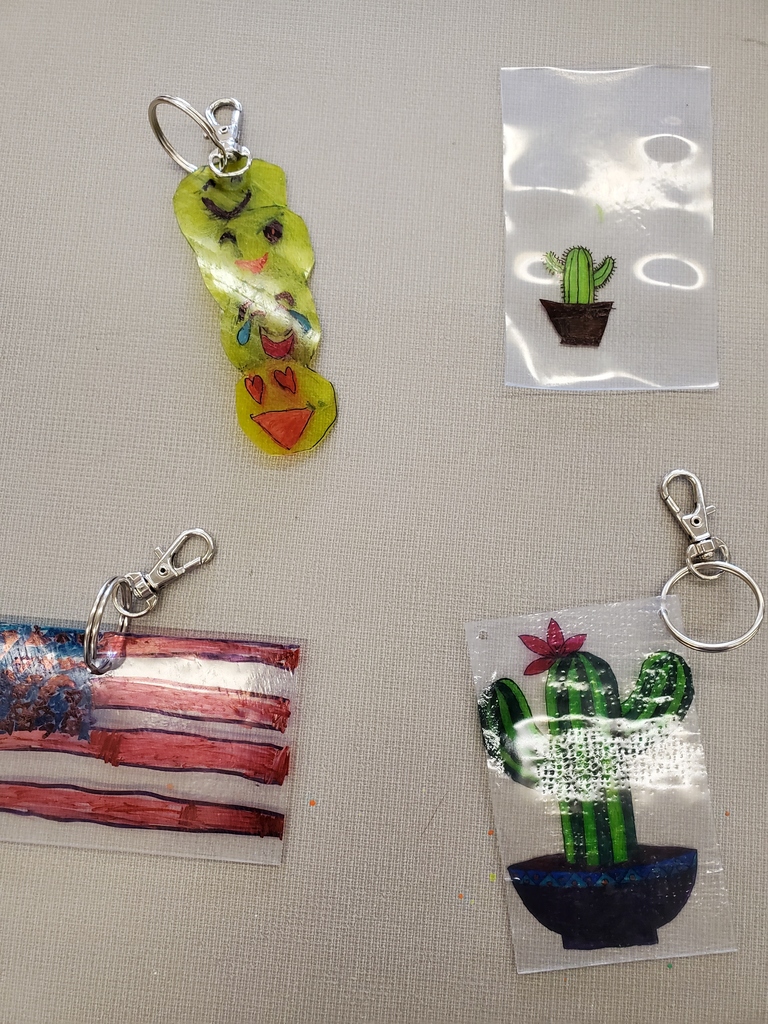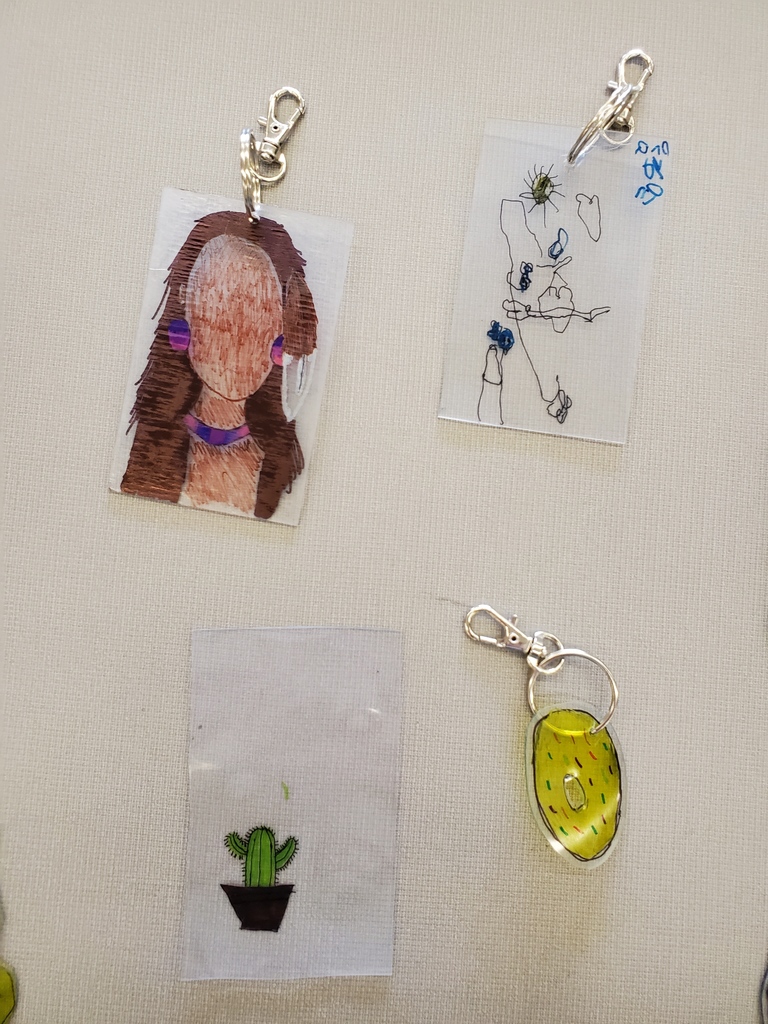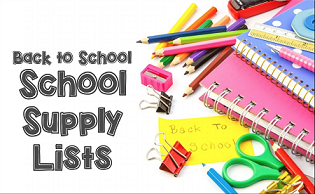 Fun with Nature on their annual fishing trip!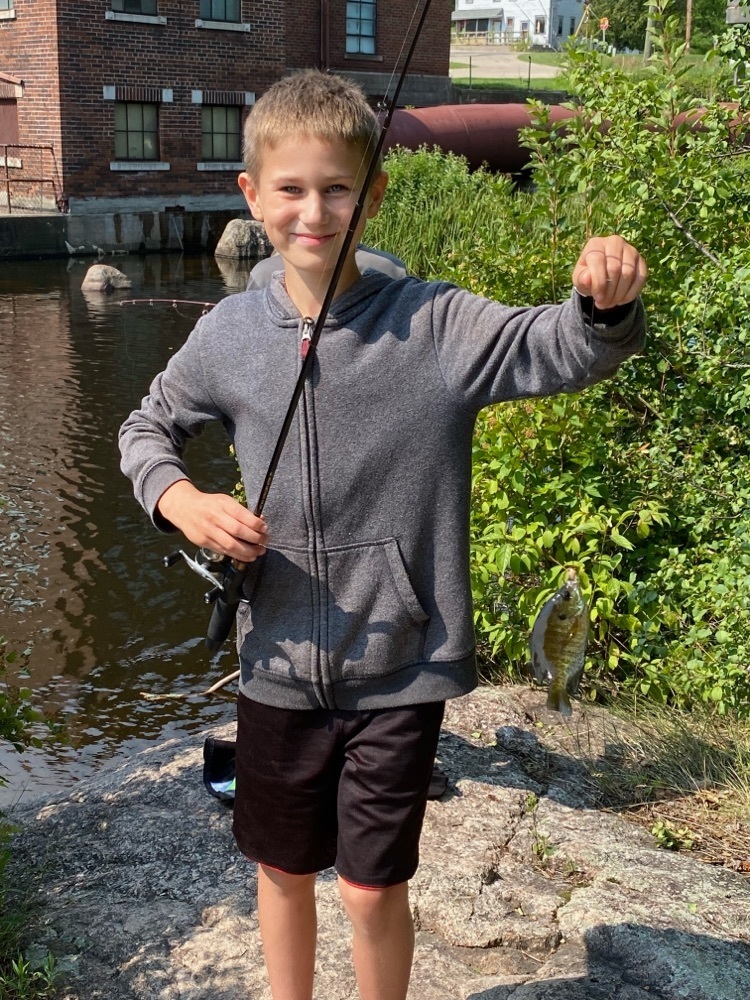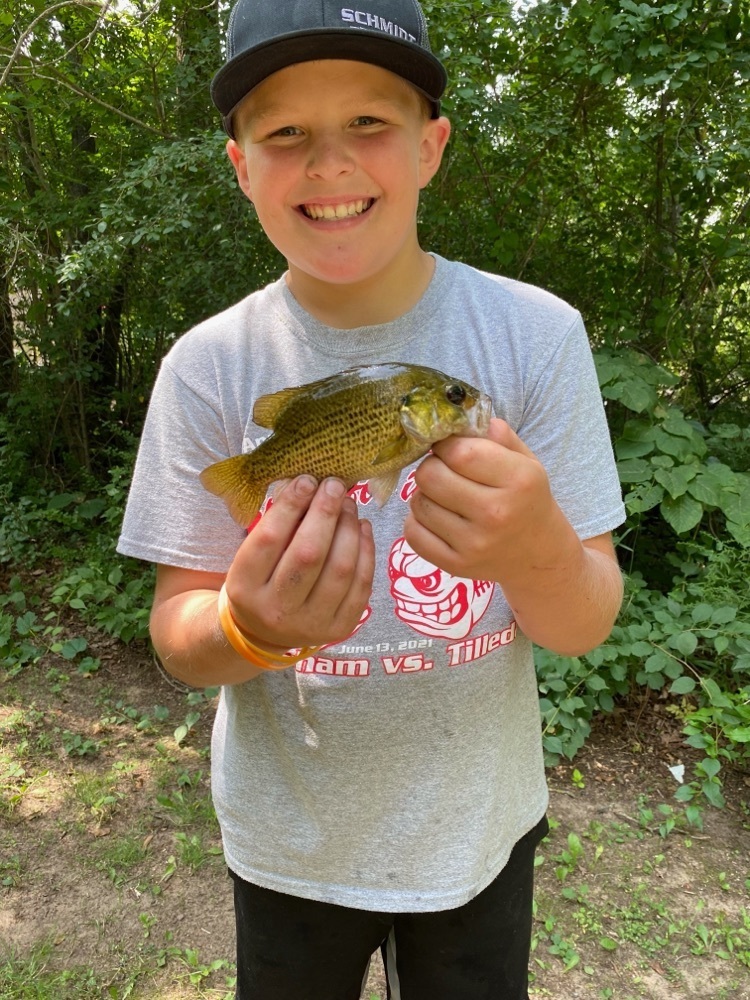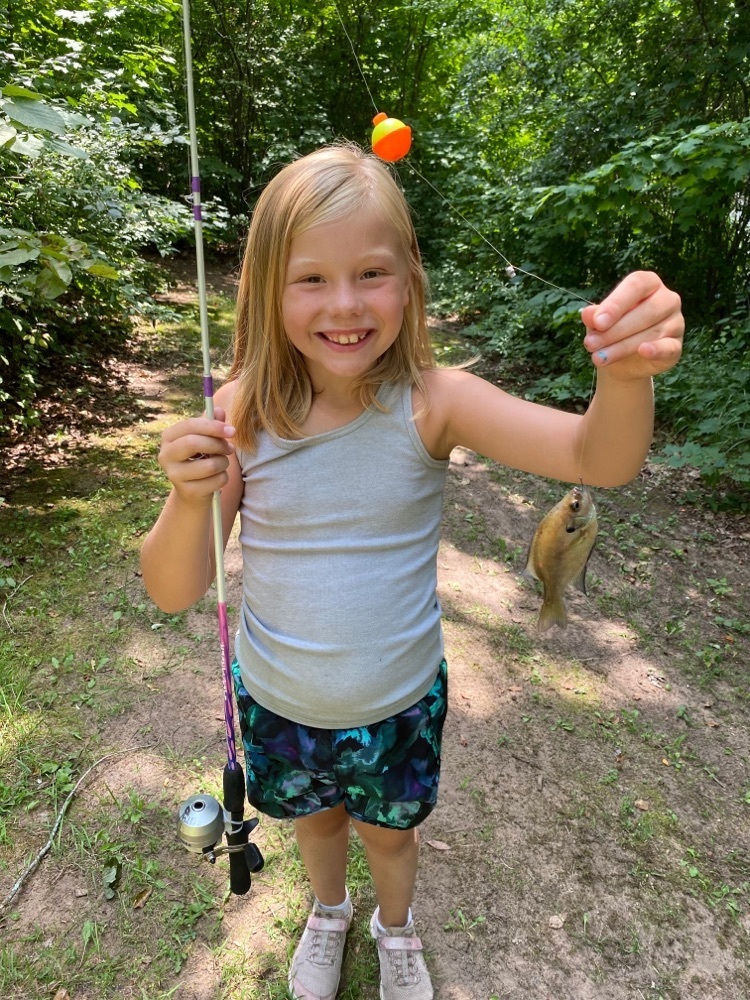 Frog Painting fun in Arts and Crafts!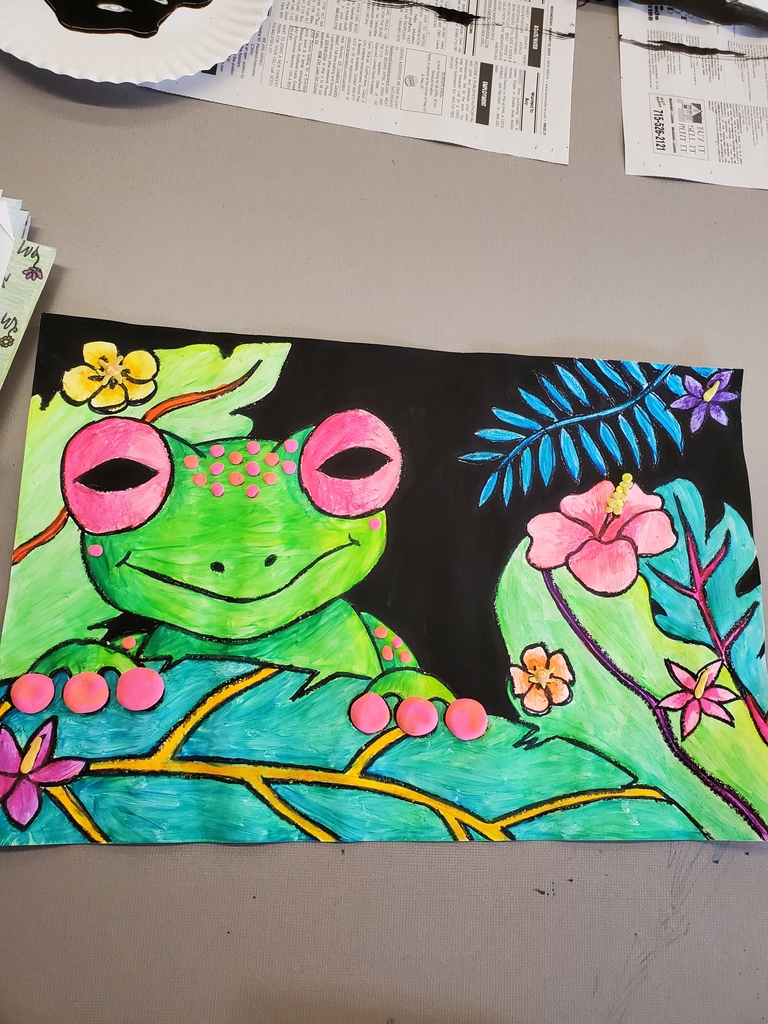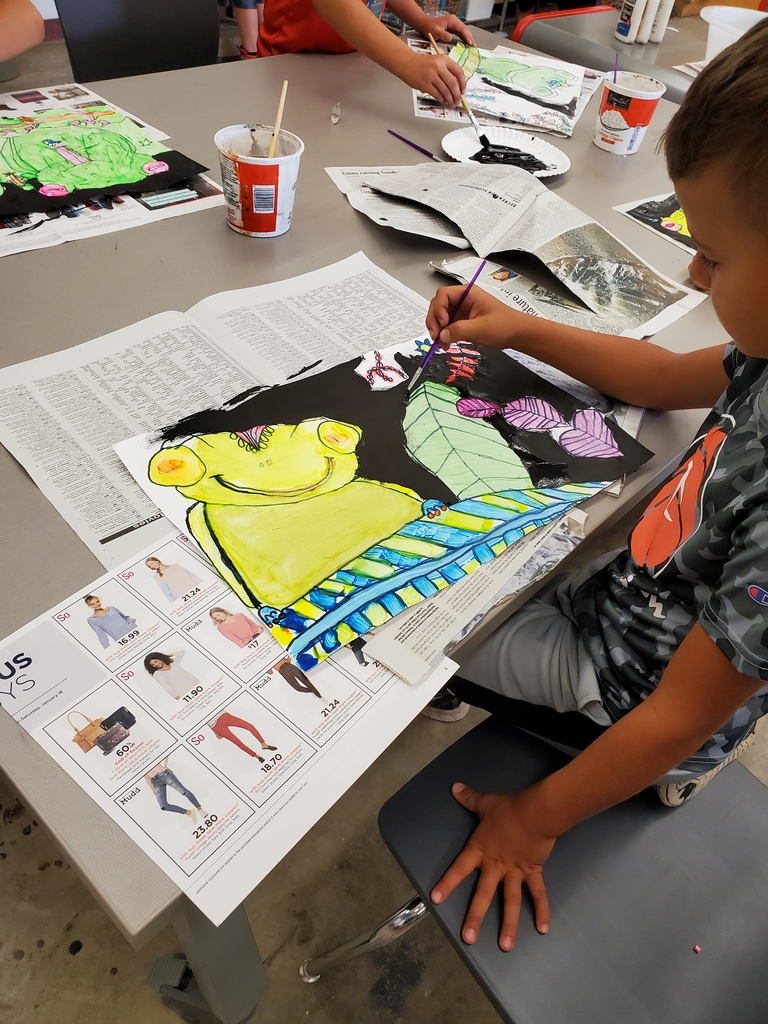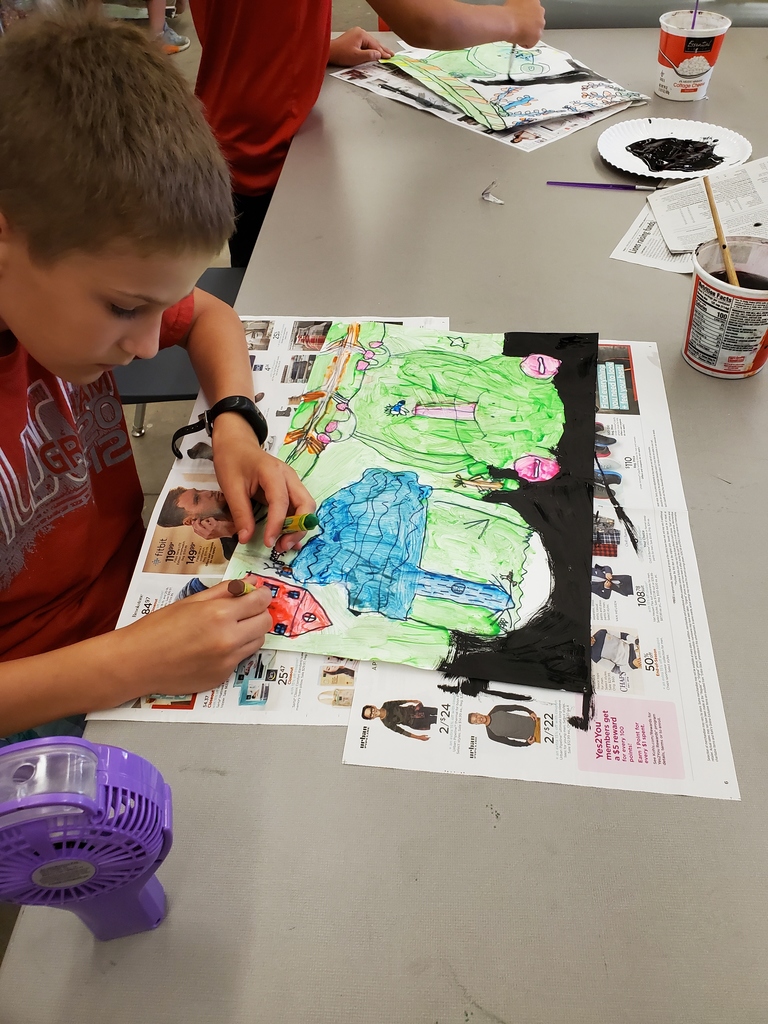 We're hoping to expand our ninth-hour knitting club to more students this fall! We're so thankful for everyone's donations last year and are making great use of them, but we have some specific supply needs to fulfill, which are the focus of our Donors Choose project. Kleenex has offered to match any donations we get, so if you're able to help, please donate via this link, and we'll get double the funds!
https://www.donorschoose.org/project/knitting-club/5590203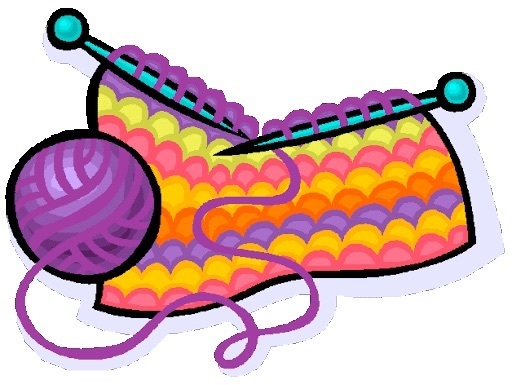 The blood drive is pretty booked up until 3:15pm. Walk ins are welcome anytime after 3:15pm. Thanks for donating and saving lives.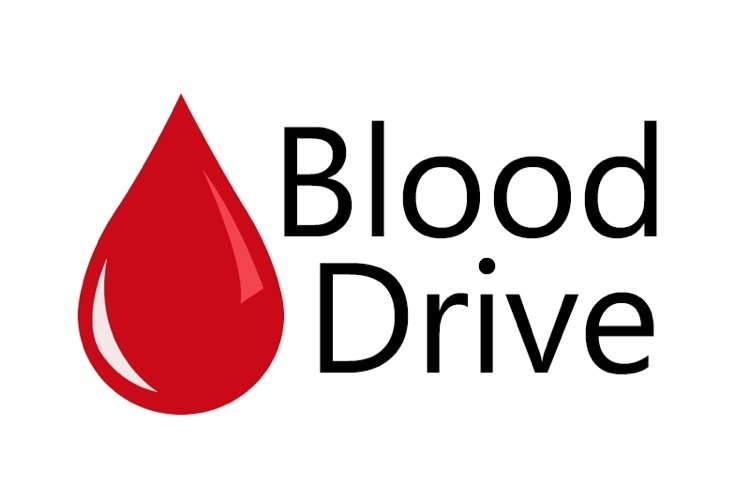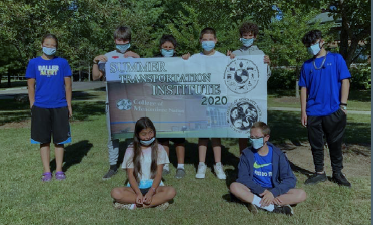 REMINDER Summer school students please remember to return your field trip forms and $11.00 no later than Monday, July 19, 2021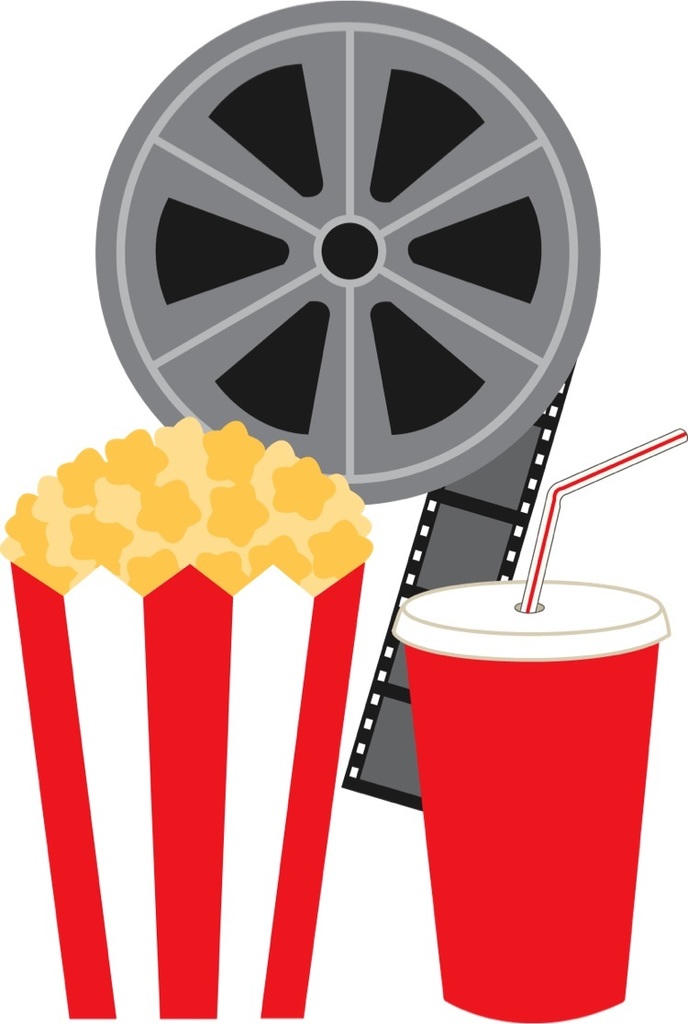 Blood Drive has been moved to the school tomorrow in the new commons. Walk ins welcome!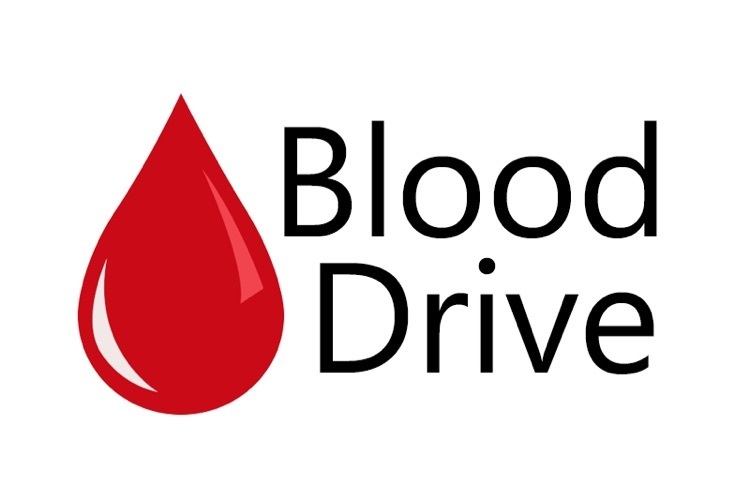 The soccer contact days are for those planning on playing high school soccer. Similar to the volleyball contact days.

Give blood, save a life!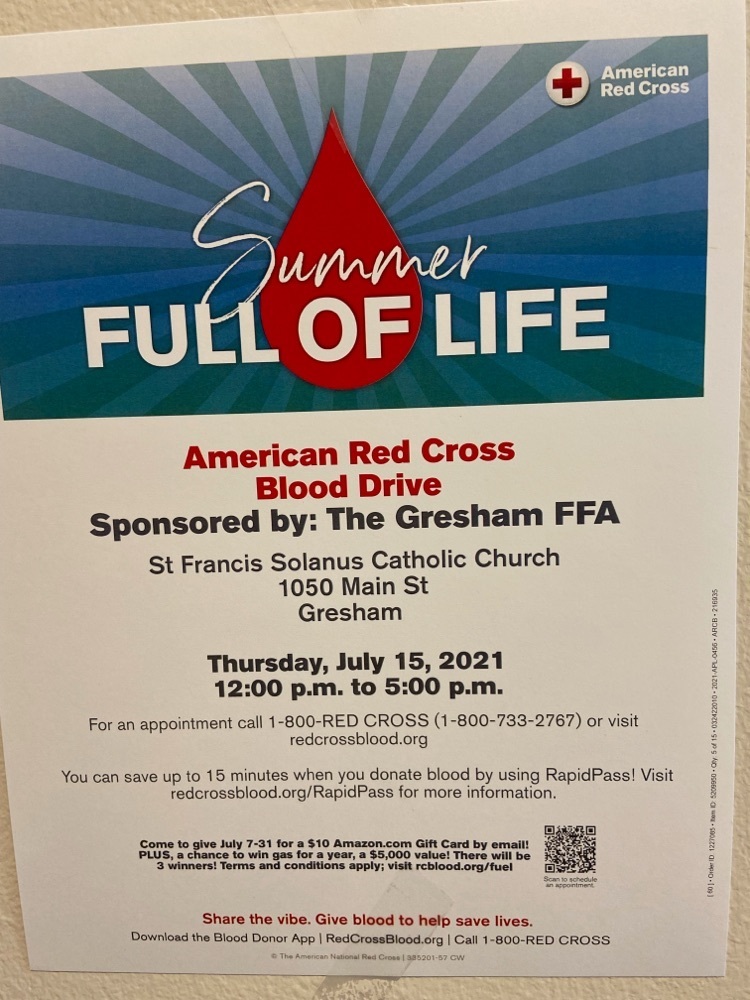 Soccer Contact Days: 7/15 - 5:00 - 7:00 7/26 - 5:00 - 7:00 7/27 - 5:00 - 7:00 7/29 - 5:00 - 7:00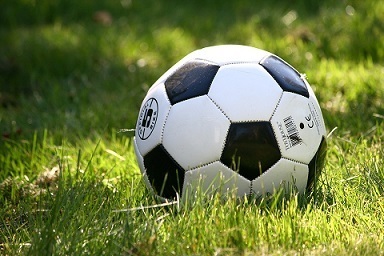 Winners from the open house door prizes are Butch, Alex Bohm, Whitney Stanford, Mary Herman, Michelle Hoffman, Jazmine Jackson, Damieon Storms, Sammi Fillmore, Clare Gourley, Ryan Ejnik, Dakota Hoffman, Grace Haffner, Kris Bahr, Melissa Bohm, Haley Ejnik, Kalayla Tucker, Harper Ejnik, Mary Martin, Shirley Hogston Our apologies for posting the pictures with the phone numbers.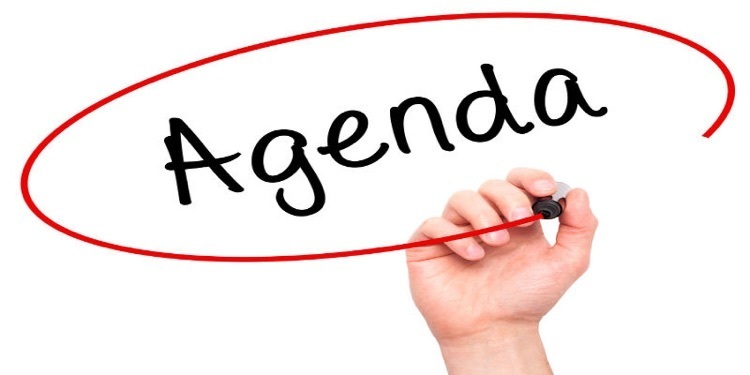 Arts and Crafts fun creating mobiles and some bird houses in Fun with Nature.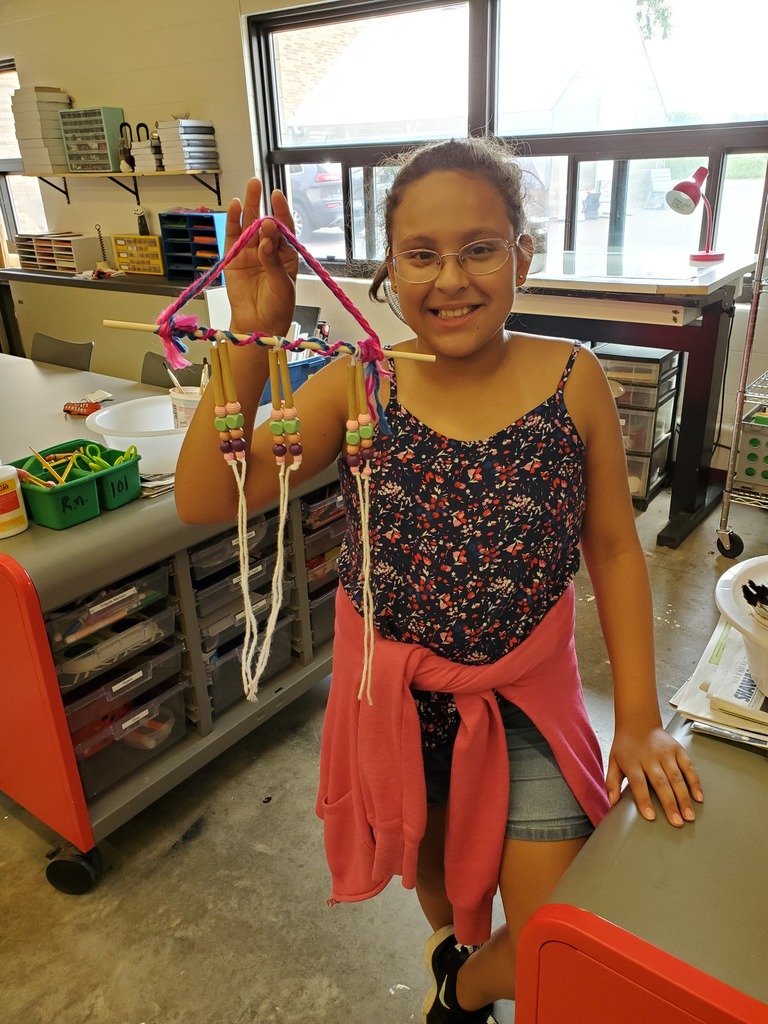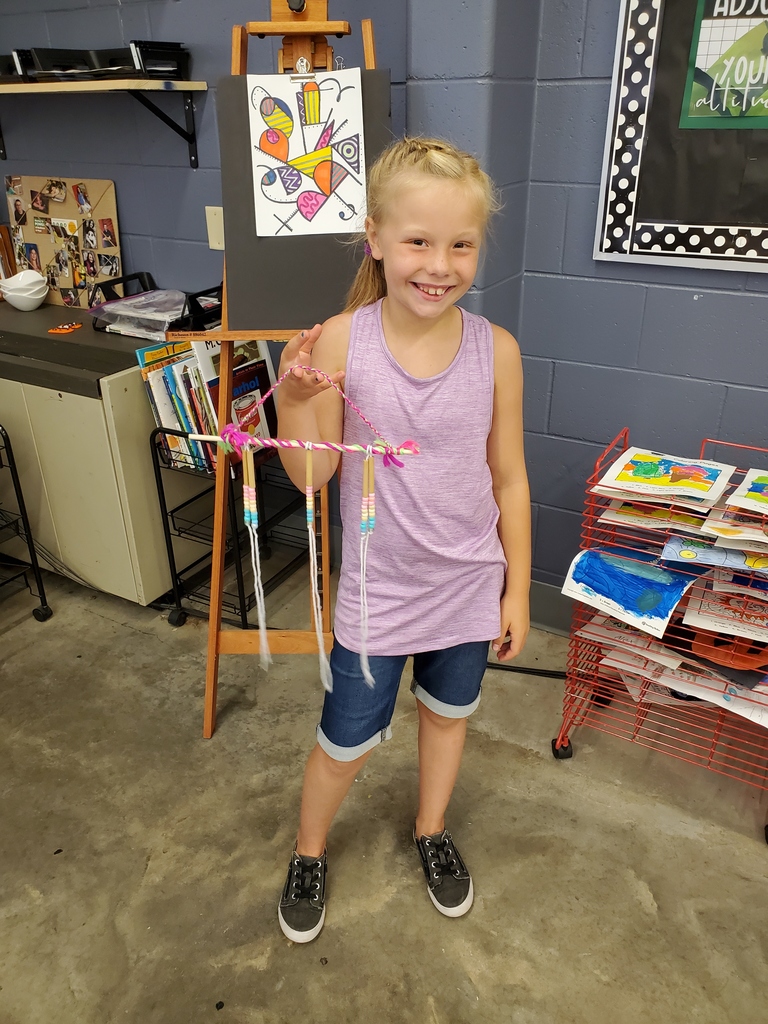 Putting the fun into Summer School!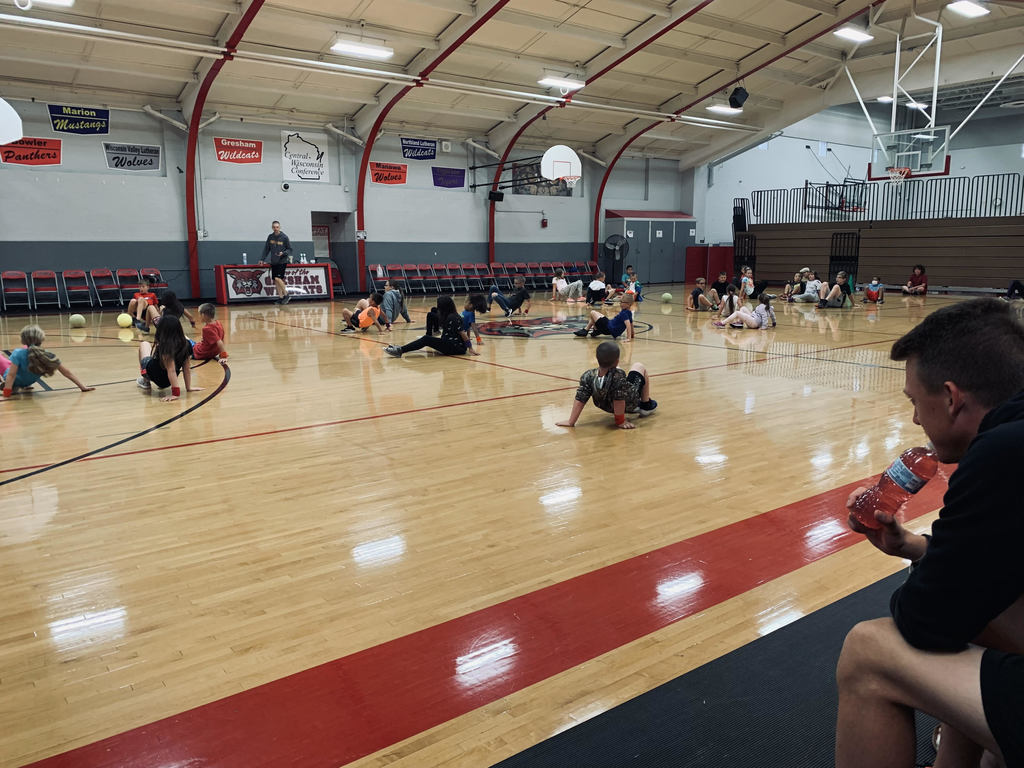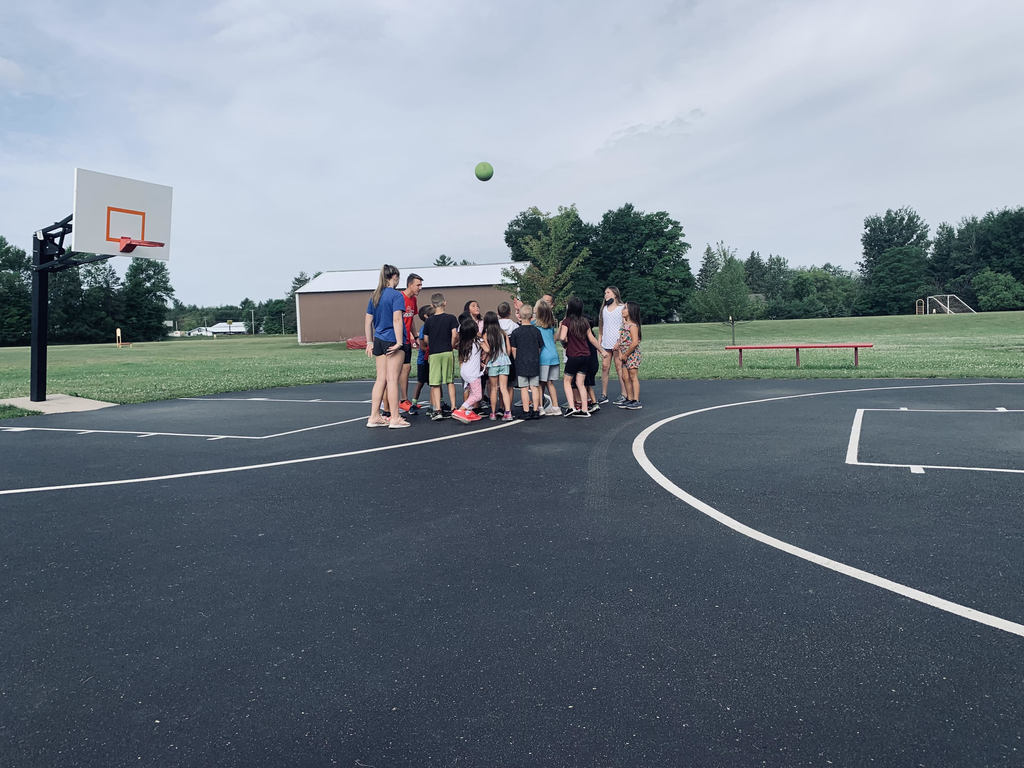 Happy Independence Day Wildcats! Reminder there is no summer school on July 5th.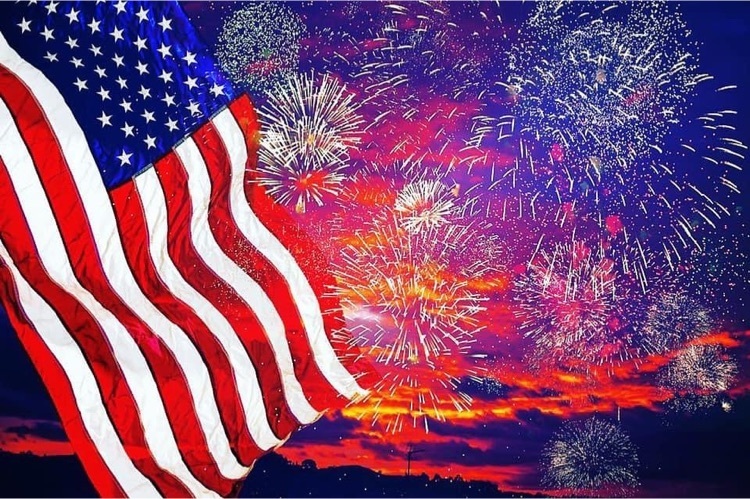 More pics of Gail's last day. Share your favorite memory on our Facebook page!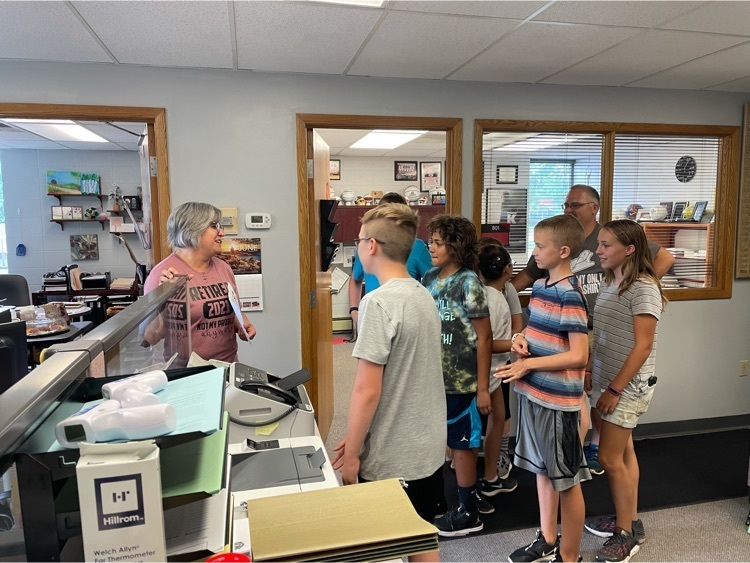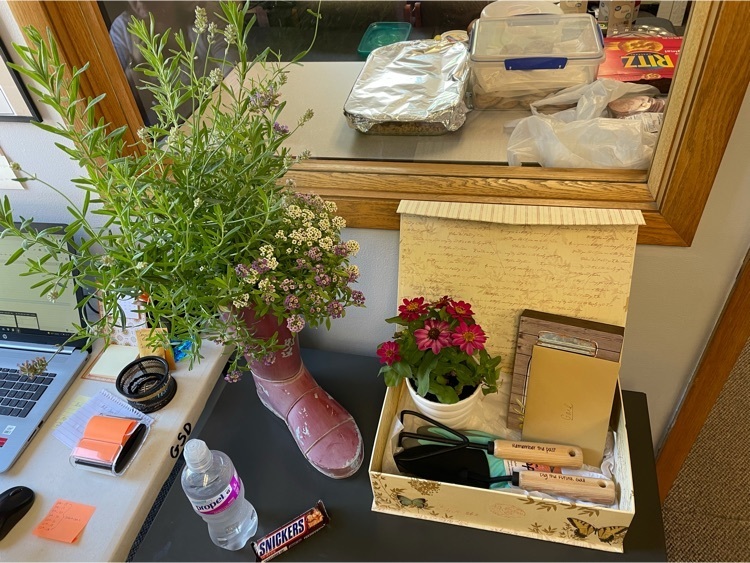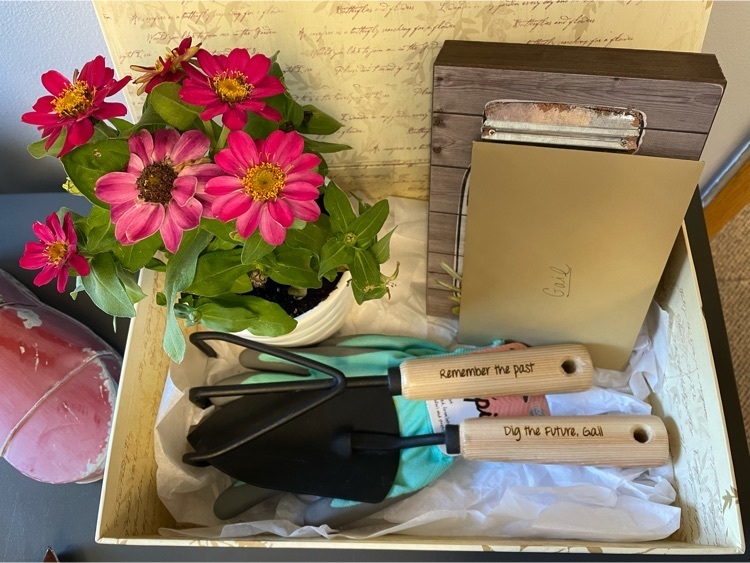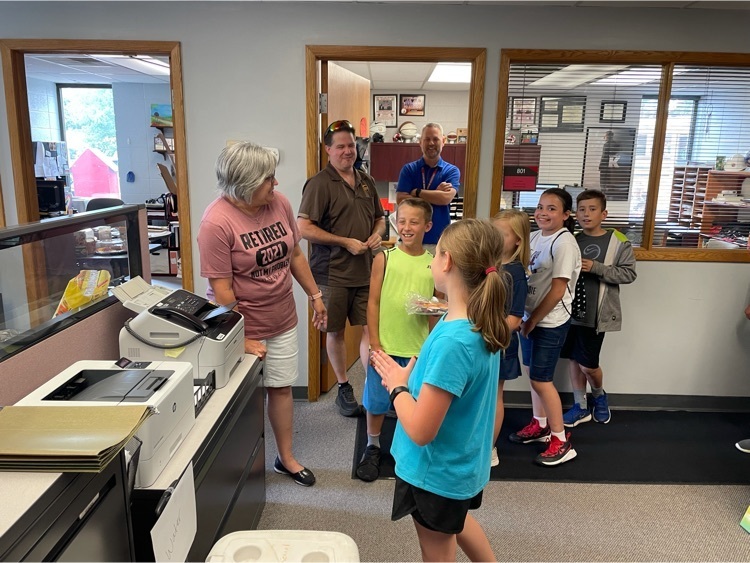 Good morning Wildcats! We have been truly blessed to have Gail Hoffman as a secretary over the years. She was instrumental to so many causes but especially the succession in 2007. We are going to miss her like crazy, but are SO excited for her next chapter. We love you Gail!