The MS Boys Hoops pictures are at 3:30 pm tomorrow before their home games versus Marion starting at 4:00 pm. Please have your uniforms and picture envelopes with money here and ready. It's also Parent's Night between games for the MS Boys Hoops teams. The HS Boys Hoops pictures are at 5:00 pm tomorrow. Bring picture envelopes with money. Practice to follow from 5:30-7:00 pm.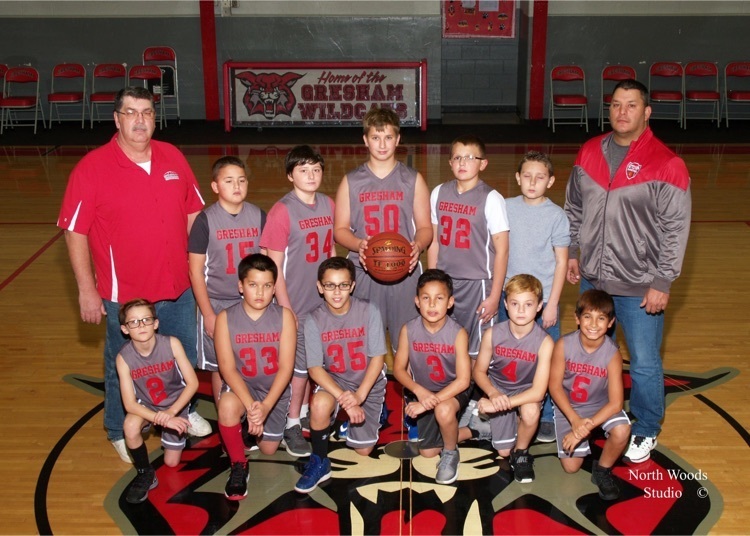 The Fish and Wildlife class made pheasant soup today in class for our Wildgame Wednesday this week! It was a big hit. Thanks to families and community members for donating the pheasant!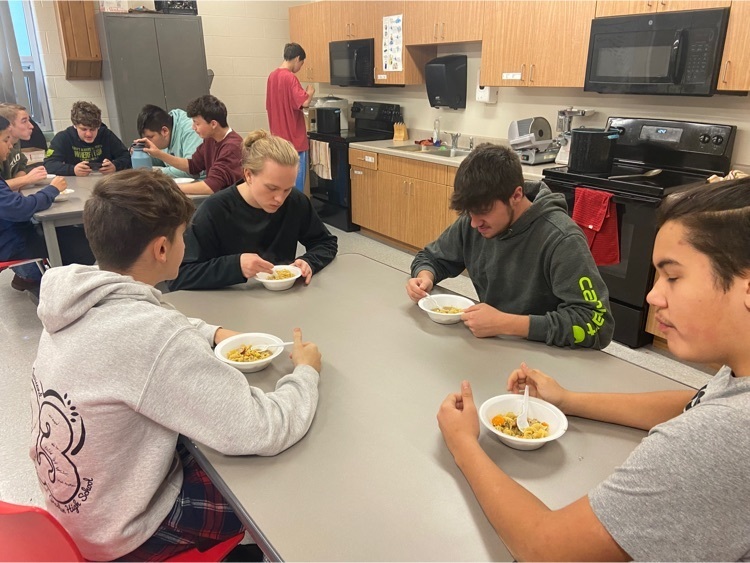 The Food Science class was slicing beef roasts today for making whole muscle beef jerky. The beef will brine overnight and then we will dehydrate and smoke it tomorrow in class. The beef was donated by the Wisconsin Beef Council through a grant program received by the school!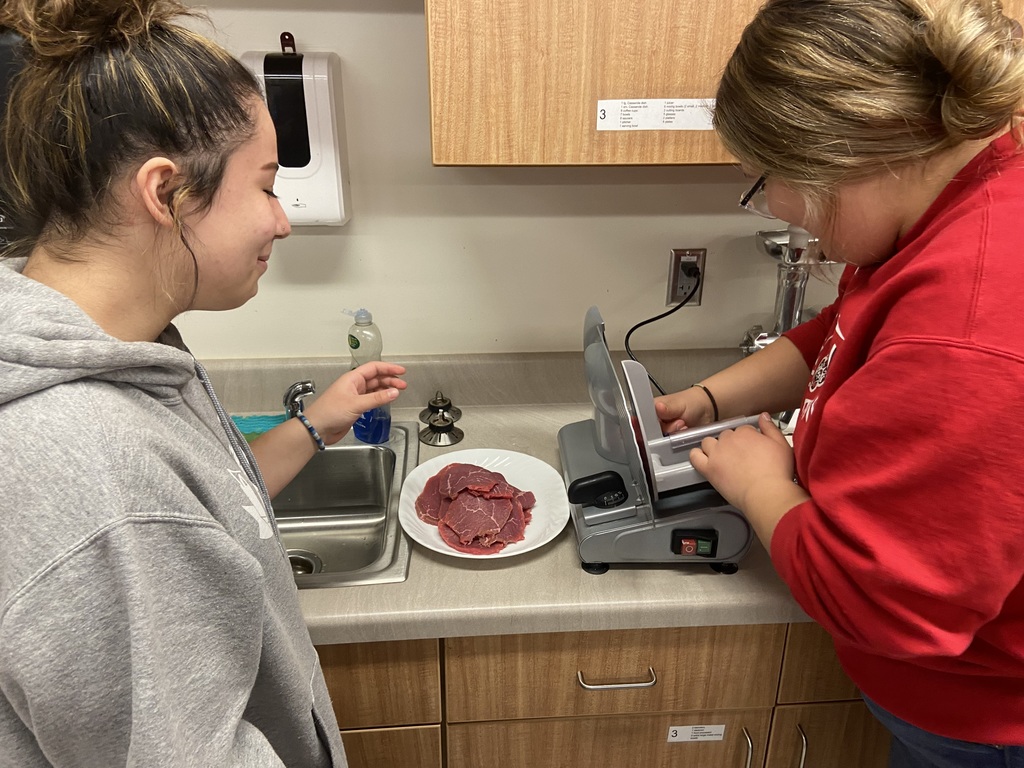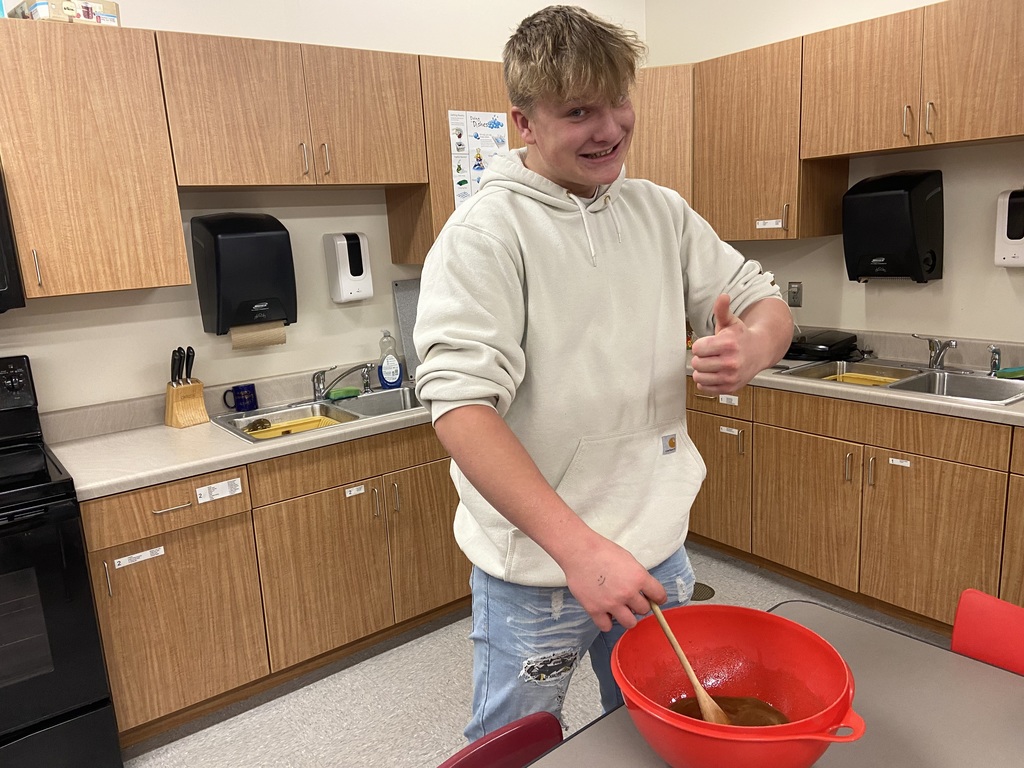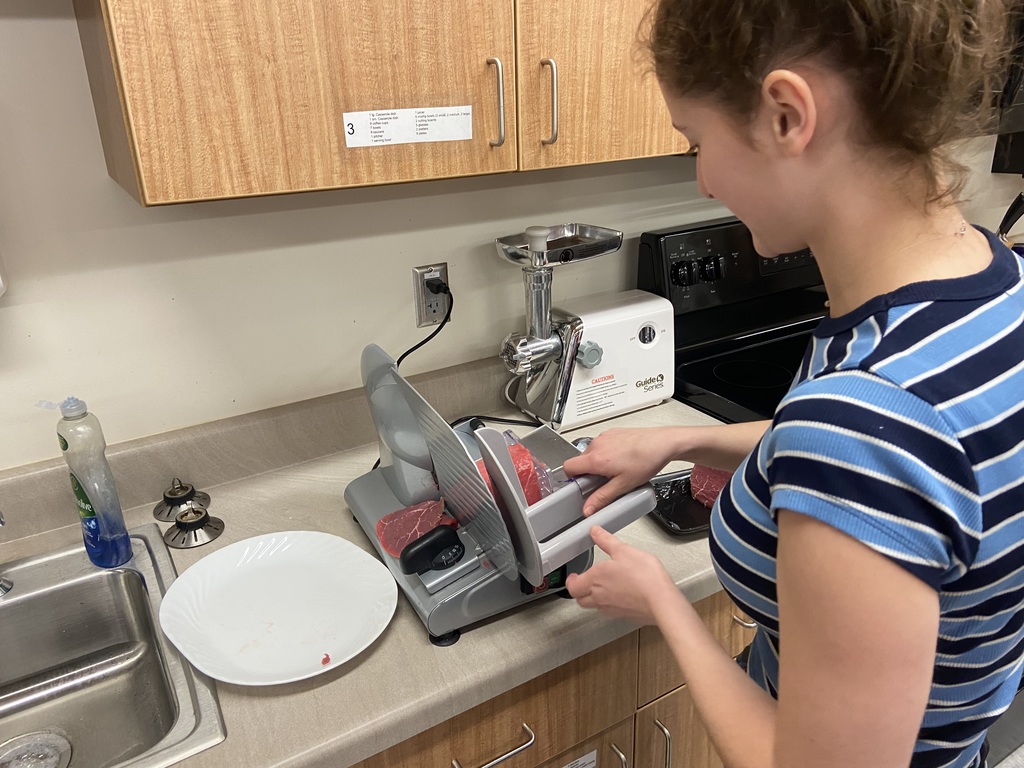 Happy Monday! The Shawano Area Community Foundation approved a grant for $2,500 in support of the Gresham Playground. Congratulations!

Mrs. Braun's class came in to find Alfie in a bit of a bind after he made a poor choice last Friday and decided to tease Batman. Spidey taught him a lesson today! We are certain he will be kind from this point on!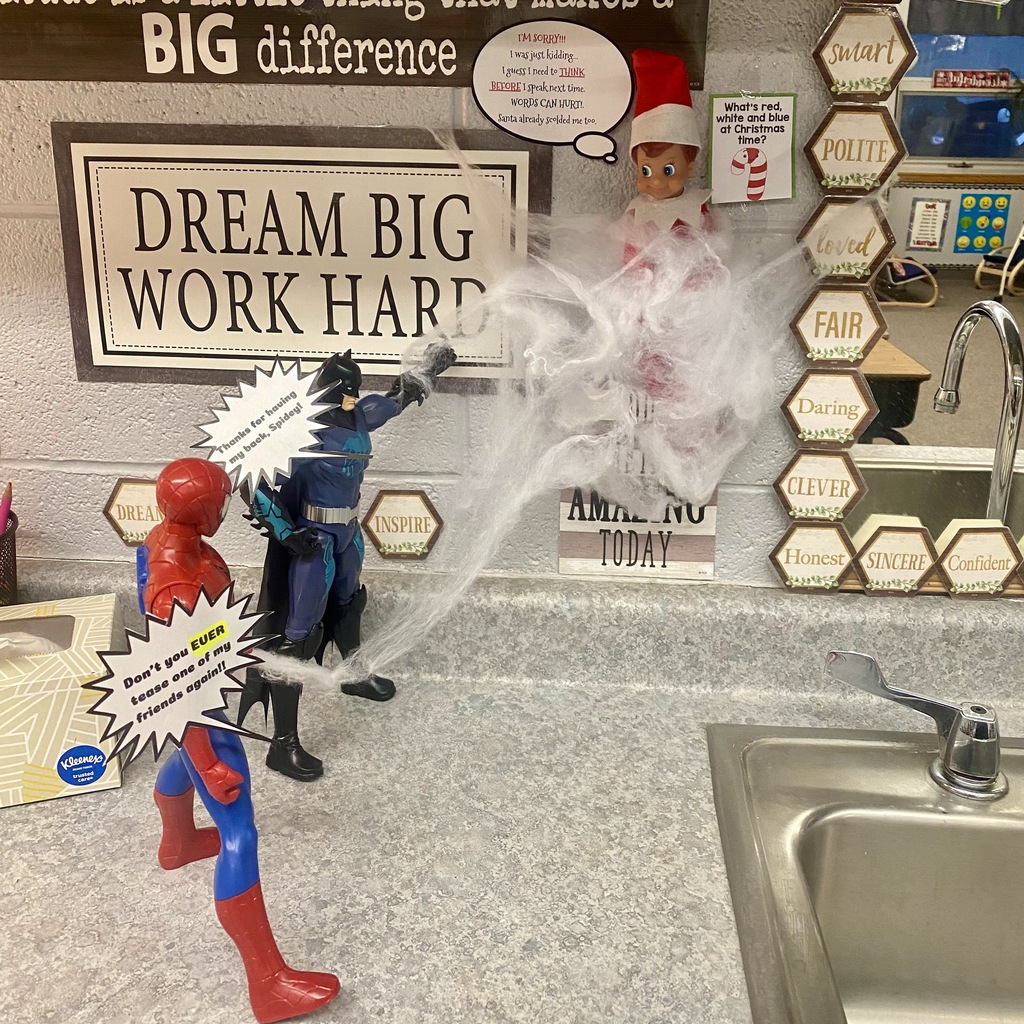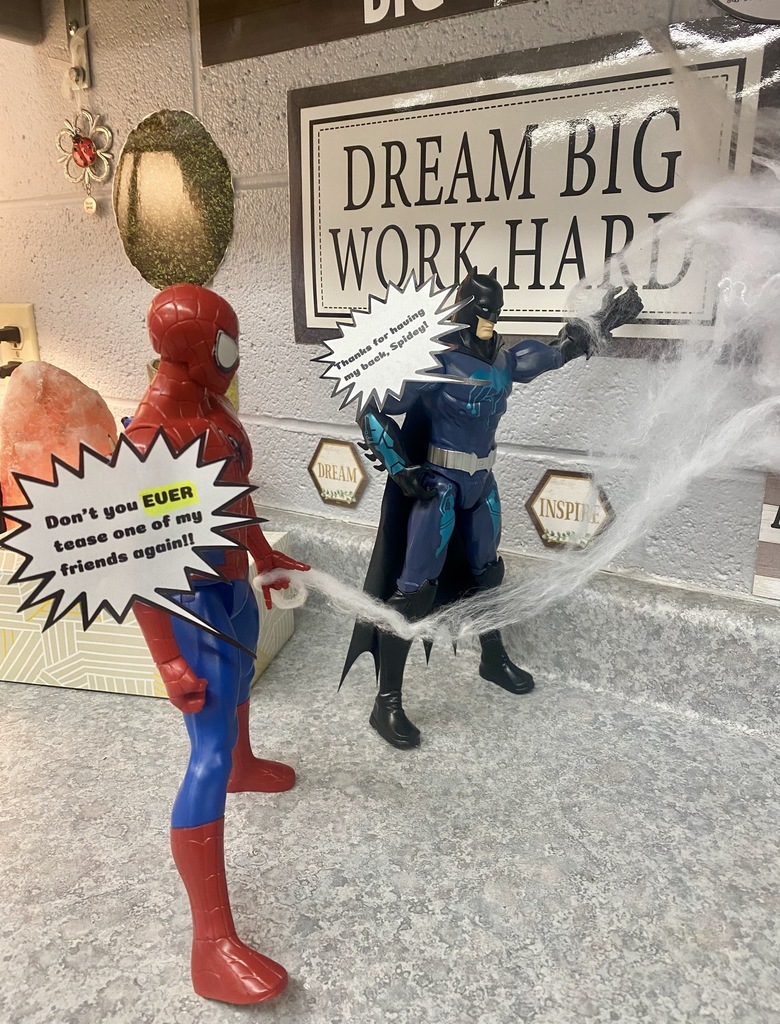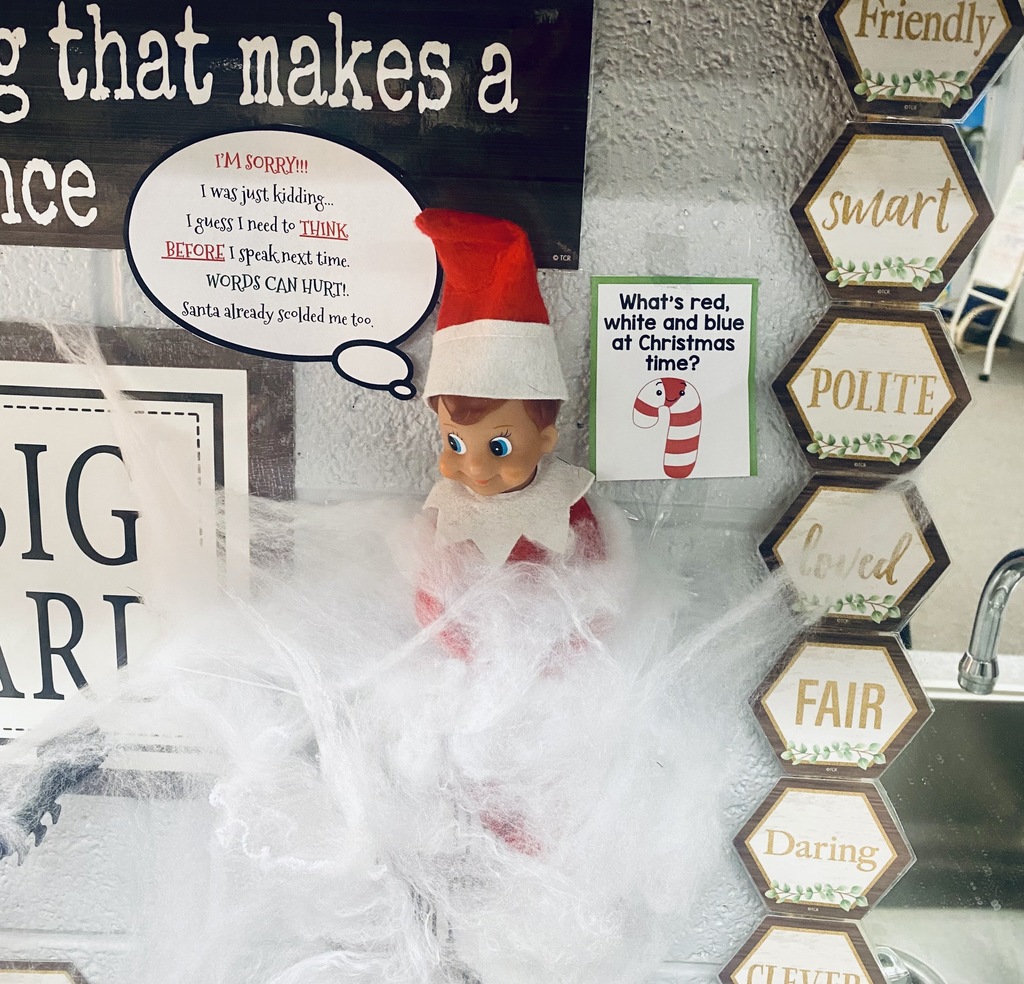 The Food Science class made homemade pizza today. Everything was processed by the class. Crust, pepperoni, Italian sausage, cheese and sauce! Great job students!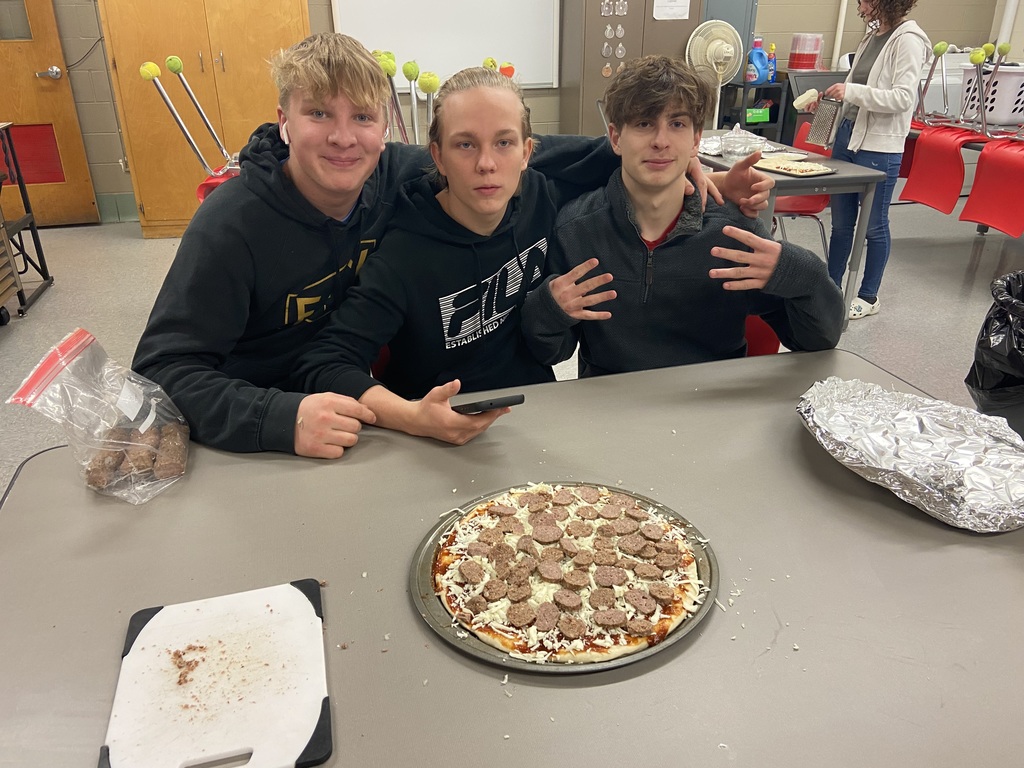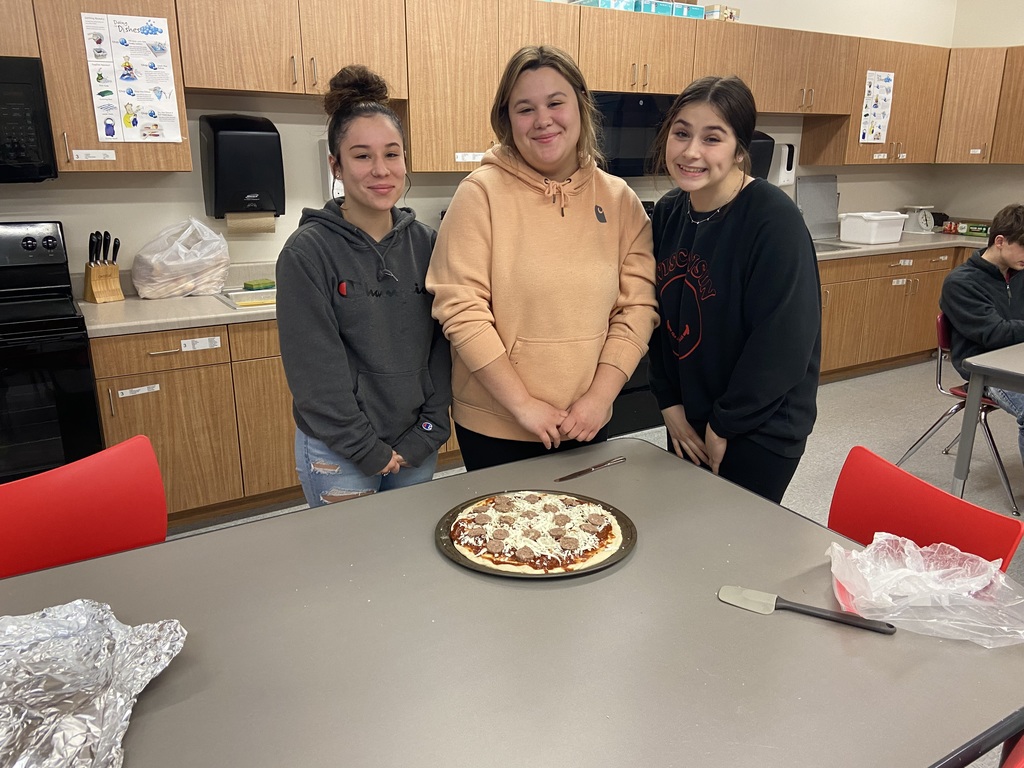 Gresham Title 1 Family STEM Night, see image for more information.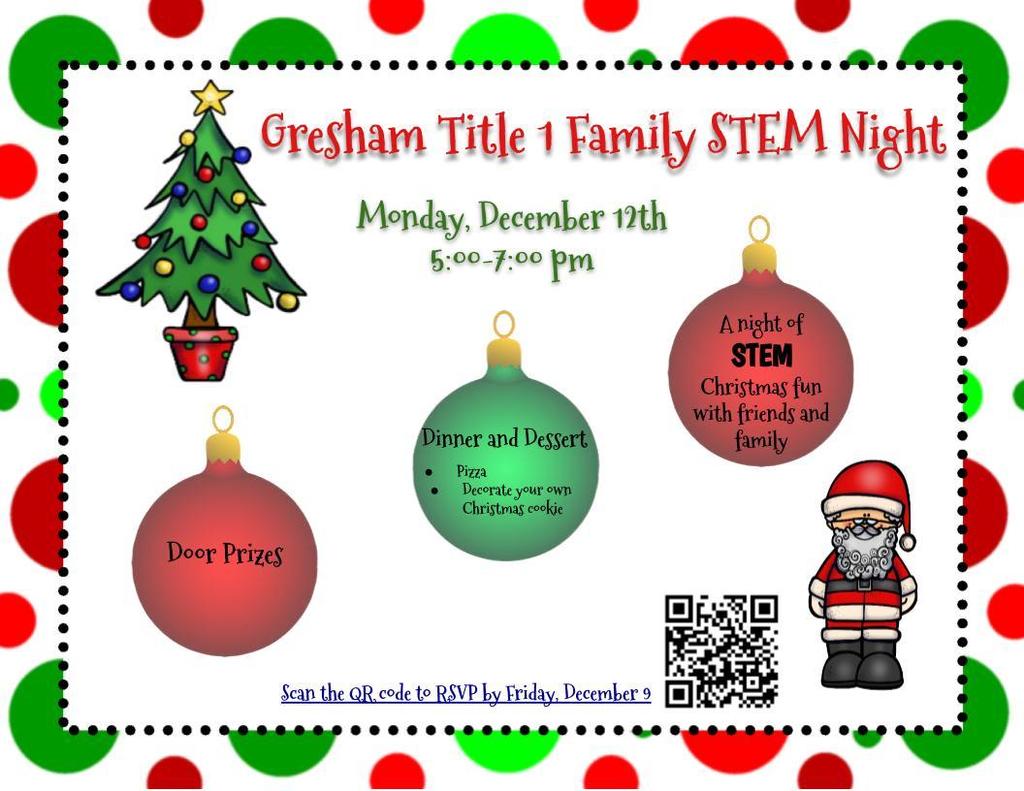 The FFA elves and the head elf, Mr. Zobeck have been busy assisting Mrs. Hoffman with the Christmas is for Caring program which helps families in our area enjoy their Christmas. This year we have the privilege of serving 24 children amongst 7 families. We have added some names and mittens to the tree this week and wanted to remind our community if you would like to donate or come in and pick a mitten off of the tree, any help is greatly appreciated. Monetary donations can be made to Gresham School and brought to the school office, or if you would like to pick a mitten off the tree, feel free to stop down during business hours (8-4 p.m.). Please bring all purchased gifts with the assigned mitten back to the school by Friday, December 16 so that we can get them wrapped and delivered in time for Christmas! Thank you for supporting this wonderful cause!

On Thursday Mrs. Brockman's Psychology students carried out an experiment in operant conditioning with Mrs. Braun's second grade students. The idea of the experiment was to see whether a positive reinforcer (stickers) for paying attention in class would encourage the desired behavior to continue without the positive reinforcer. It was a great learning experience!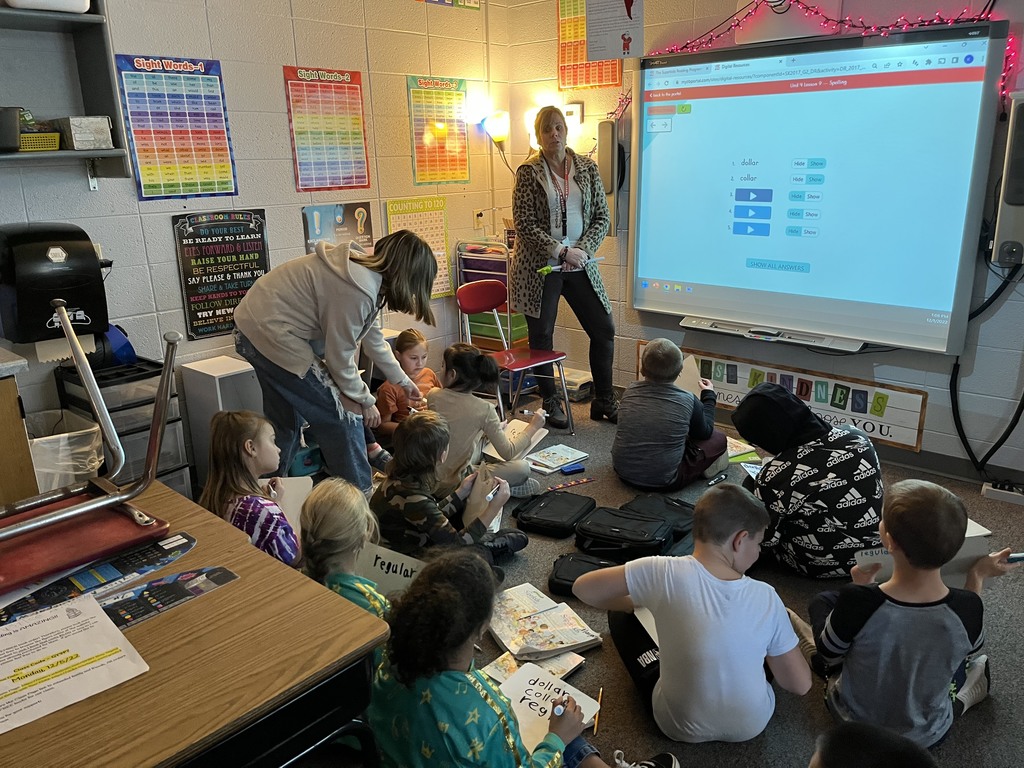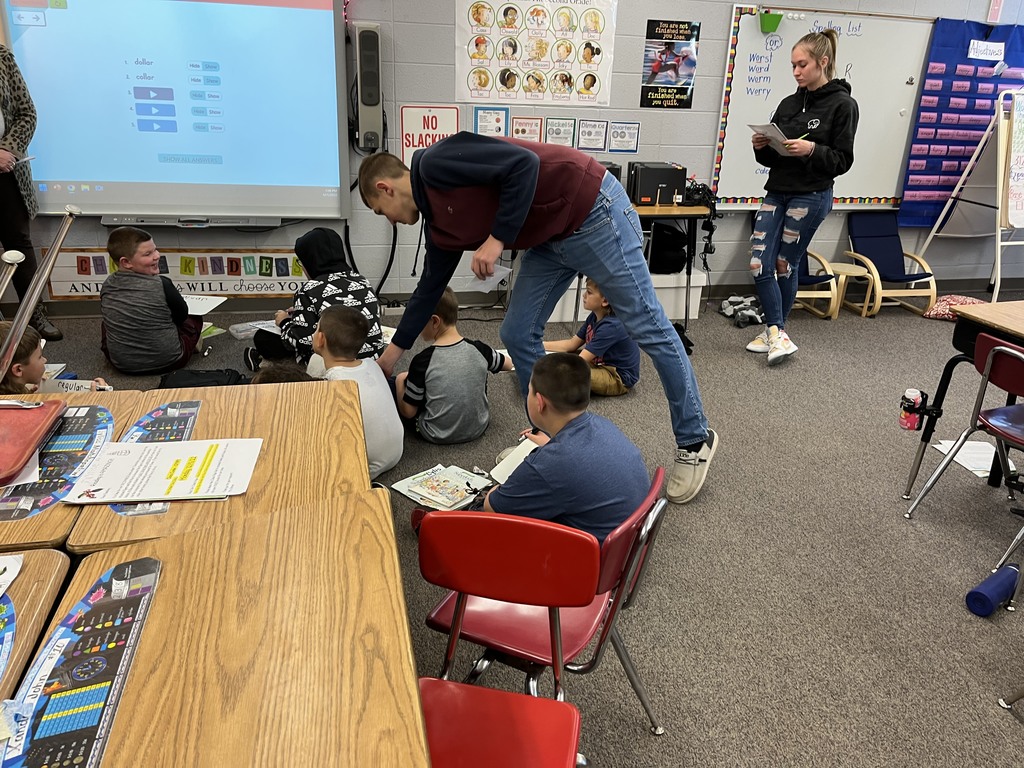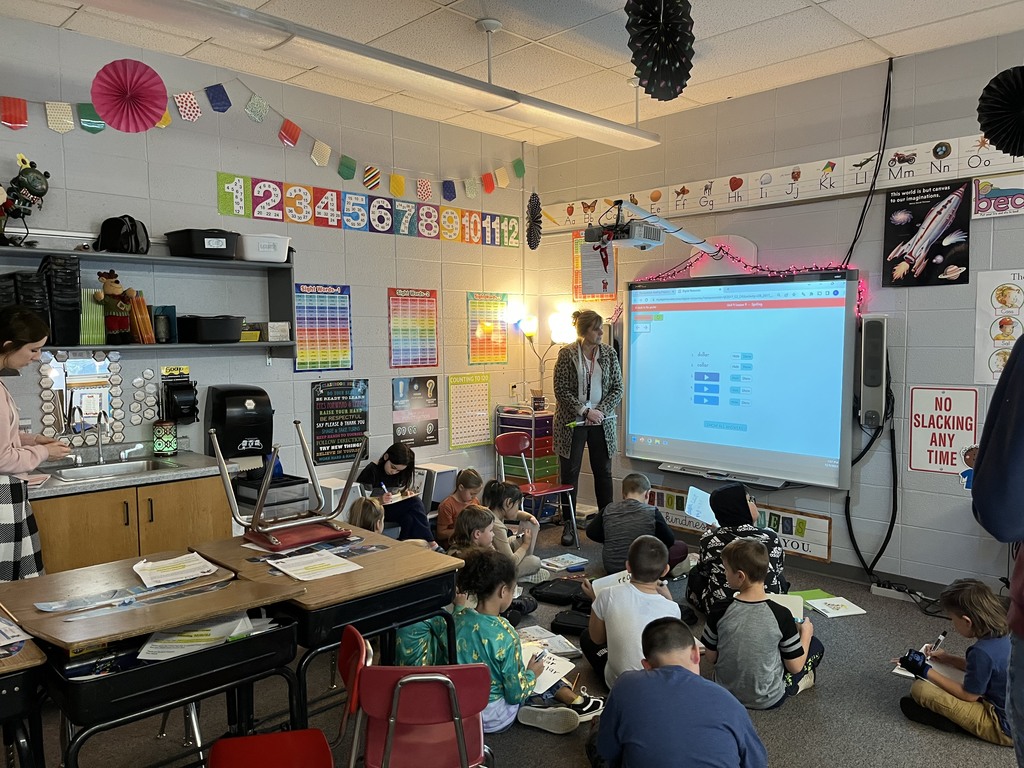 The Gresham Boys Basketball team will be playing just one game tomorrow, Saturday December 3rd, at Gillett. Bus time 3:15 pm. Game time 5:00 pm.

Today 4th Grade was selected for the Mr. Smith celebrity putt/ trick shot challenge! Leon Miller sank a putt that Mr. Smith even failed to sink this morning. He won holiday cut-out cookies for his whole-class. Congrats Leon and all of 4th grade!

Mr. Smith and his class thought it would be awesome to get the teachers involved in "Feel Good Friday." Today his students selected Mrs. Wild to be the first teacher to take home a prize. She received a holiday wreath and a $10 gift certificate to TownMart. Thank you Mrs. Wild for all you do!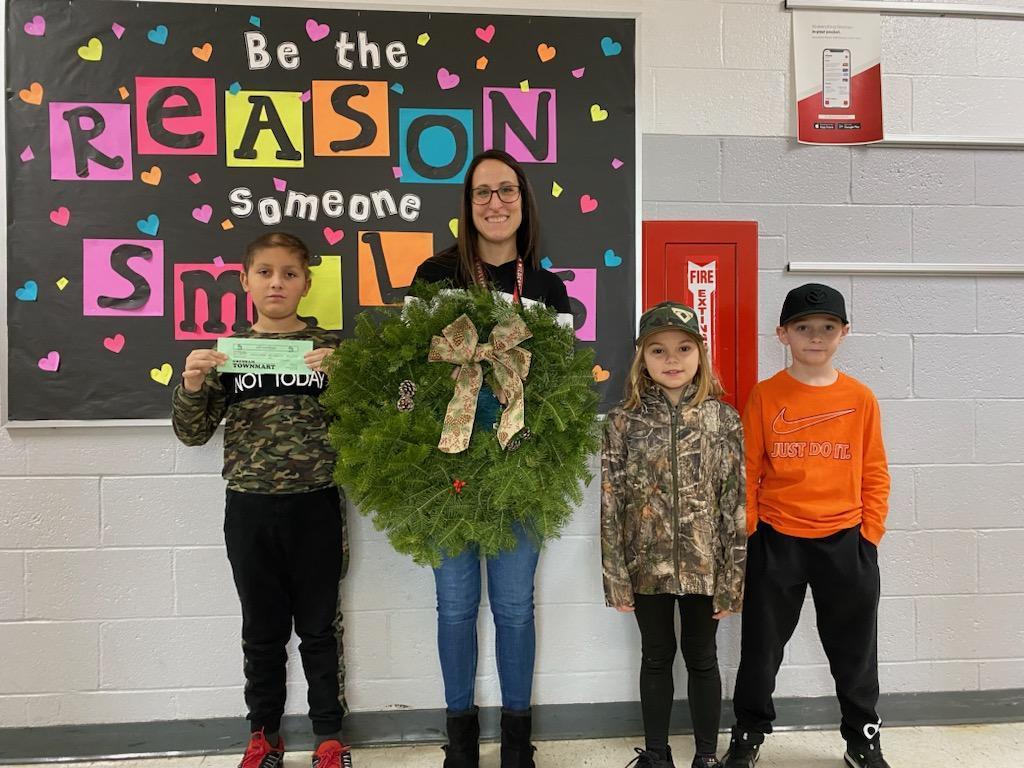 Mrs. Braun's 2nd graders found Alfie in a disagreement with Batman this morning! Batman does NOT look happy! Yikes!

Kindergarteners are learning all about holidays around the world. First stop- Mexico, so we celebrated with a pinata!

Check out who returned in Mrs. Braun's room?!?!?!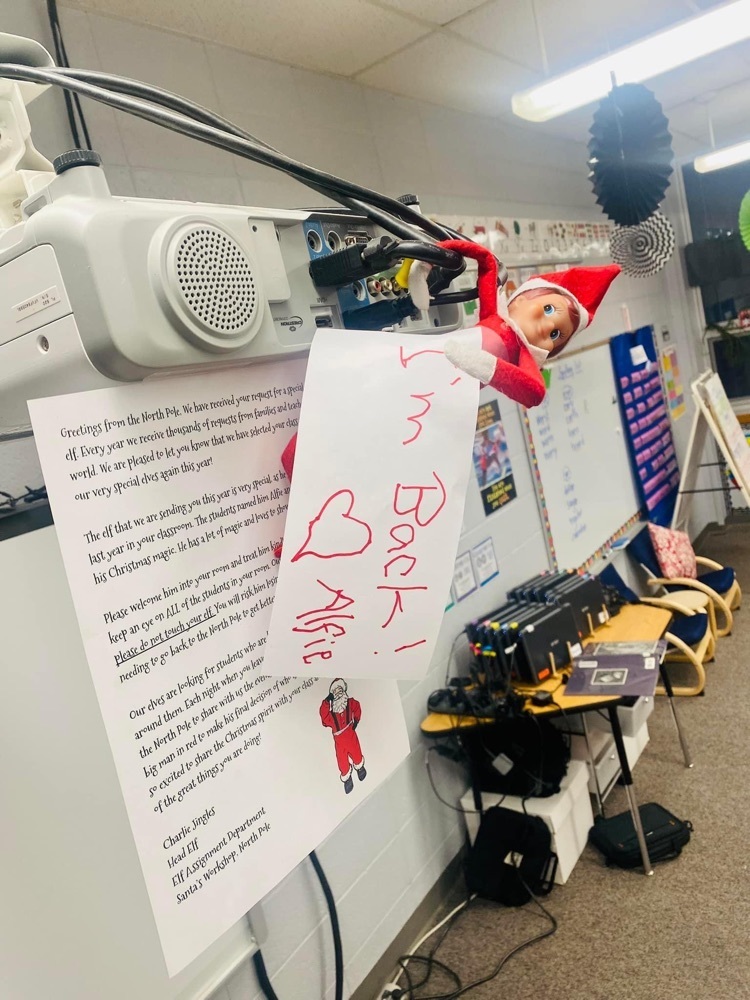 Today in class the Food Science students successfully made Mozzarella cheese! We will be using it for our homemade pizza project next week. Great job!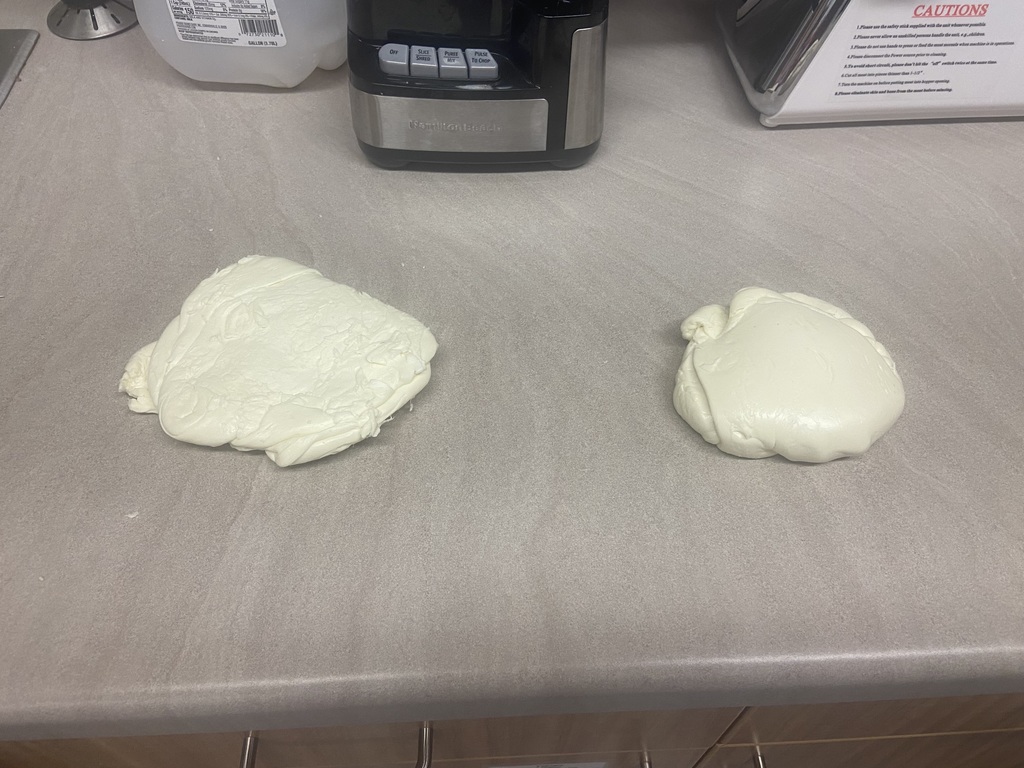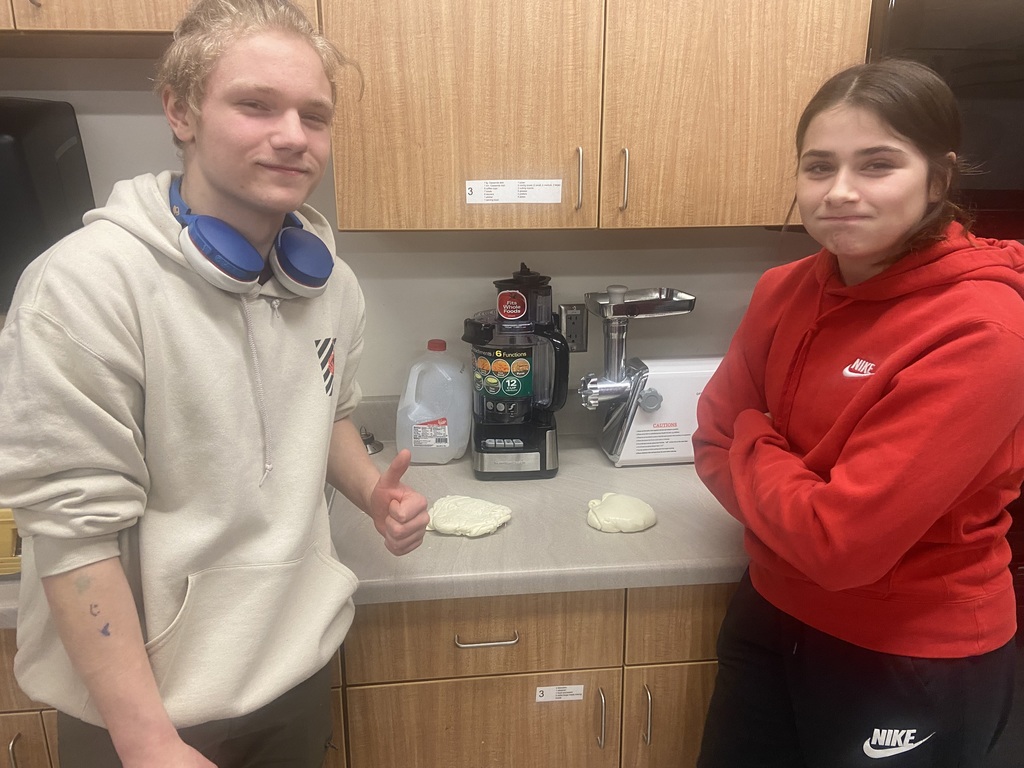 The 7th grade students have been learning about early settlements in America and the different cultures that blend together to make the United States what it is today. They have been working hard on research projects about a variety of cultures they are either part of or interested in. Please join us as they share their hard work and knowledge about cultures with you. The culture fair will take place Thursday, December 2nd during middle school 5th hour (11:50-12:25) in the back gym.