Boys varsity wins vs Marion 12-7-21 Halftime 36-27 Final 70-54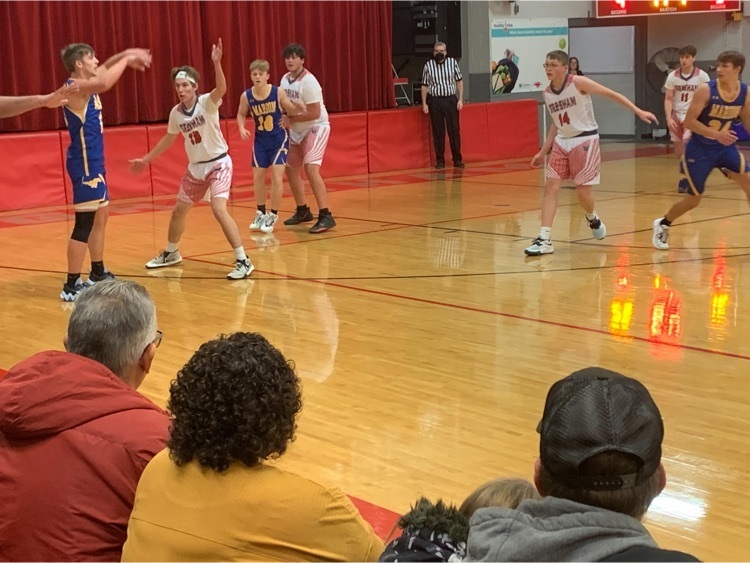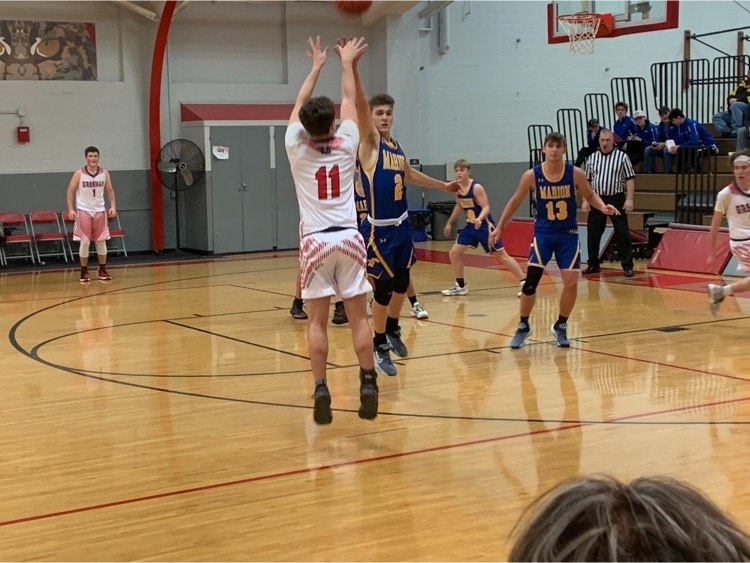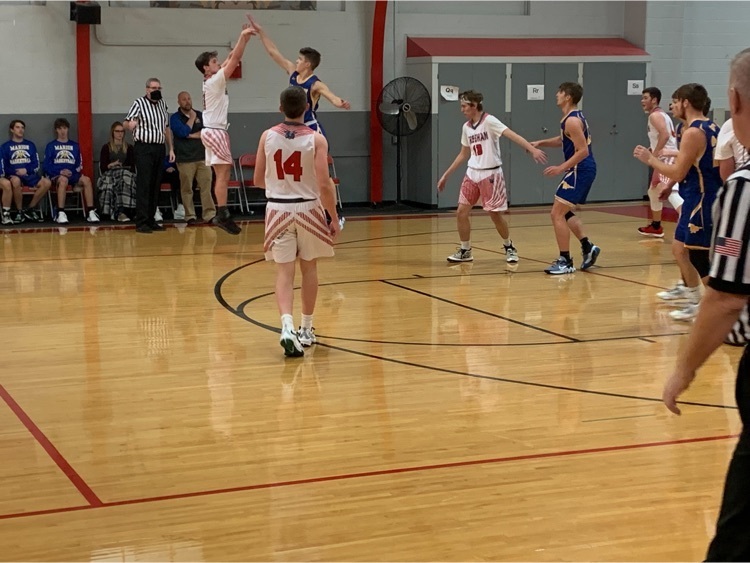 Gresham JV boys won vs Marion 12-7-21 Halftime 24-13 Final 36-28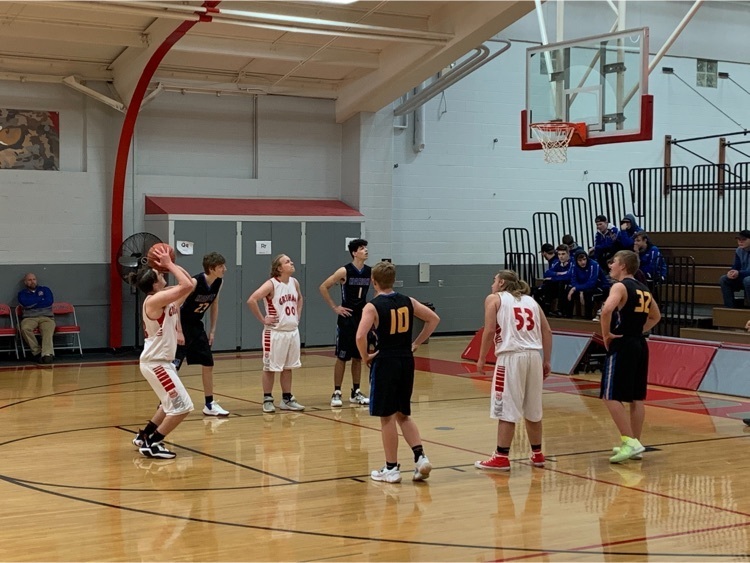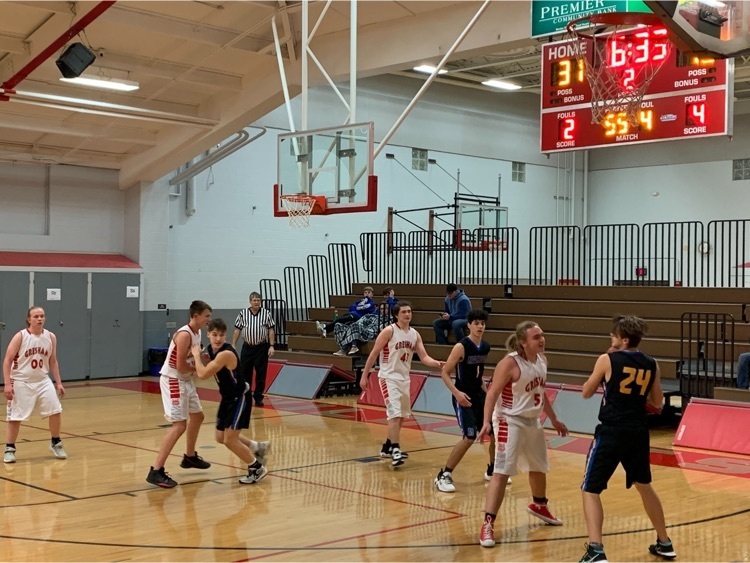 HS Boys Basketball pictures Wednesday right after school. Bring your picture envelopes. JV players please bring your white uniforms.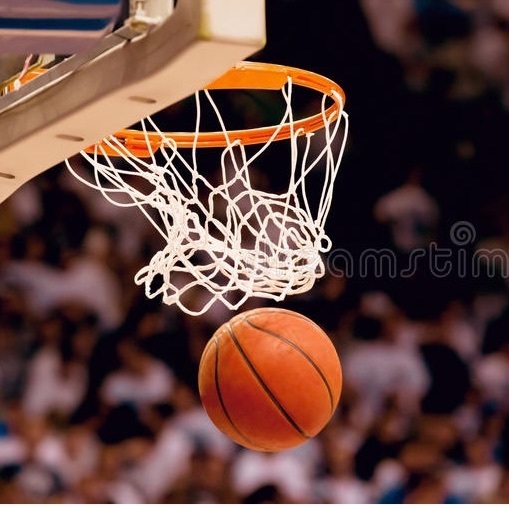 First Grade Fun!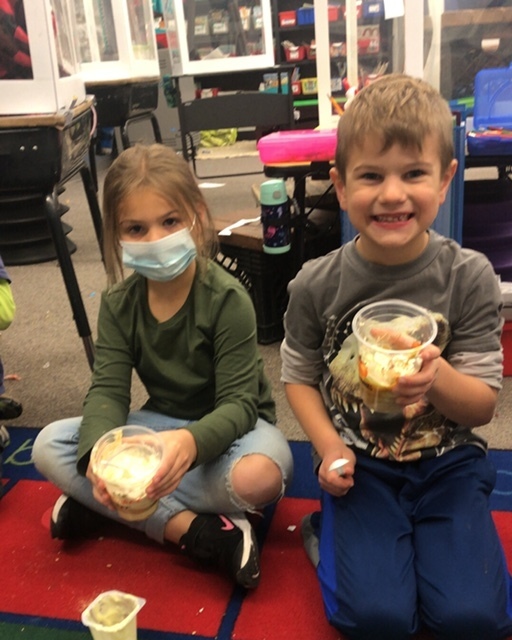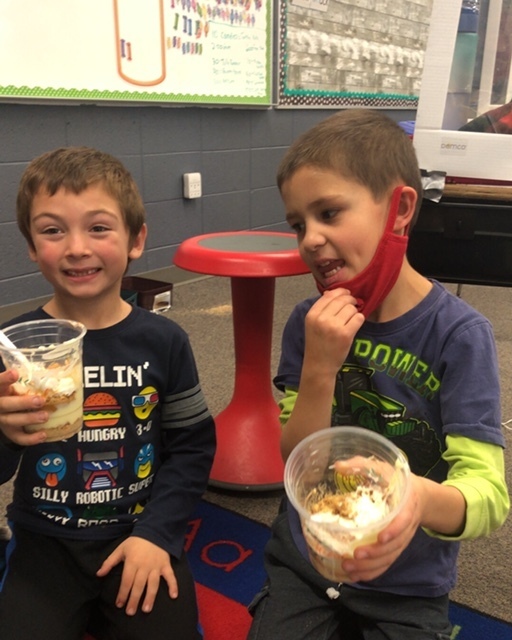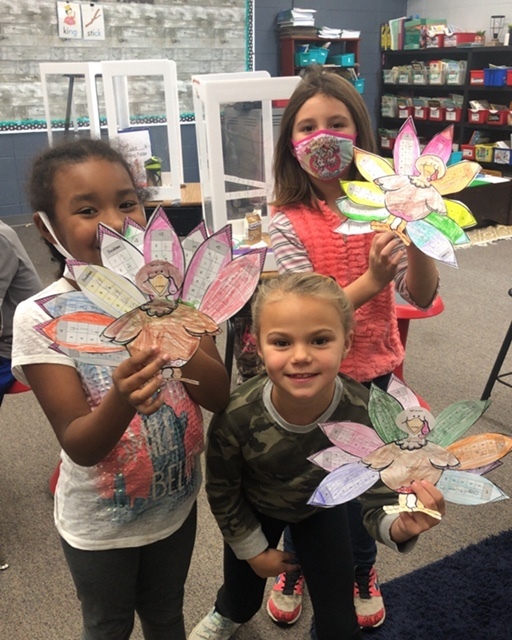 Bio II class has recently completed a worm dissection and sea star dissection as part of our animal unit looking in depth at phyla Annelida and Echinodermata.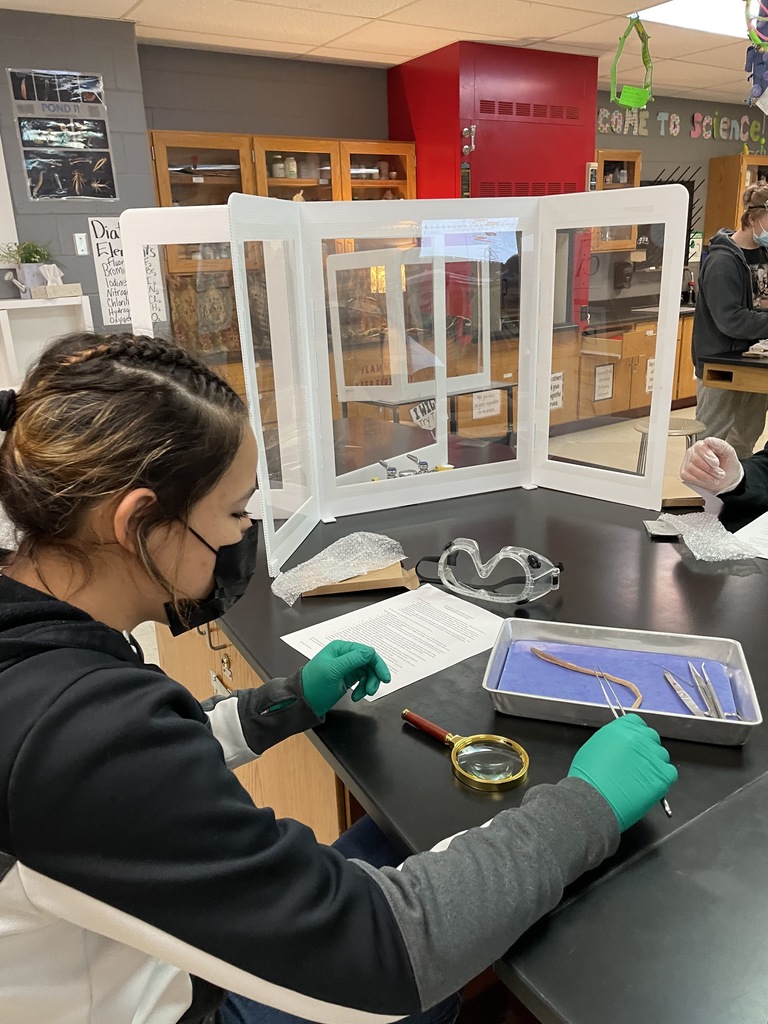 Just a friendly reminder to check out our livestream for all home basketball games. Tonight the boys take on Marion, JV at 6pm with Varsity to follow. A huge thanks goes out to Charlie and Emma for their hard work with the livestream. Please like, subscribe, and hit the notification bell on our YouTube channel:
https://www.youtube.com/c/greshamevents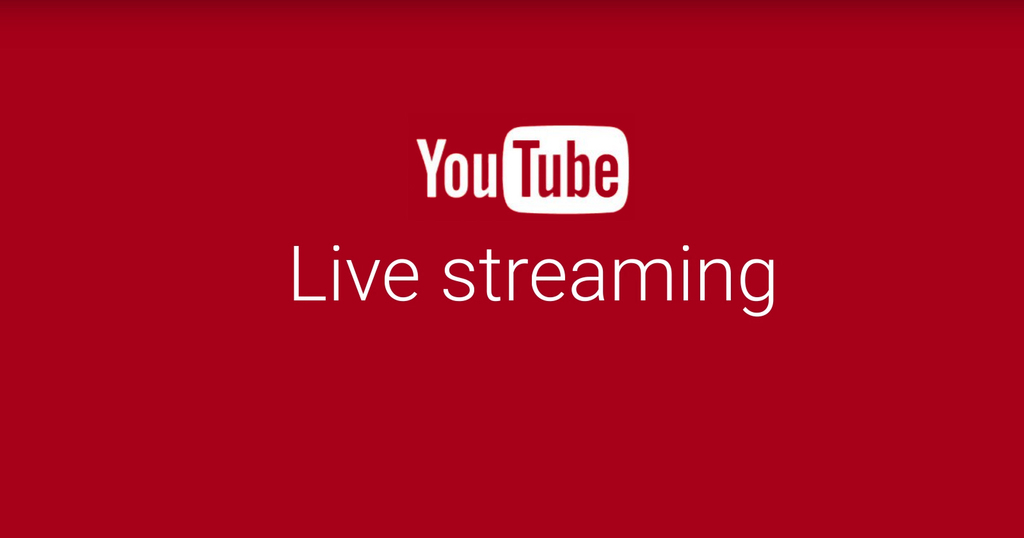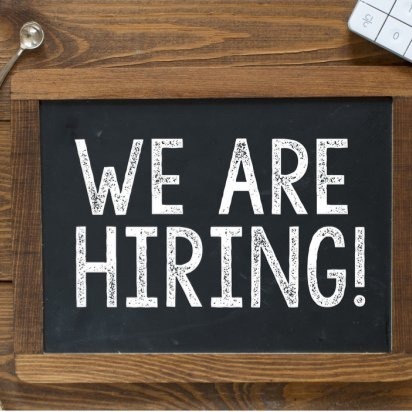 The second grade class participated in a game of clean out the backyard in Physical Education. The activity worked on throwing, cooperation and math skills.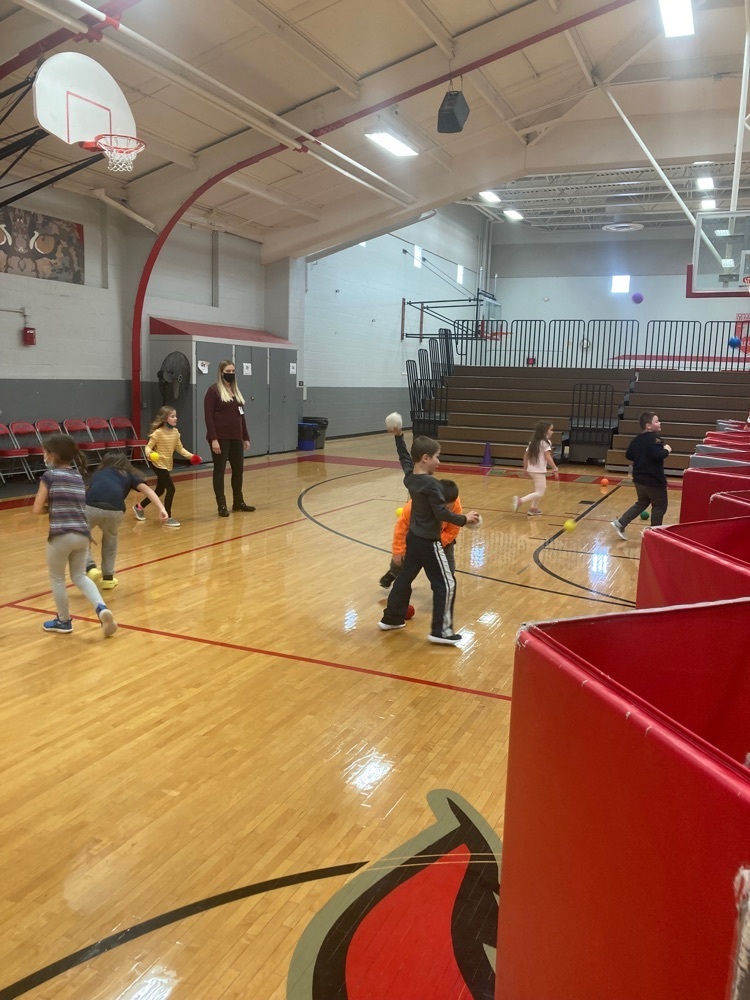 Students in law and government presented their slideshows about an Executive Order they were assigned to research and learn about with a partner.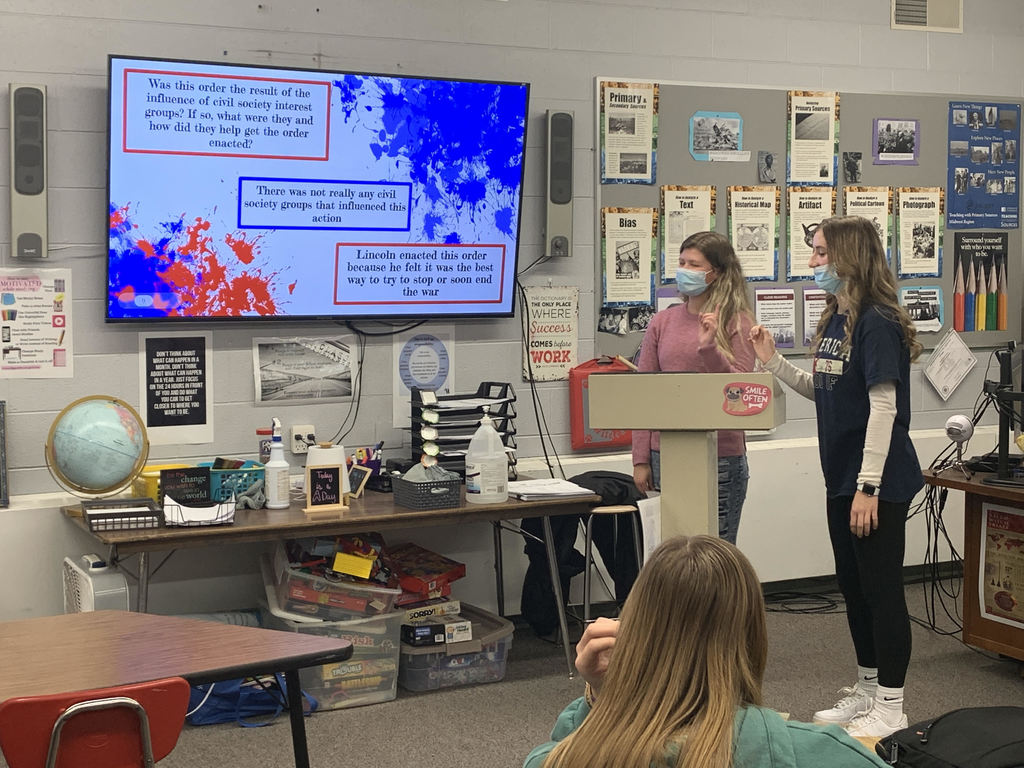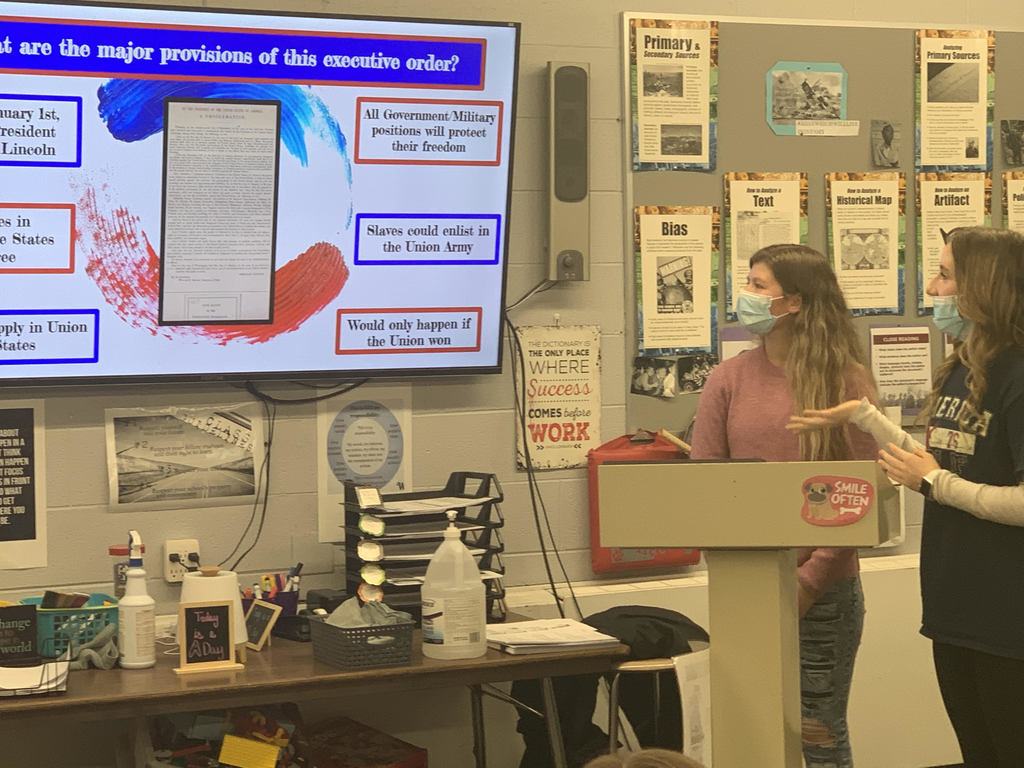 Tonight's MS Boys Hoops games at Menominee Indian Middle School in Neopit and tomorrow night's HS Girls Hoops games at Menominee Indian High School in Keshena are mask mandatory for all in attendance. Players will not need to be masked while playing but otherwise everyone will need to be masked.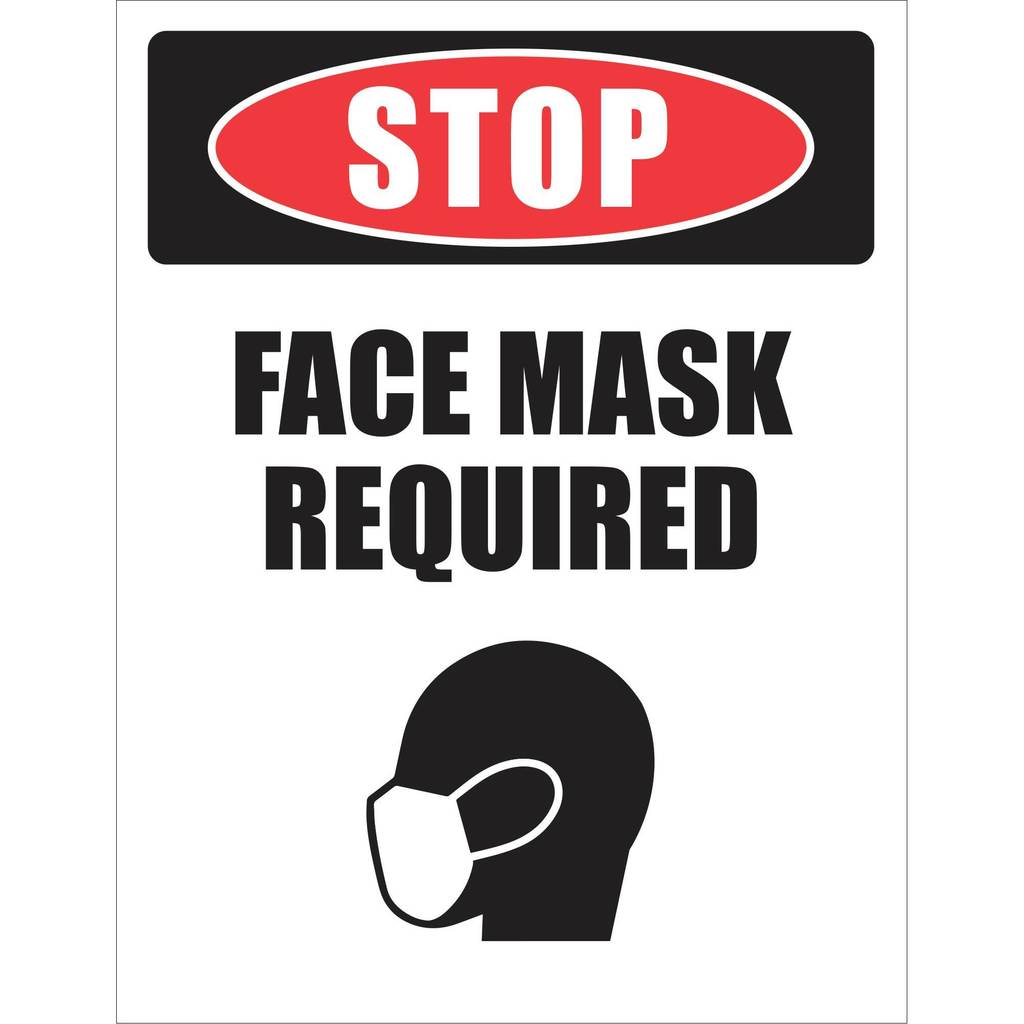 Join the Youth Health Transition Initiative for a free virtual presentation and conversation to help guide families through the transition from child-centered to adult health care systems. This presentation will introduce information and provide time for conversation about the many parts of health care transition. We will also provide helpful tools and resources. December 7th, click the link to learn more:

Varsity Results Halftime Gresham 26 Gillett 19 Final Gresham 52. Gillett 32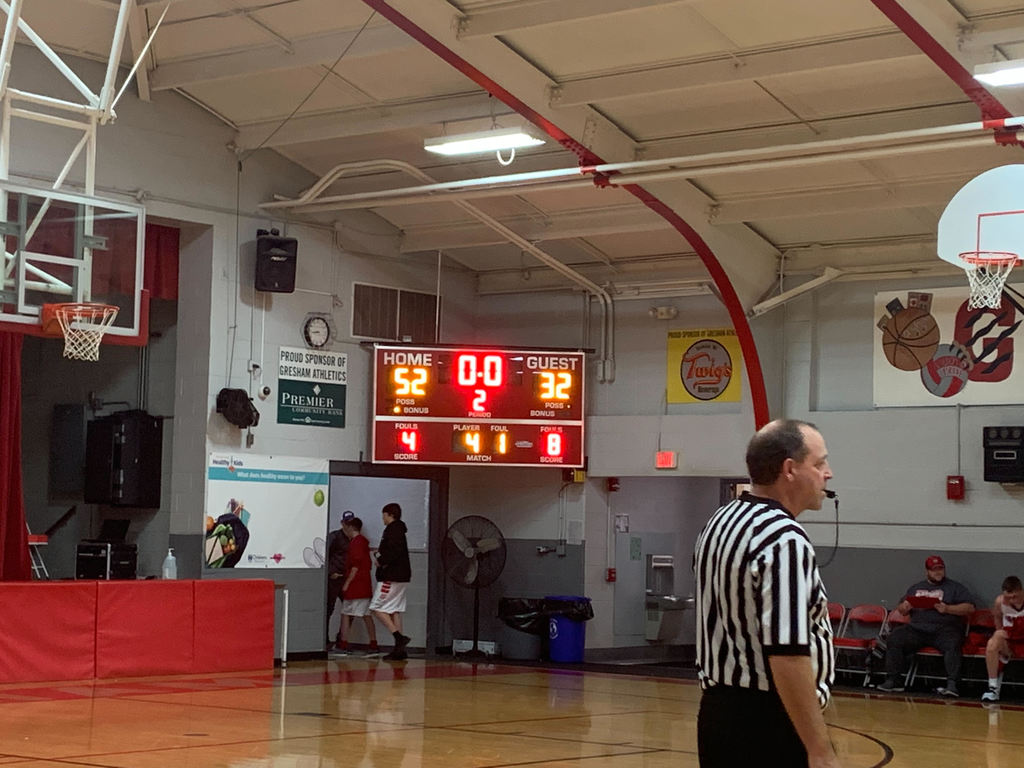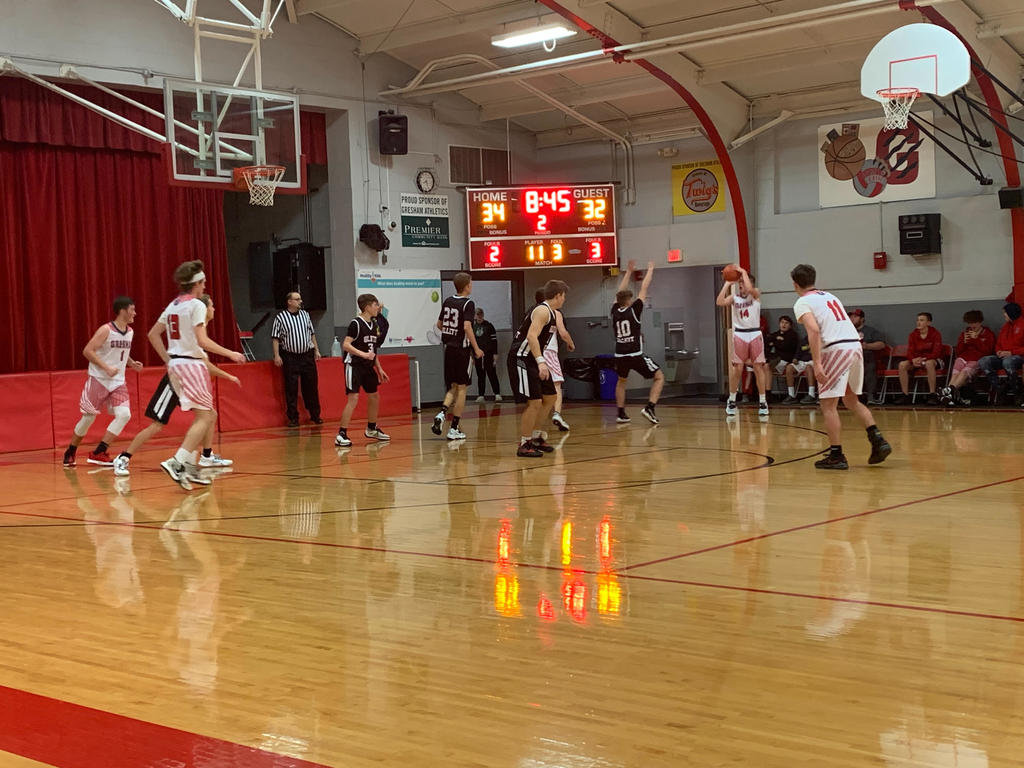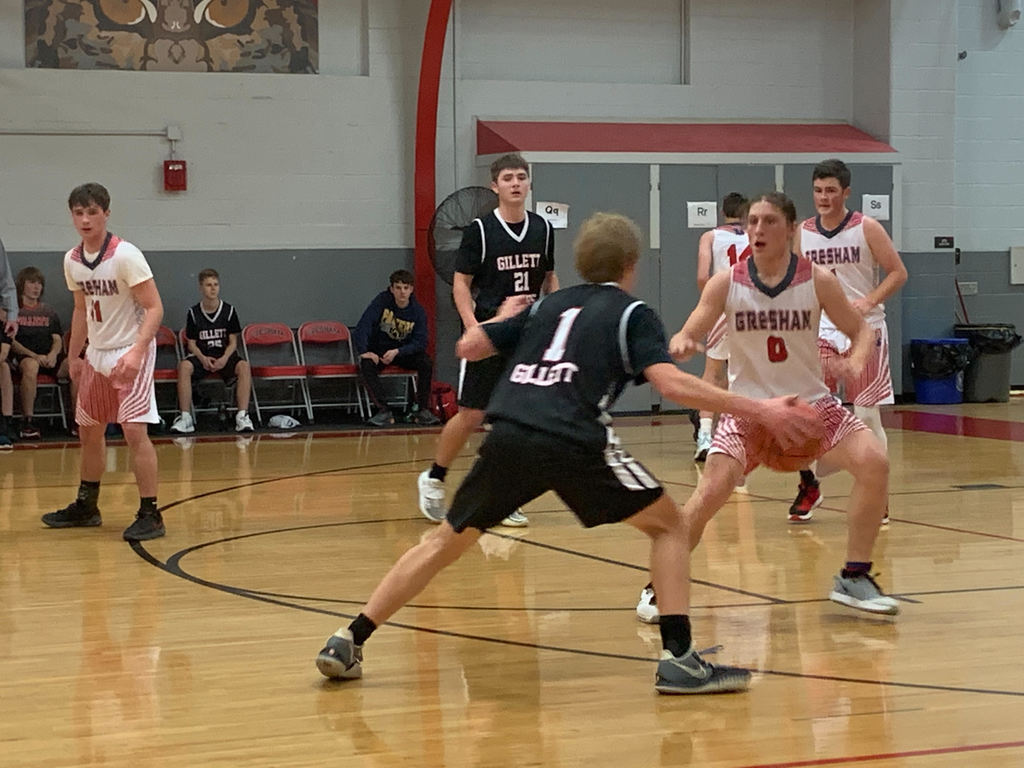 Physical science students made atomic models representing different isotopes of elements today.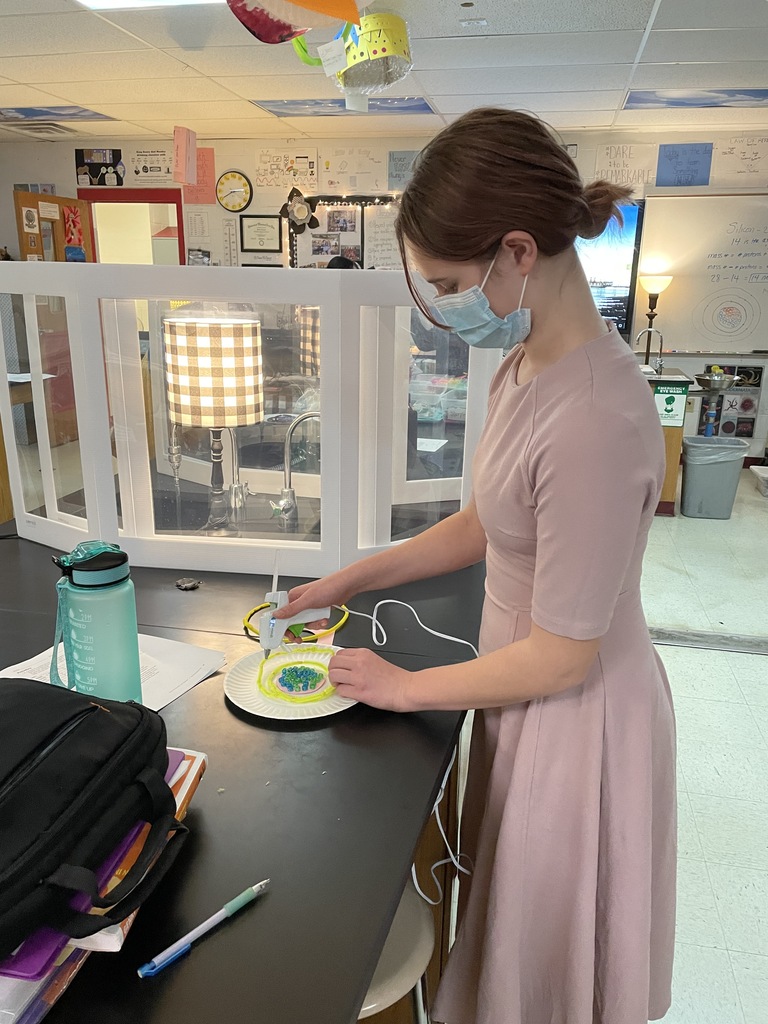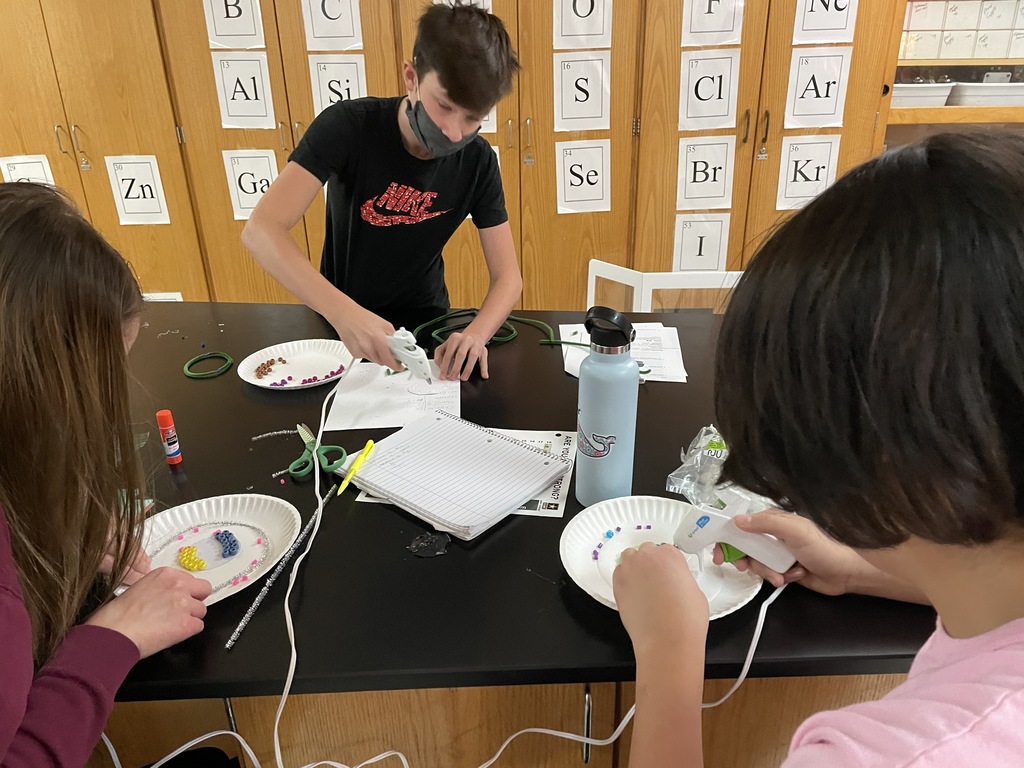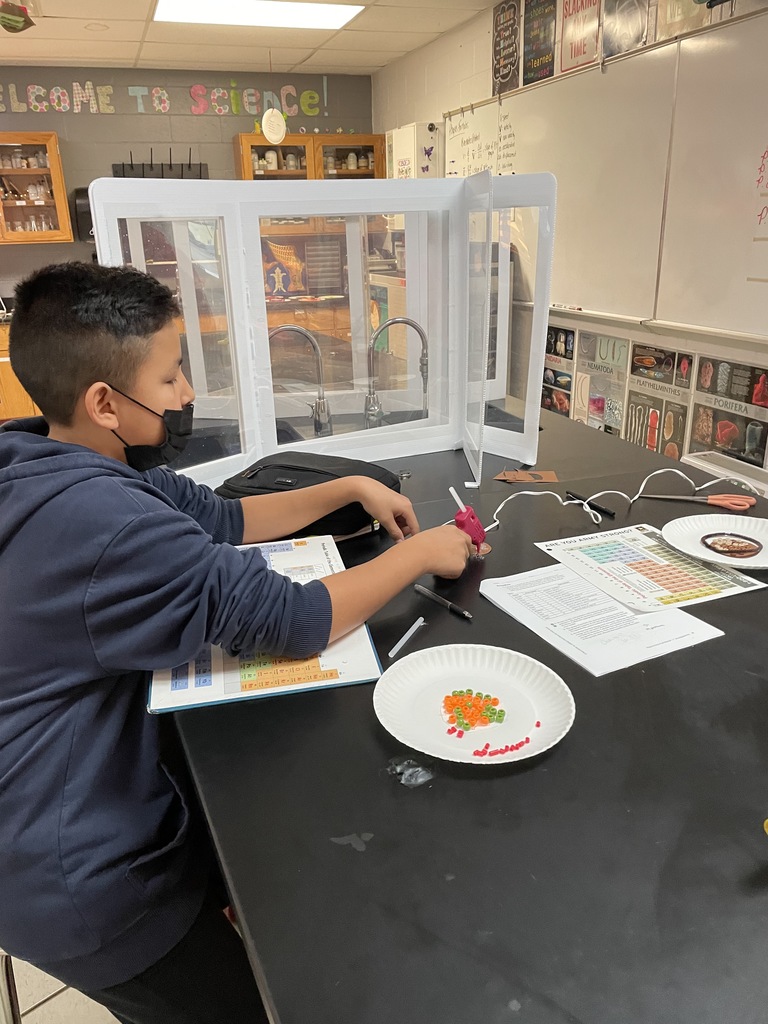 Gresham JV versus Gillett Halftime 8-22 Final 24-36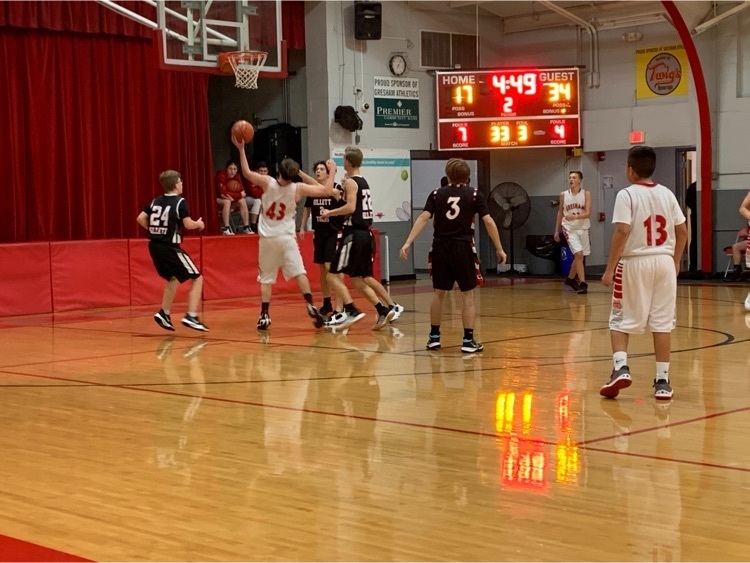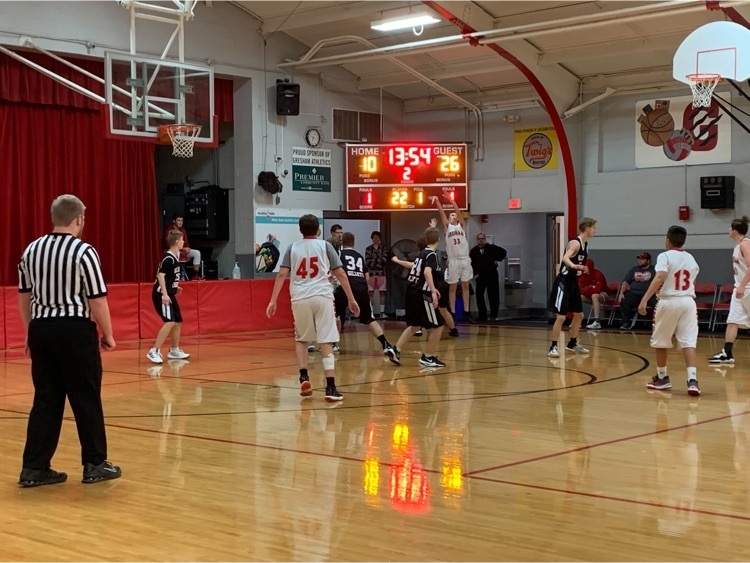 Thanks to those who wore jerseys for Jackson today.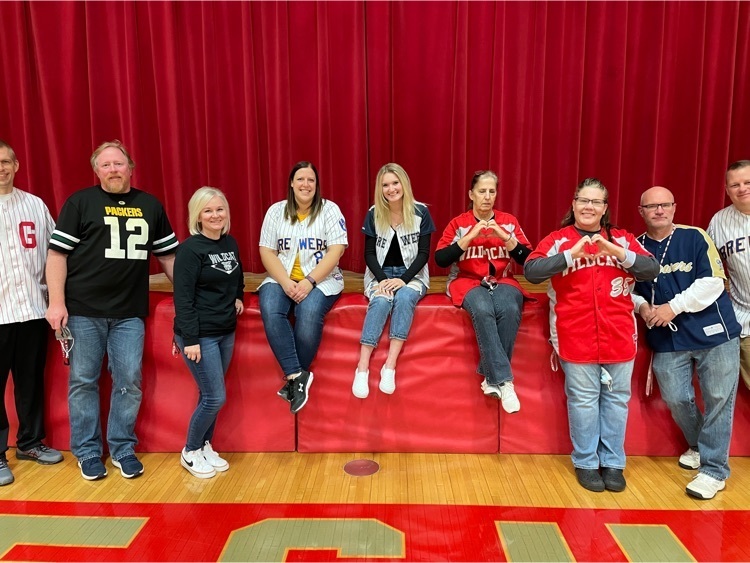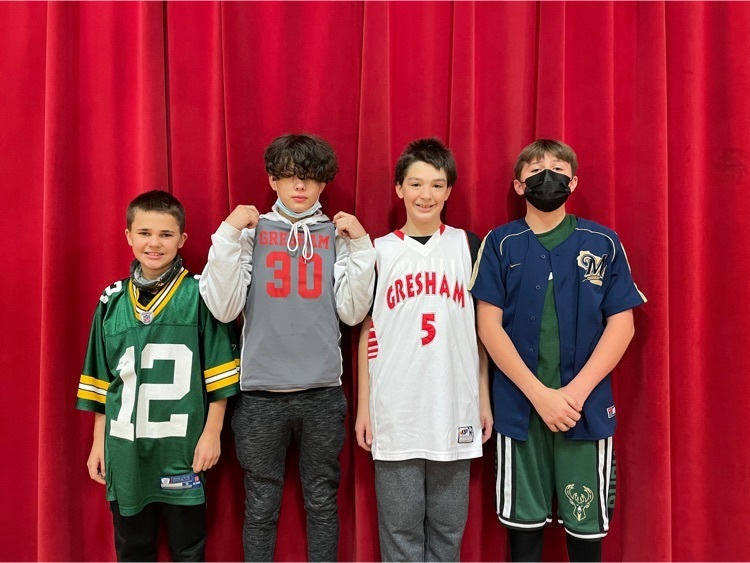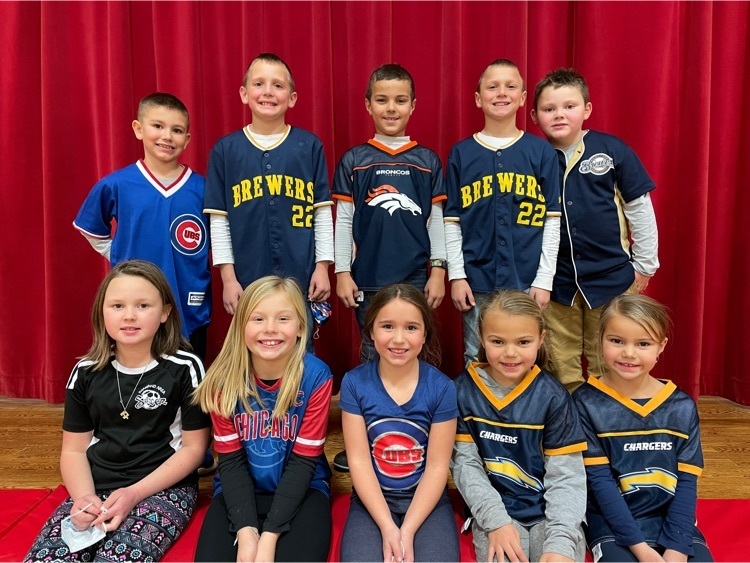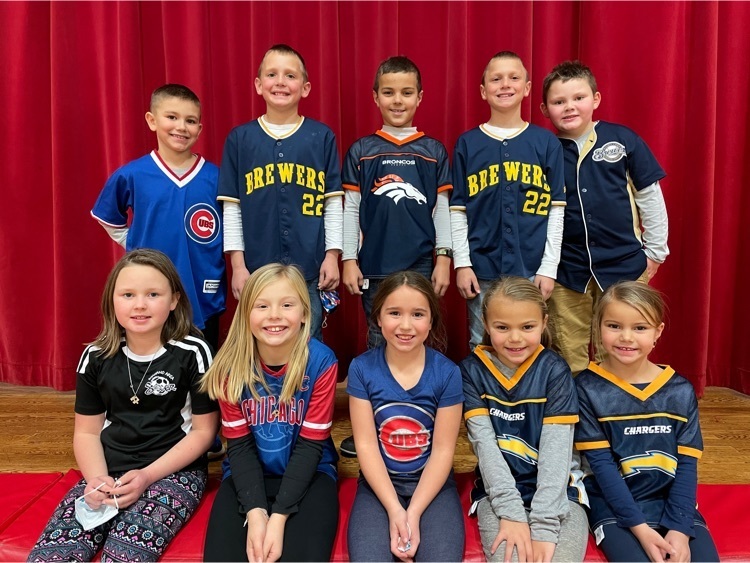 Good afternoon Wildcats, please consider wearing a jersey tomorrow to help honor Jackson Sparks.

The High School Softball coaches from Bowler will be here tomorrow (Friday December 3rd) at 12:15 pm to meet with any interested females in playing softball this spring. The meeting will be in Mr. Zobeck's classroom. Please attend if you are thinking of playing softball this spring with our new cooperative team with Bowler.