Another picture of our classroom plant cell.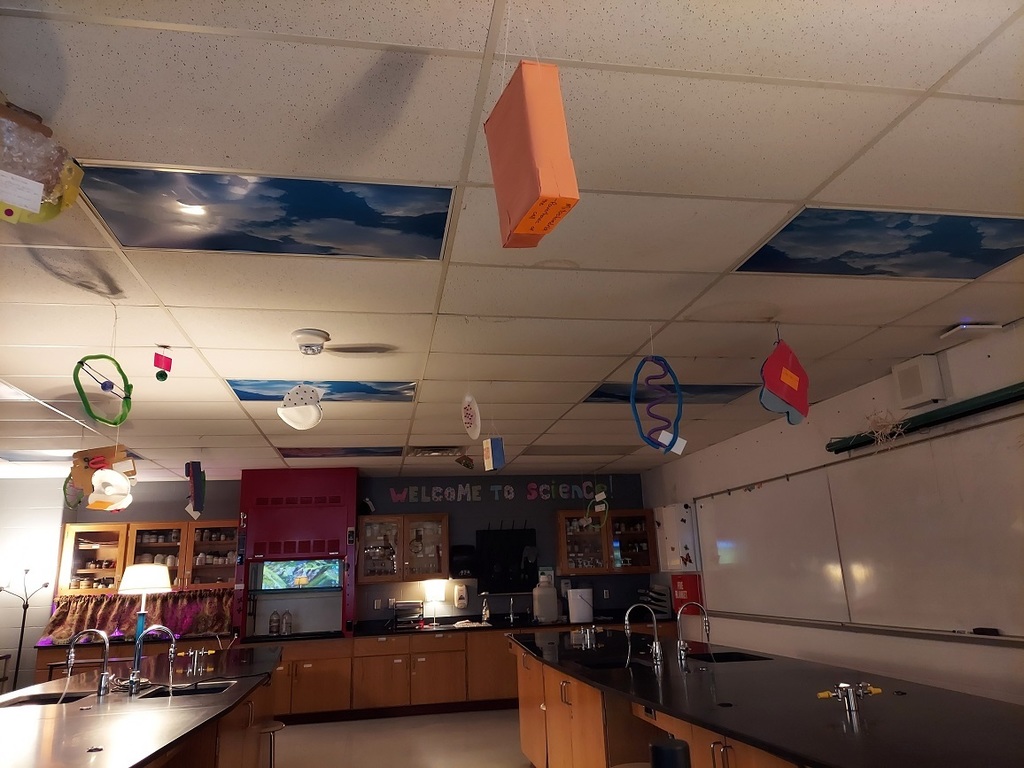 Recently biology class turned our classroom into a plant cell by making models of cell parts and putting them around the room.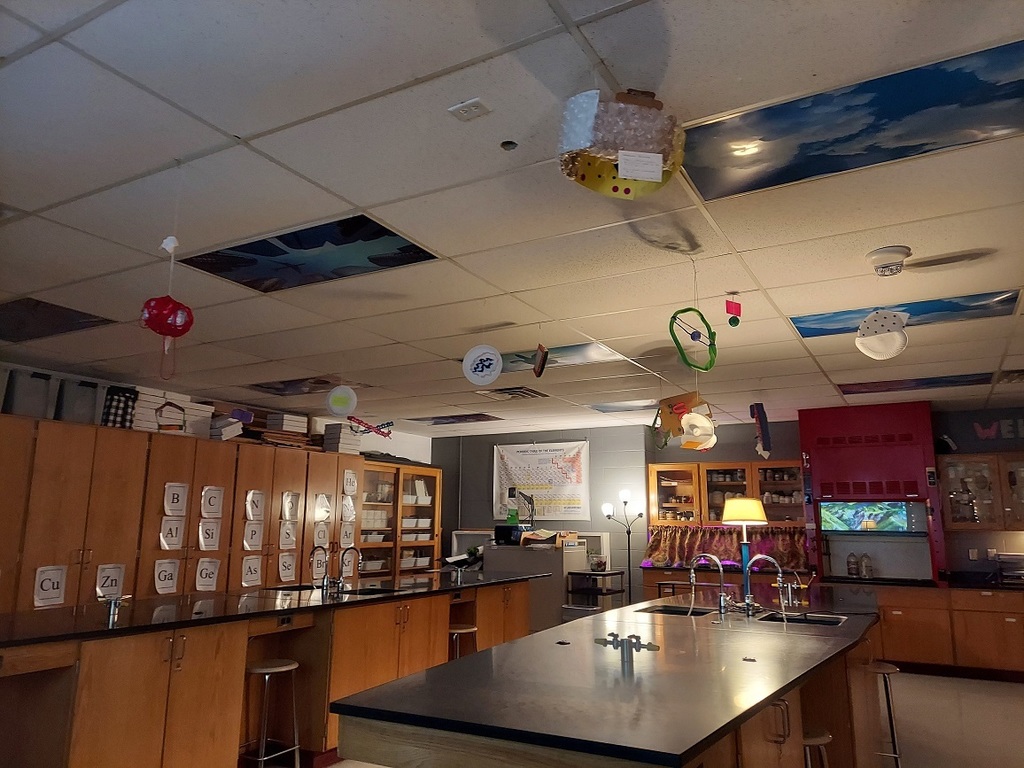 In an effort to not send out too many notifications to all of you, we will not be sending out menu changes for breakfast and lunch. Please see the Gresham School app for the most up-to-date menus. You may want to begin with Friday morning :)

SPOILER ALERT YEARBOOK CAUSES LOLS The photos. The classmates. The teachers. Looking back on the ridiculous hairstyles and fashion trends. Yearbooks are guaranteed to make you laugh. Make sure you get a copy of the 2020-2021 yearbook. Order by Friday, May 28, 2021. Just $30.00
http://bit.ly/Gresham20-21-Yearbook

Algoma advances to the Sectional Final. Great season Wildcats!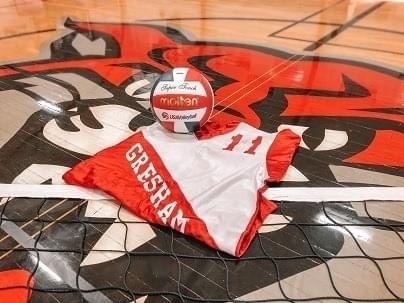 Algoma 25-Gresham 20 in game 1 Algoma 25-Gresham 19 game 2 Algoma 20-Gresham 25 game 3 win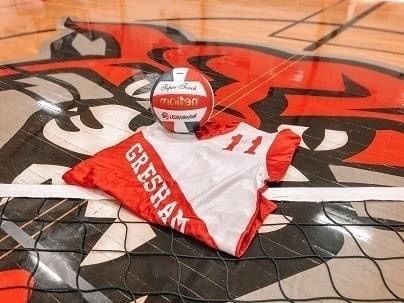 Have a used set of golf clubs? The high school team could use a set or two for some players new to the game. Any clubs can be dropped off in the office. Thanks for the consideration and helping our new players.

Good Afternoon, The volleyball team invites you to purchase one of your conference championship t-shirts. I have attached the artwork. Adults size Small - Extra Large, youth size medium or large. Short-Sleeve: $11.00 Long Sleeve: $13.00 In both options for a 2 extra-large, add $2.00 3 extra-large add $3.25 4 extra-large add $5.75 You don't have to pay until the shirts come, please send me your size and sleeve preference by Friday at 9 a.m. Michelle Hoffman 715-787-3211 x801. Thank you! Coach Wild, Coach Hoffman & the girls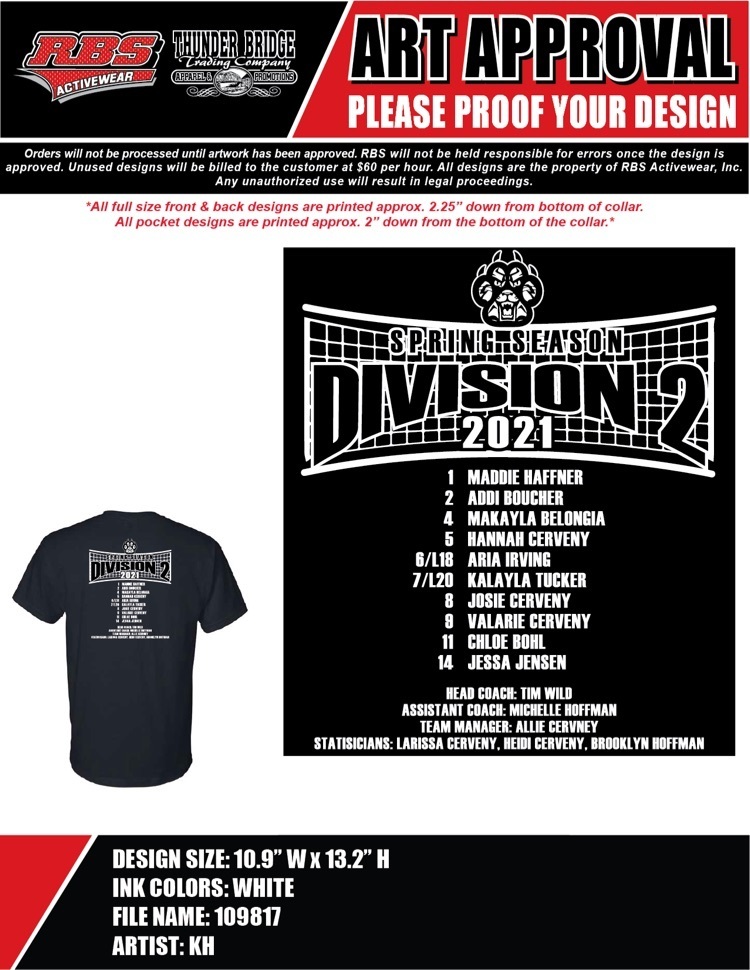 Wildcats: Please show your support for the lady wildcats volleyball team tomorrow by wearing red or Gresham colors!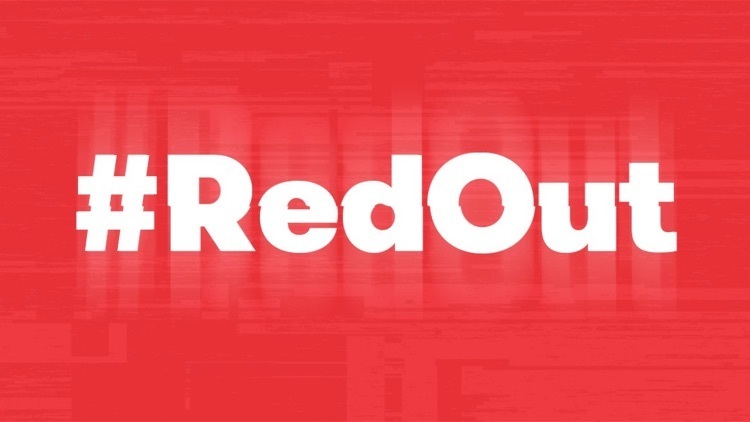 Volleyball fans: Tickets are available for tomorrow night's sectional volleyball game at Elcho. The match begins at 4 p.m. vs. Algoma, tickets are $7.00. Tickets will be on sale until 10:30 a.m. Tuesday morning and can be purchased at the school office, please contact Michelle at 715-787-3211 x801 for more information.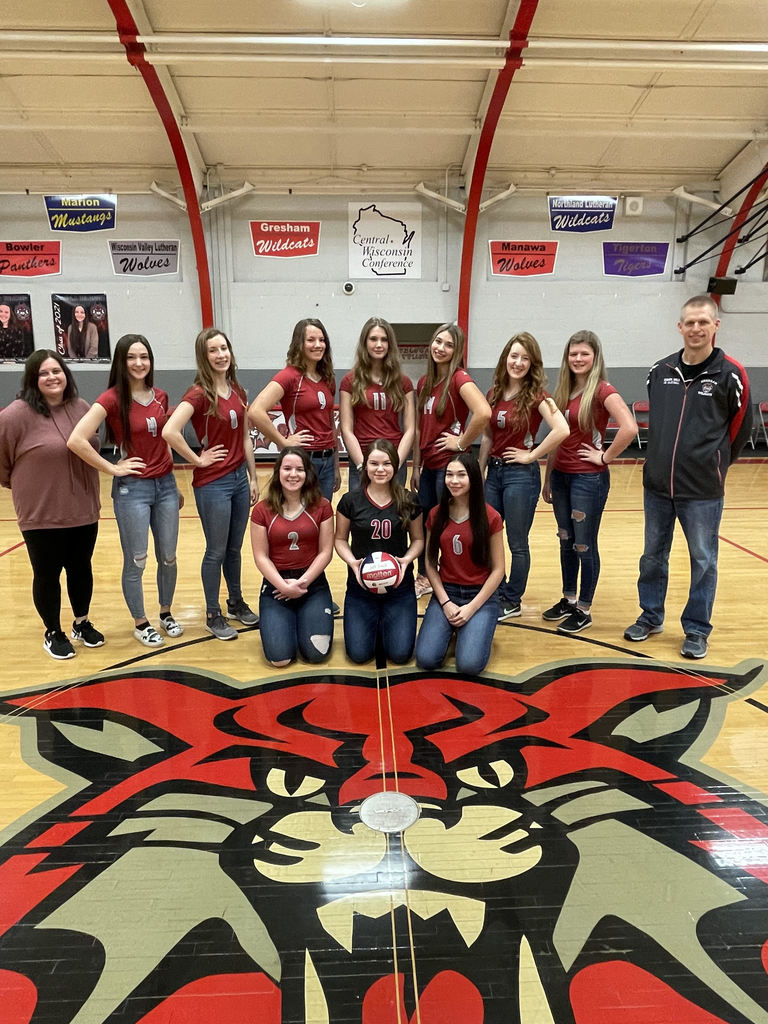 Gresham Volleyball vs. Algoma at Elcho (4:00 p.m.). The winner will play at Crandon at 7:00 for the sectional final. Tickets on sale for $7 Monday morning in the office.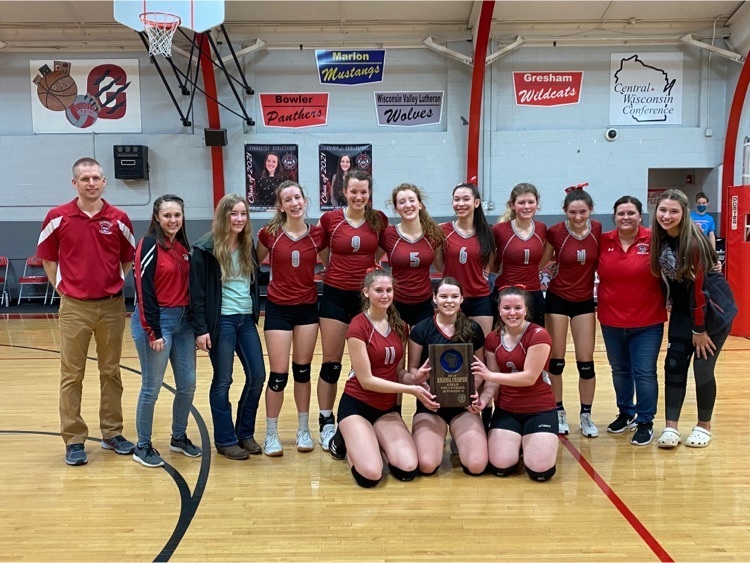 Gresham Volleyball defeated Tigerton to move on to Sectionals. Great job ladies!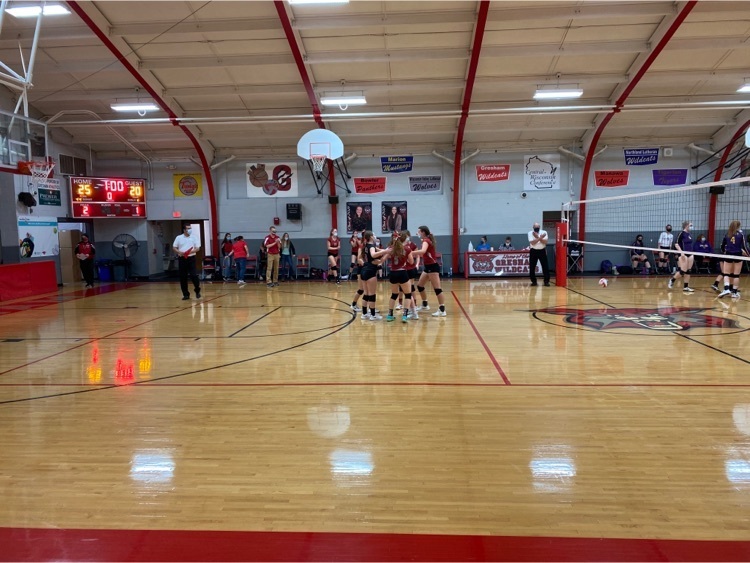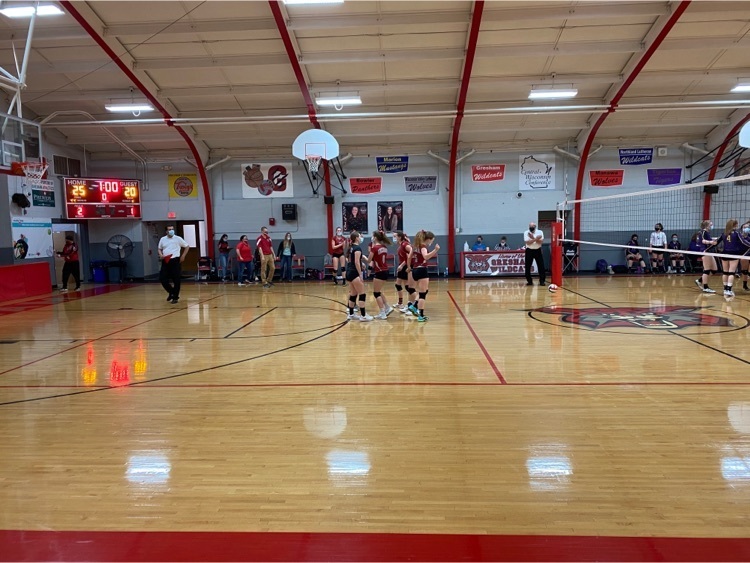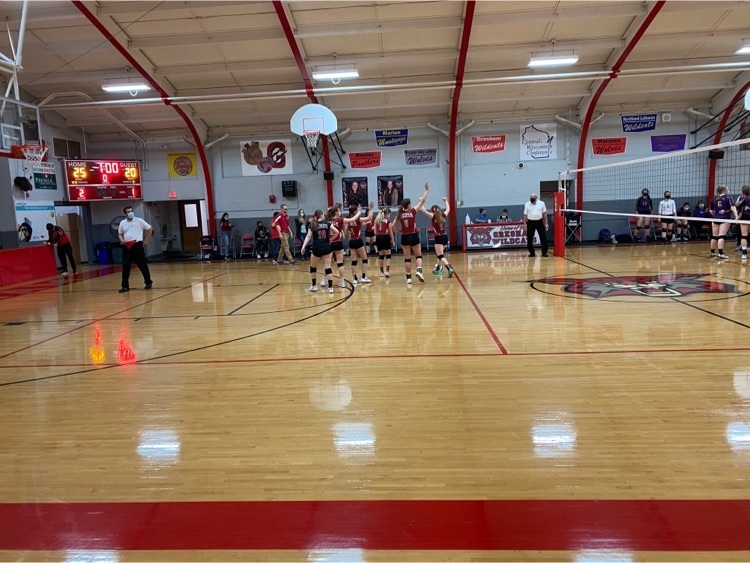 Gresham advanced to the WIAA regional final with a 3-0 victory over Elcho. The lady Wildcats will play Tigerton at 7:30. The match will be live streamed on the Gresham Events YouTube page.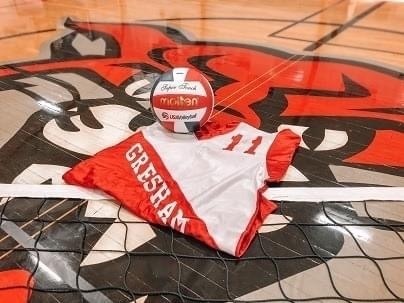 Students were using CNC programming to cut out custom cutting boards.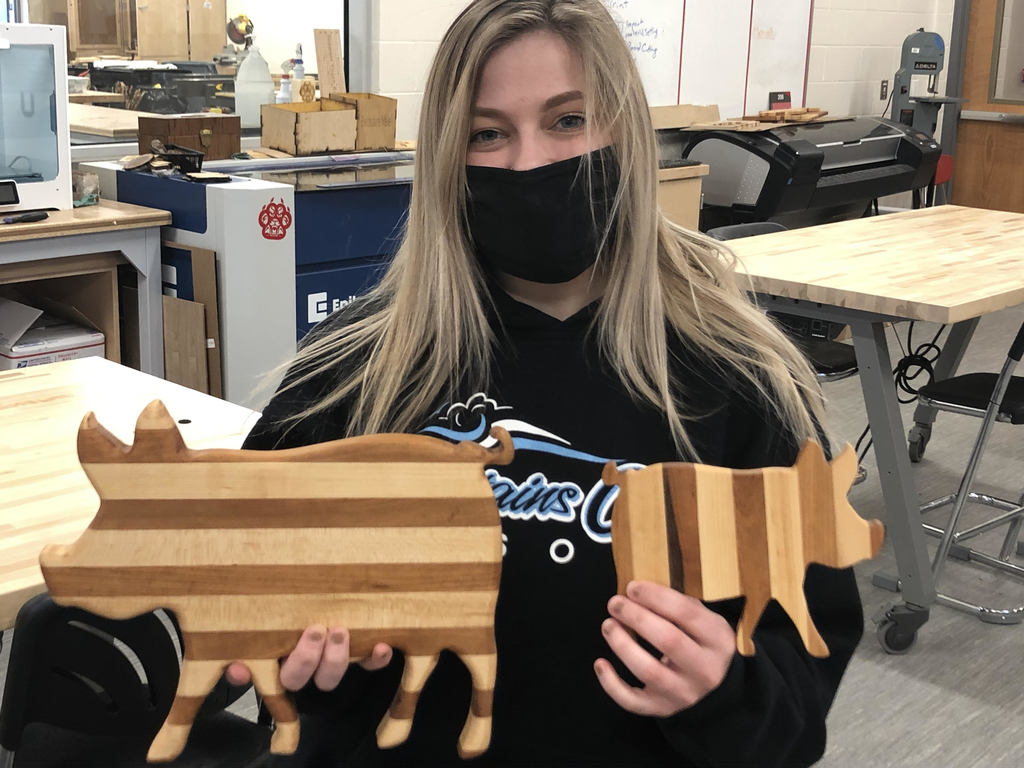 Gresham Volleyball is hosting regionals tomorrow. Gresham plays Elcho at 1pm, Bowler plays Tigerton at 4pm, and the winners will play for a regional championship at 7:30pm. Stream all games on our Gresham Events YouTube page:
https://www.youtube.com/c/GreshamEvents

Chemistry completed a hard water lab yesterday looking at the effects of hard water vs. soft water on washing.