Congratulations to the track team that competed at Sectionals in Rosholt today. Emmitt will be moving on to State in LaCrosse June 3 and 4 in both high jump and Triple Jump. It has been an amazing season.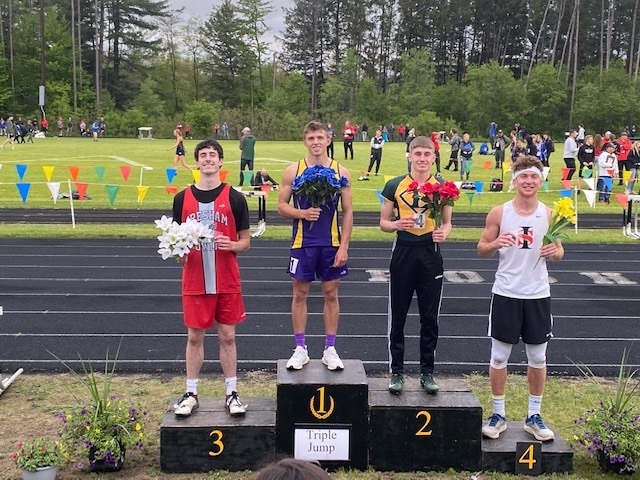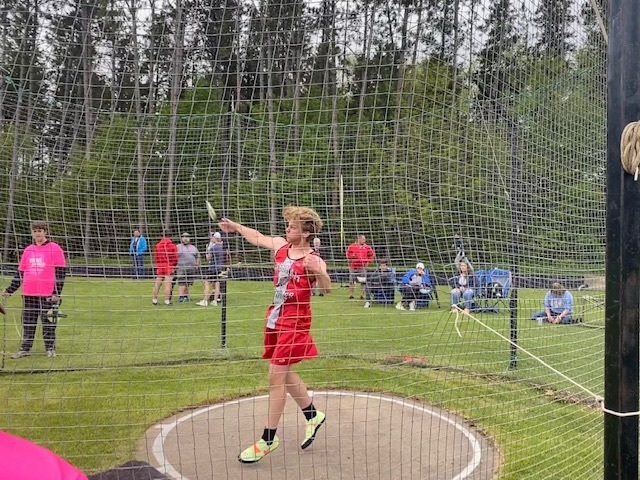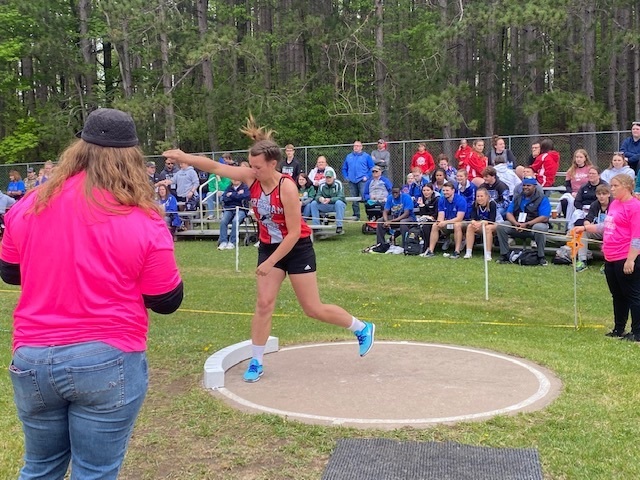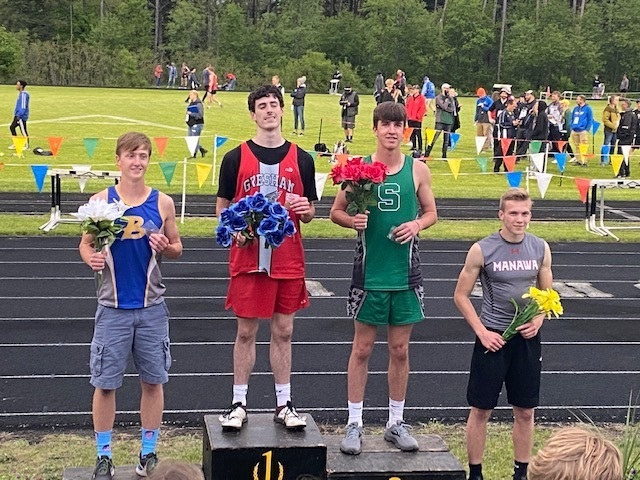 Senior Spotlight: Lukas Pecore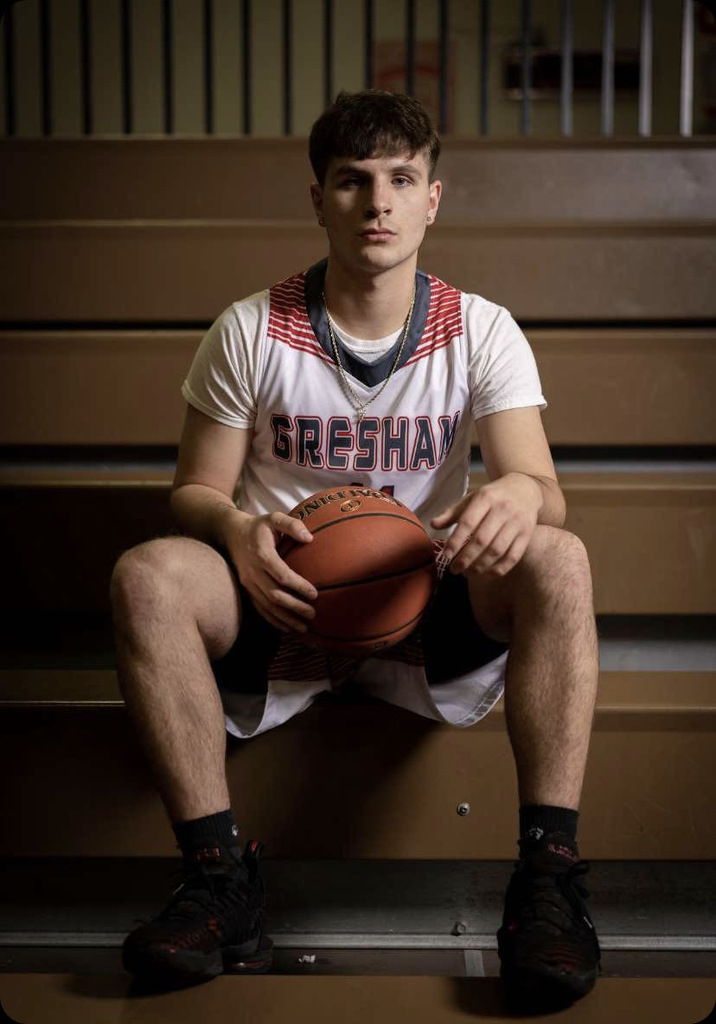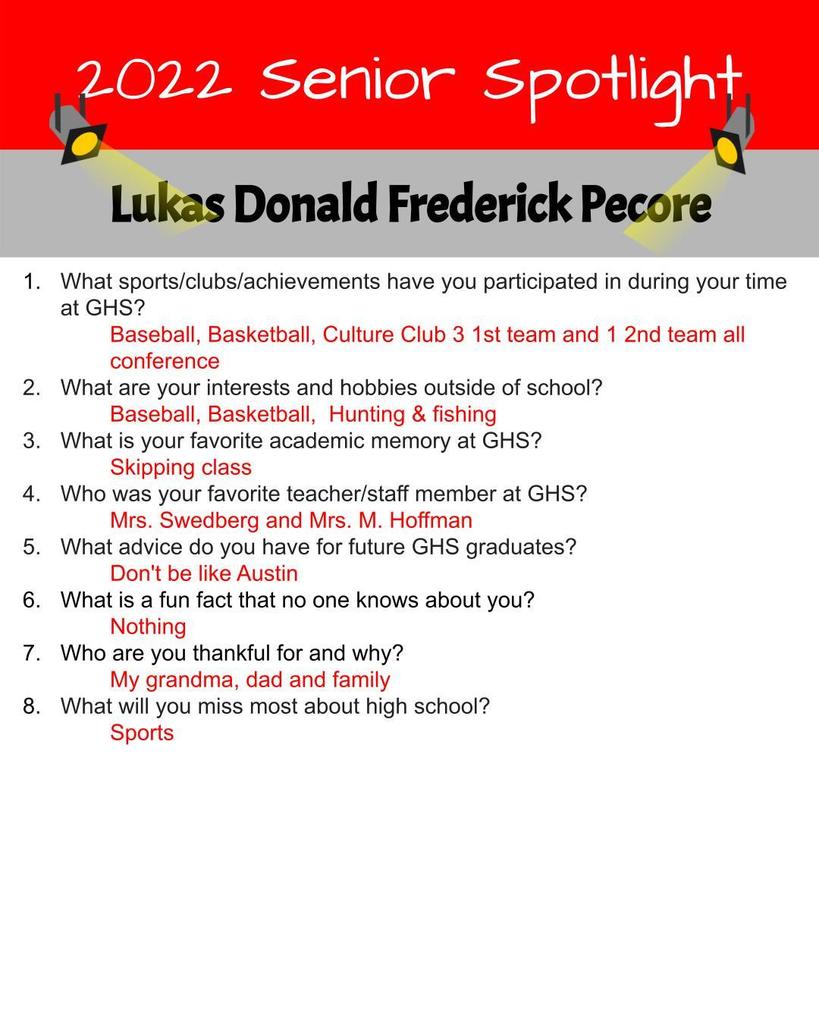 The Wildcats beat Tigerton tonight 12-2 in 6 innings in the WIAA Regionals. Lukas Pecore went the distance to get the win on the mound. Good hitting up and down the lineup today. The Wildcats play at Three Lakes on Tuesday May 31st in the next round of the tournament. Great job boys!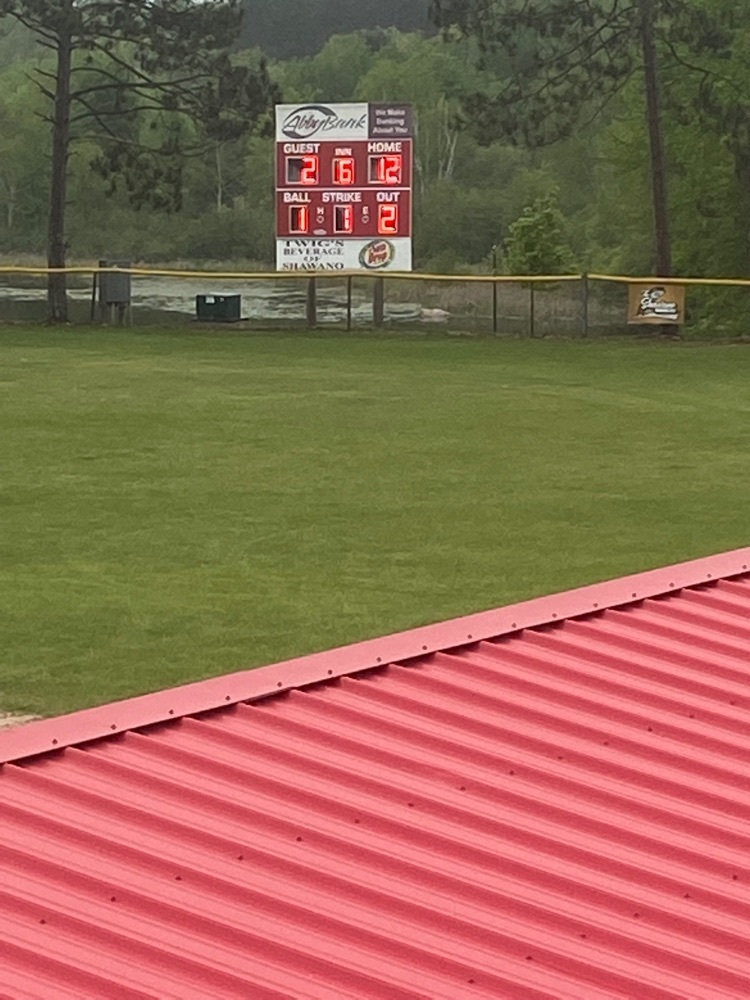 Damieon Storms just finished this bench in the shop. Great Job!

Thanks Seniors for hanging the flags for Memorial Day.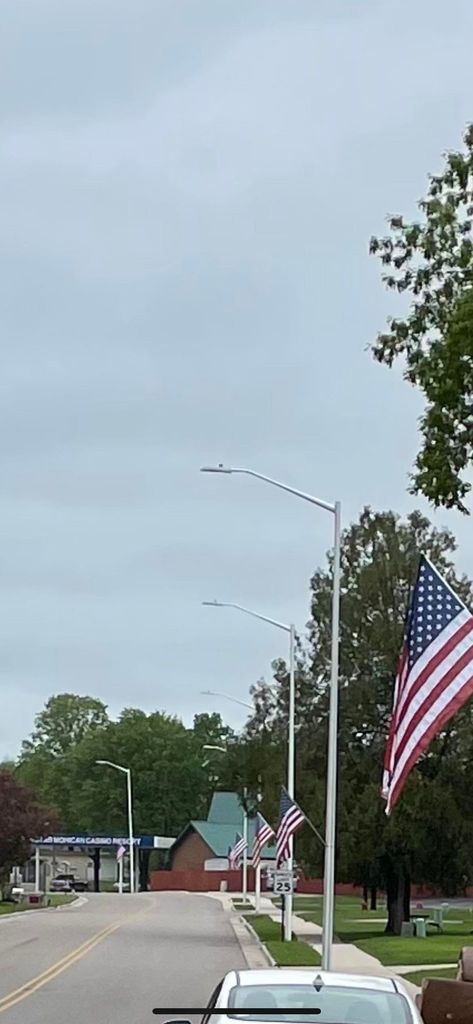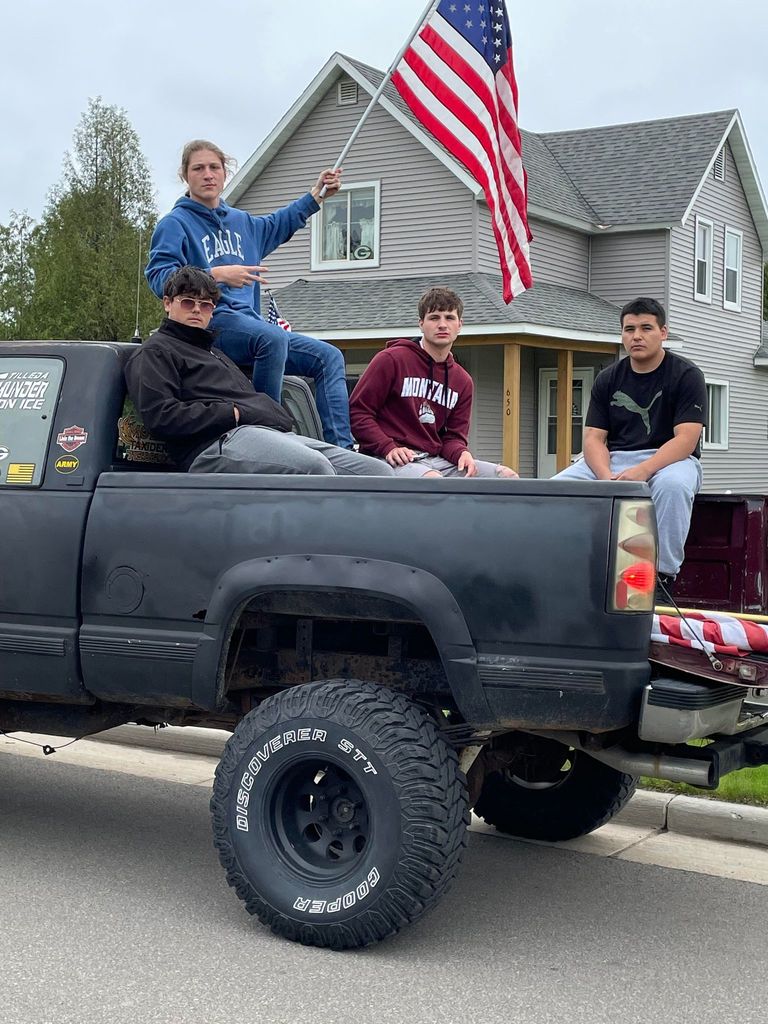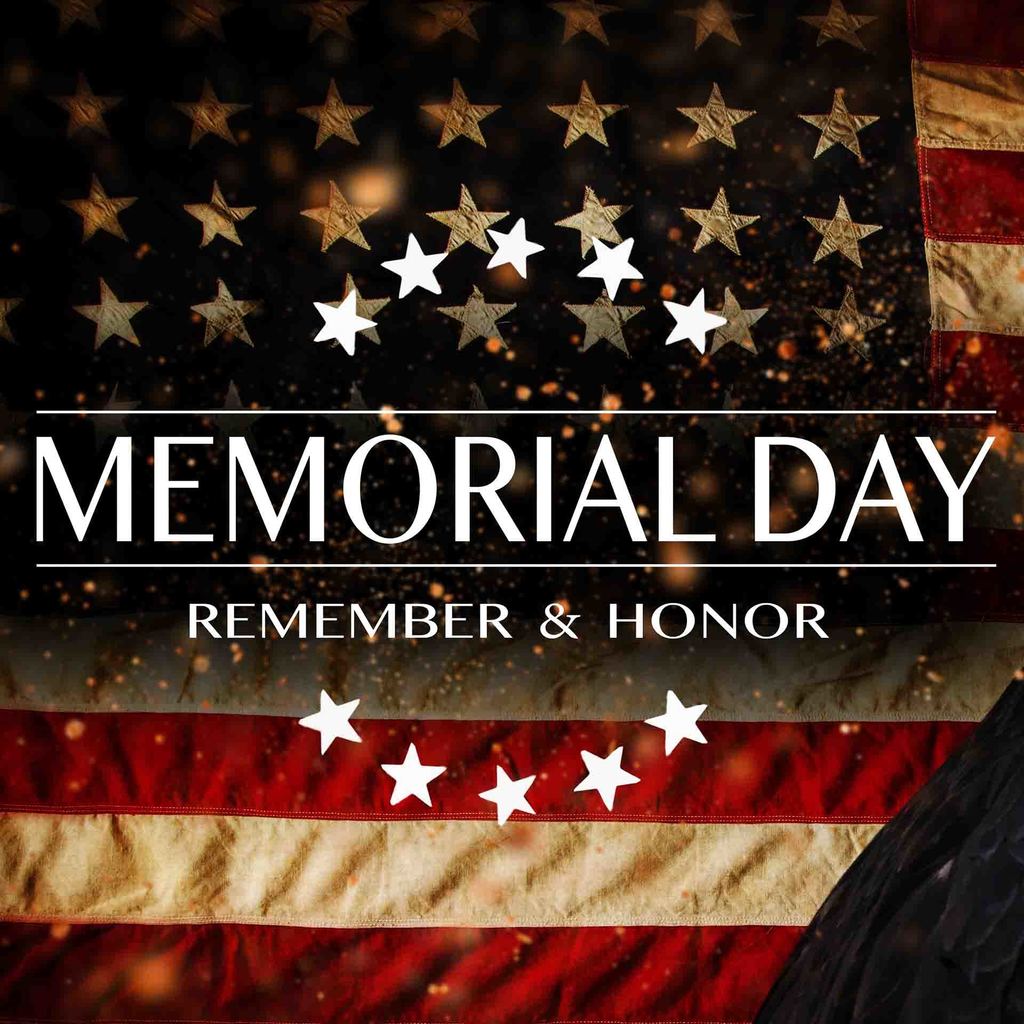 Shout out to Marion Body Works for giving the welding students a tour of their facility!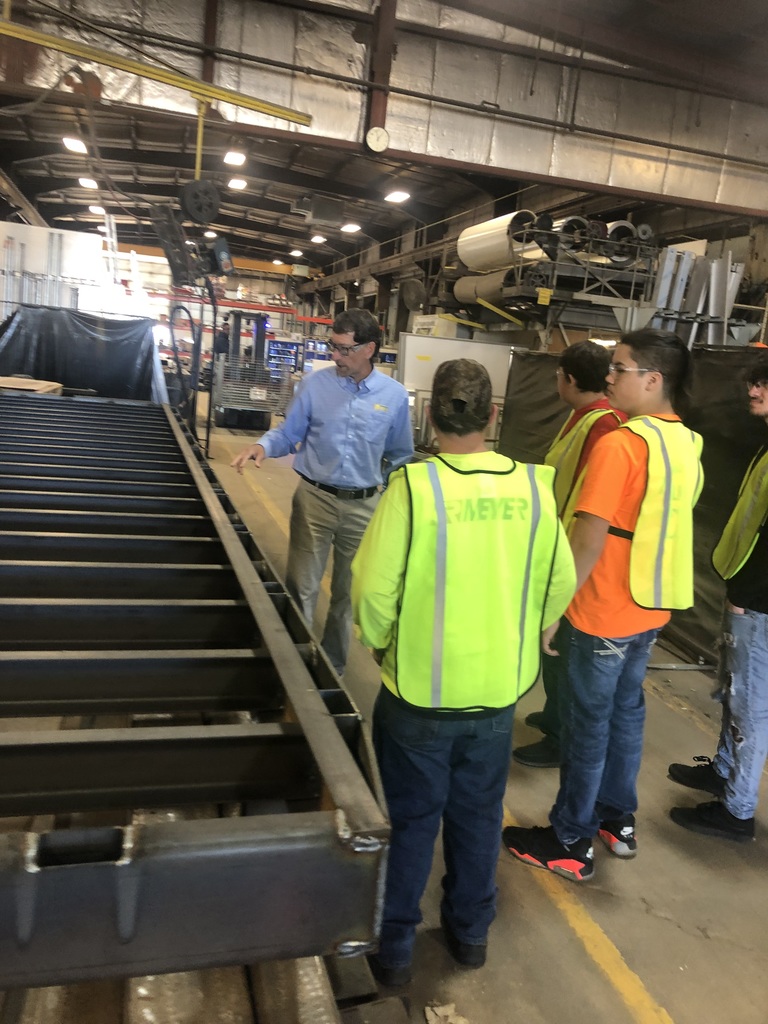 The band will be marching in the Memorial Day parade on Monday. Students, please report to school by 9:30am for the parade that begins at 10am.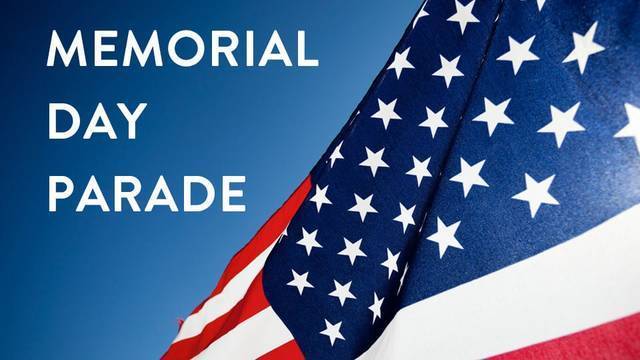 Wildcat families, just a reminder there is no school on Friday, May 27th, or Monday, May 30th. Enjoy your extended weekend with your families, we will see you back on Tuesday, May 31.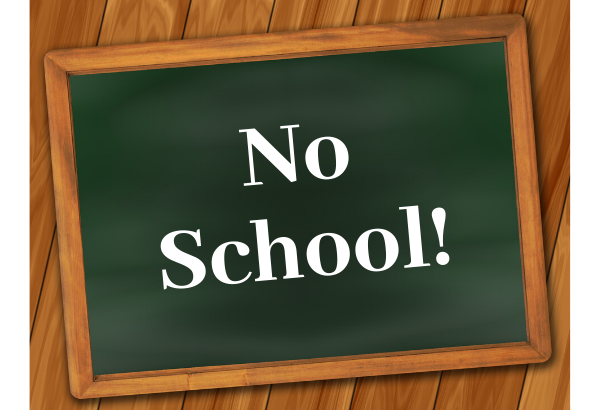 Senior Spotlight: Austin Sperberg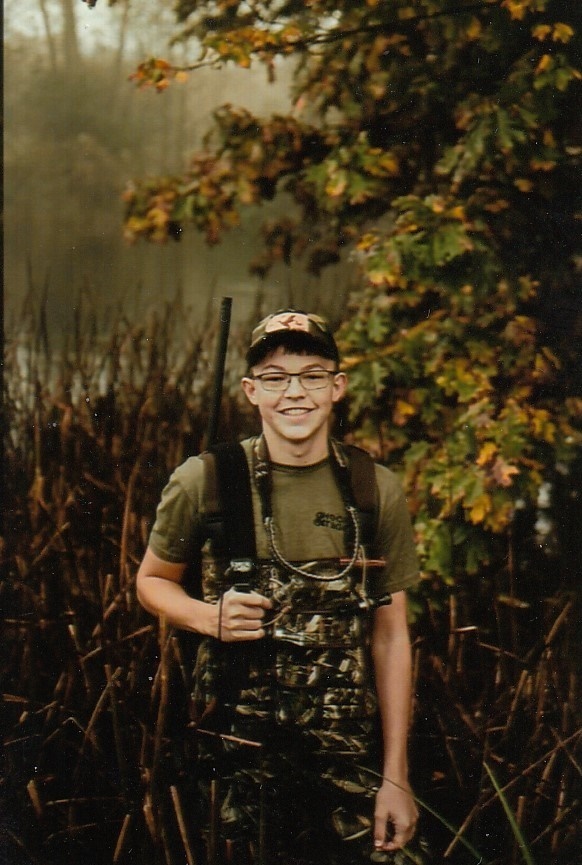 Best in class!

Best in Class!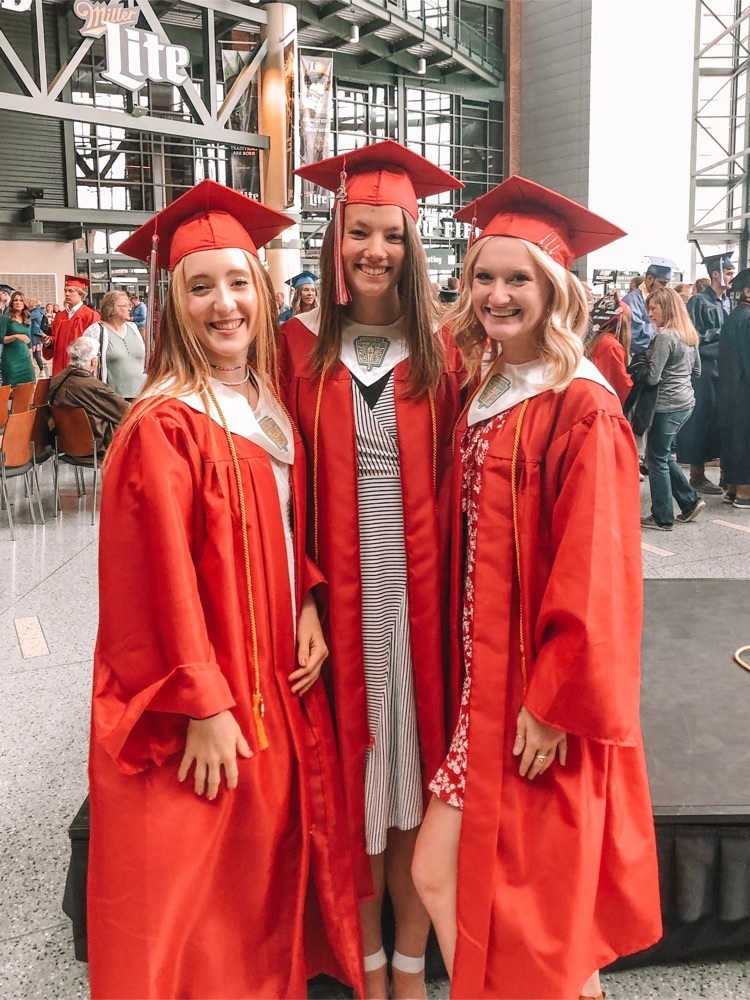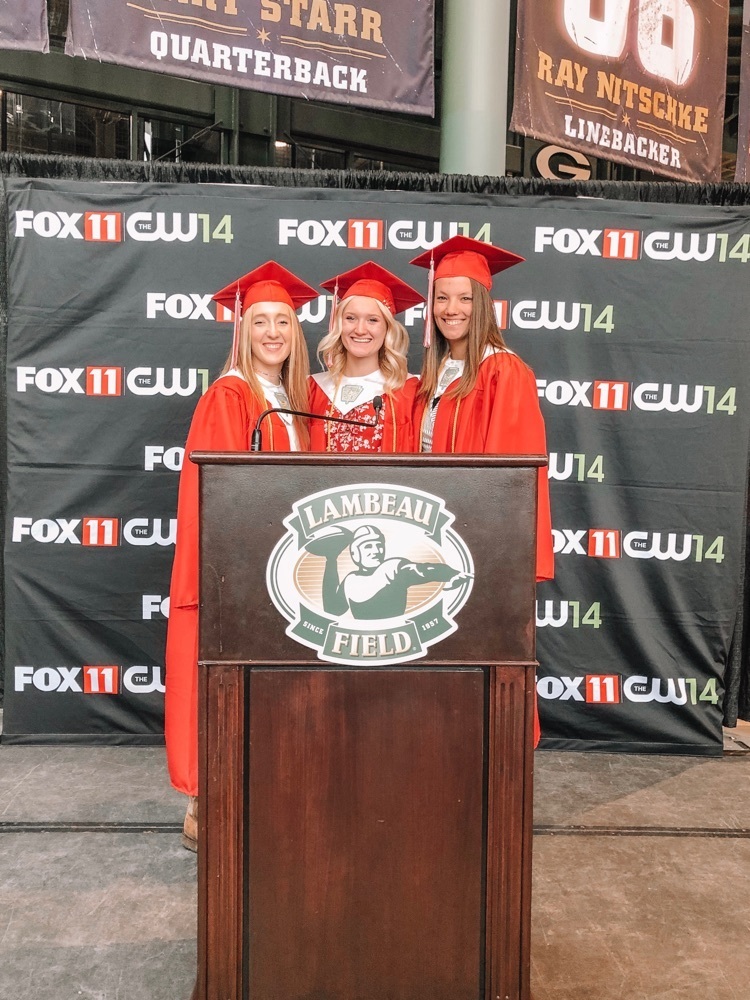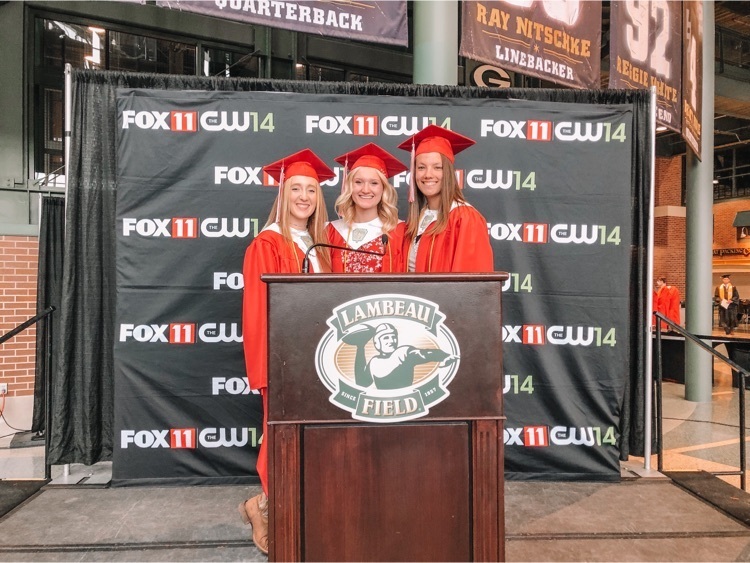 Mrs. Braun's 2nd graders received their last book order of the year. Each student was able to choose 3 more books for FREE thanks to many generous Scholastic book sponsors! This brought the total to 22 free books that each student received this year!! They are now working on writing Thank You letters to each of the sponsors! ♥️📚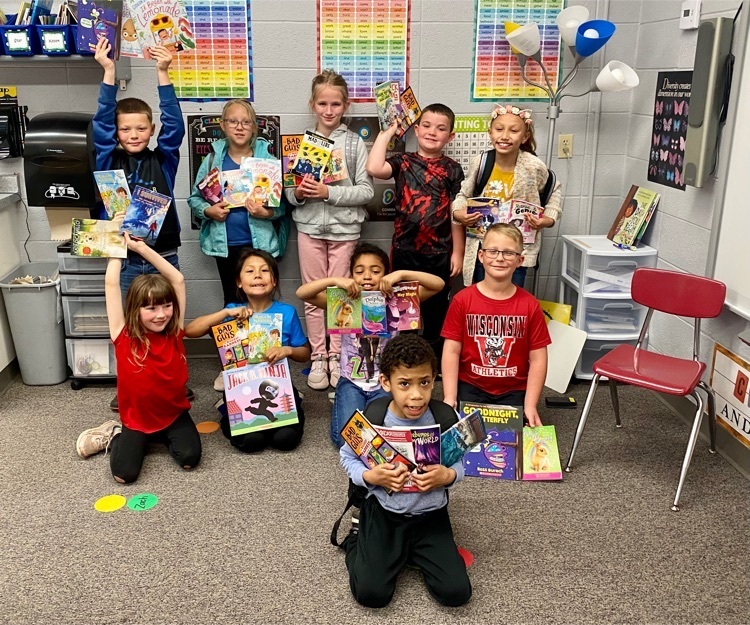 Gresham School District is excited to announce the hiring of Jessie Hanssen as the 4K-12 Principal. Jessie has been married to Tom for 18 years. She has 2 children: Ashley-16 and Andrew-14. She grew up in Milwaukee and went to UW-Oshkosh for college. She is currently an associate principal at Shawano High School. She will start her new job on July 1, 2022. She loves to work out daily at FIRE fitness and enjoys going out to dinner. She loves to go boating on Shawano Lake and travels any chance that she can. She is excited to trade in her feathers for claws. Check out how quickly she put on her new colors!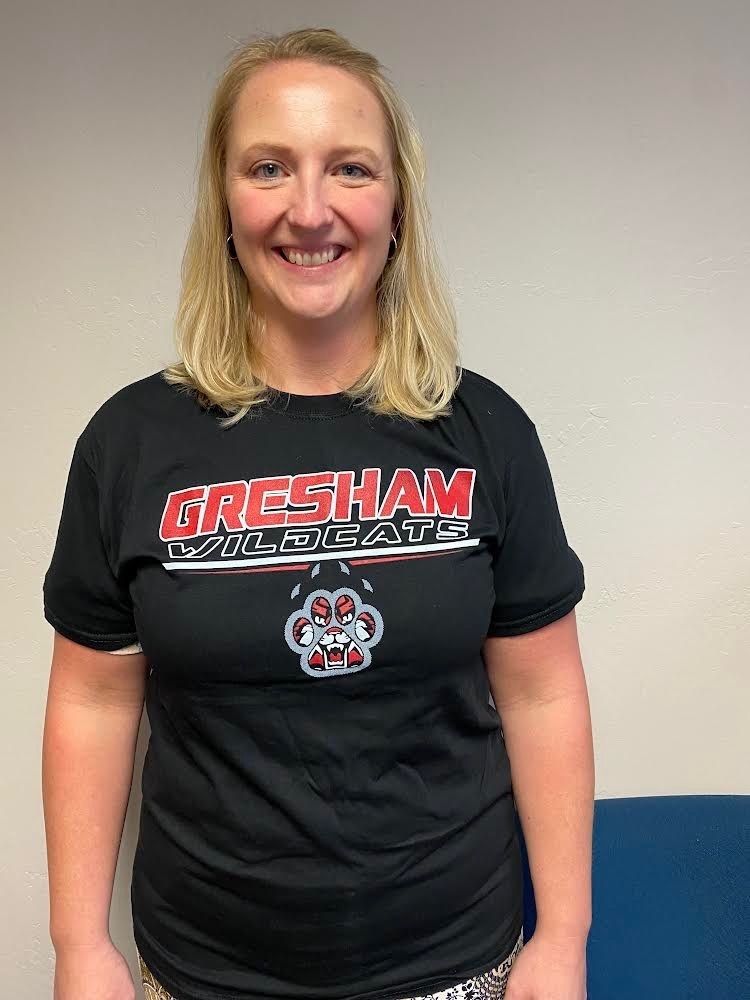 Exploring foods took one last trip to Italy and made cenci and minestrone.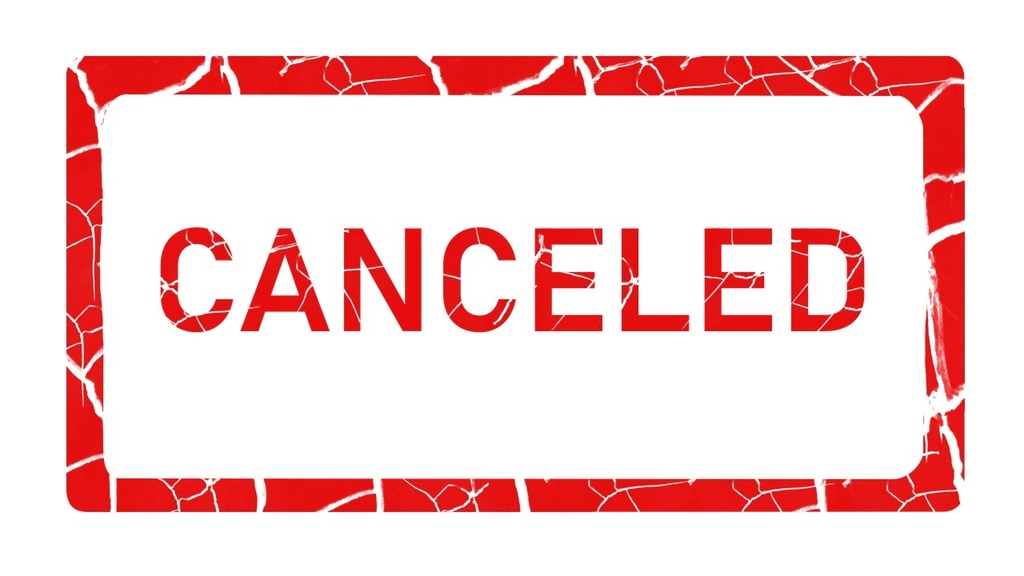 Community Service Day for tomorrow has been cancelled due to the weather that is expected on Wednesday. Classes will be held as normal. Video posted later today.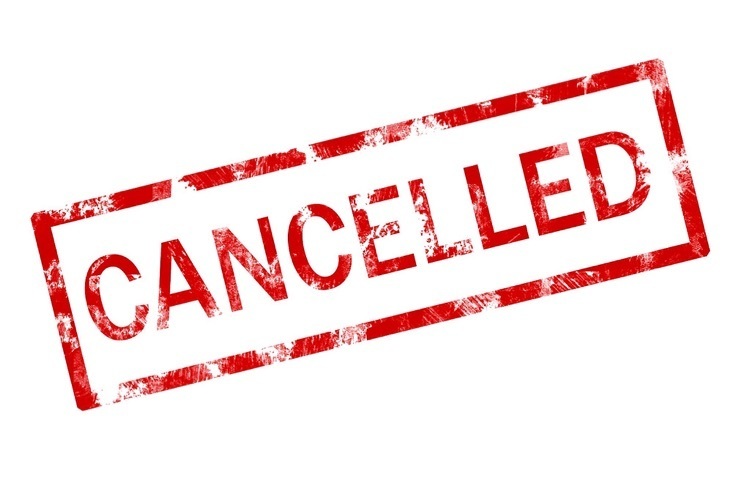 Some of the Physics and Bio II students got to go to the Adventure Park in Green Bay today to experience Newtons Laws of Motion along with some heart-racing adventure.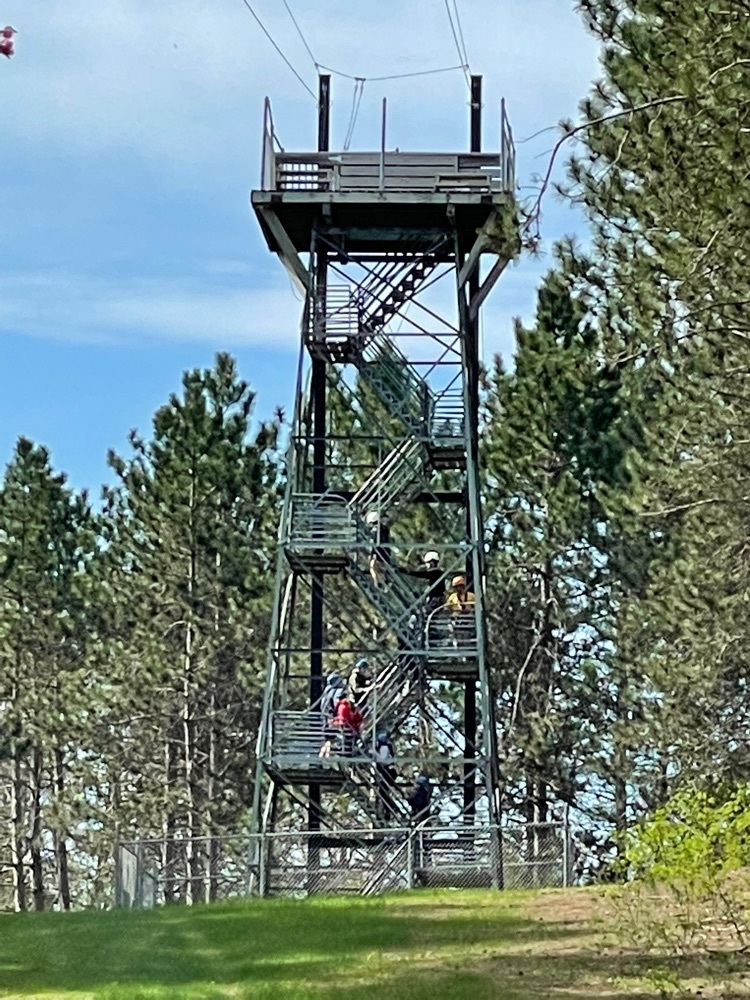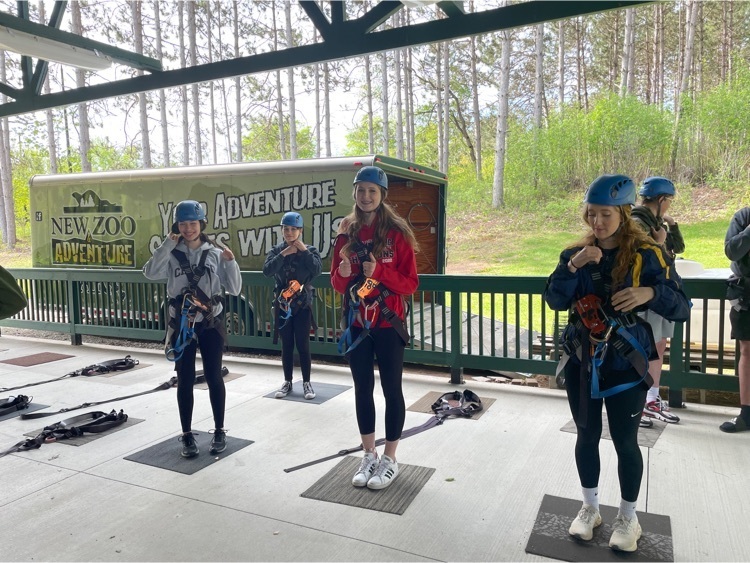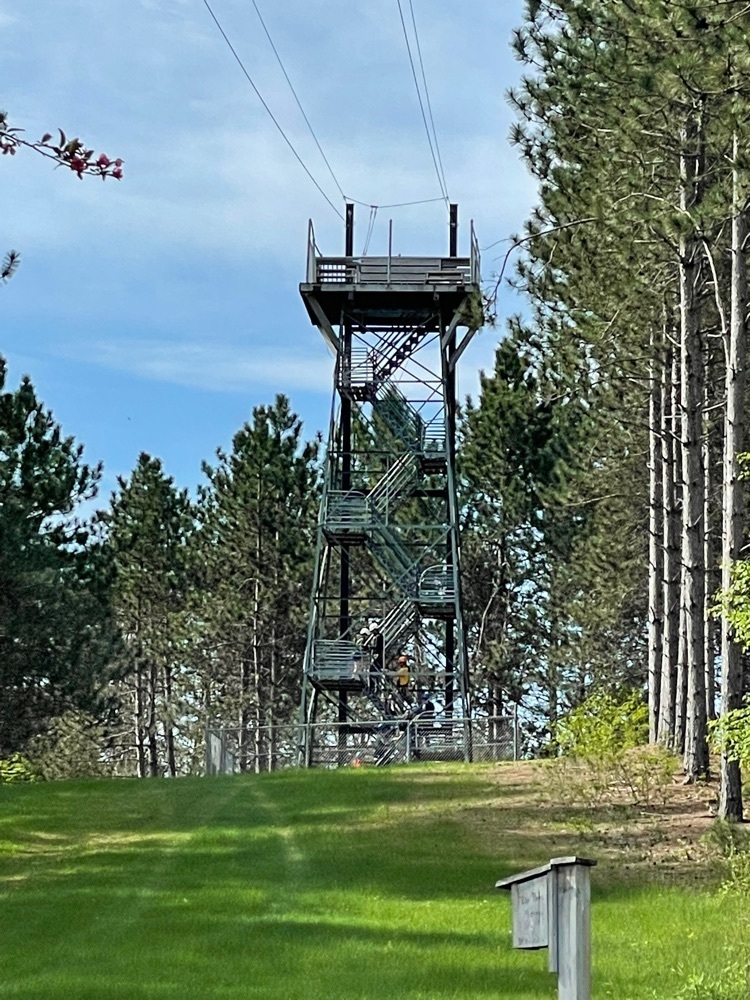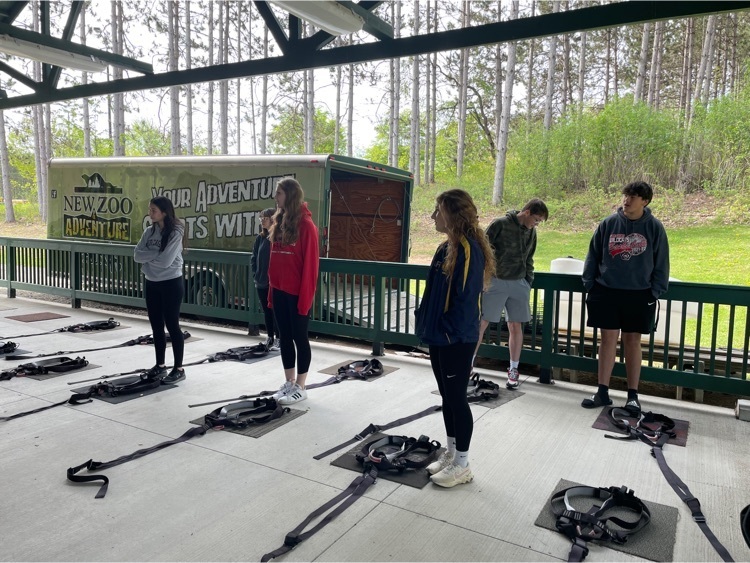 Please send Sas, Dugan, Jack, and Trentyn some good luck today at Golf Regionals in Clintonville.